Emirates Golf Federation golfers take part in tree-planting programme at Al Zorah Golf Club. EGF
By Matt Smith
Emirates Golf Federation celebrated World Environment Day with EGF golfers at Al Zorah Golf Club, with the players planting mangrove trees following a tournament.
The 18-hole golf course, Nicklaus-designed course in Ajman is surrounded by natural lakes and mangroves.
George Saad, Chief Executive Officer of Al Zorah Development Company, said: "We are pleased to have EGF golfers on the joyous occasion of World Environment Day. The Al Zorah Golf Club was designed and constructed in the Al Zorah mangroves in a way that complements the natural beauty of the landscape here in Ajman. We have preserved the natural forestry and surrounding habitat to keep our golf course environmentally sustainable."
"As part of the celebration of the Environment Day, each golfer planted their own mangrove tree at the end of the event, to show their appreciation of and dedication towards preserving our natural habitat."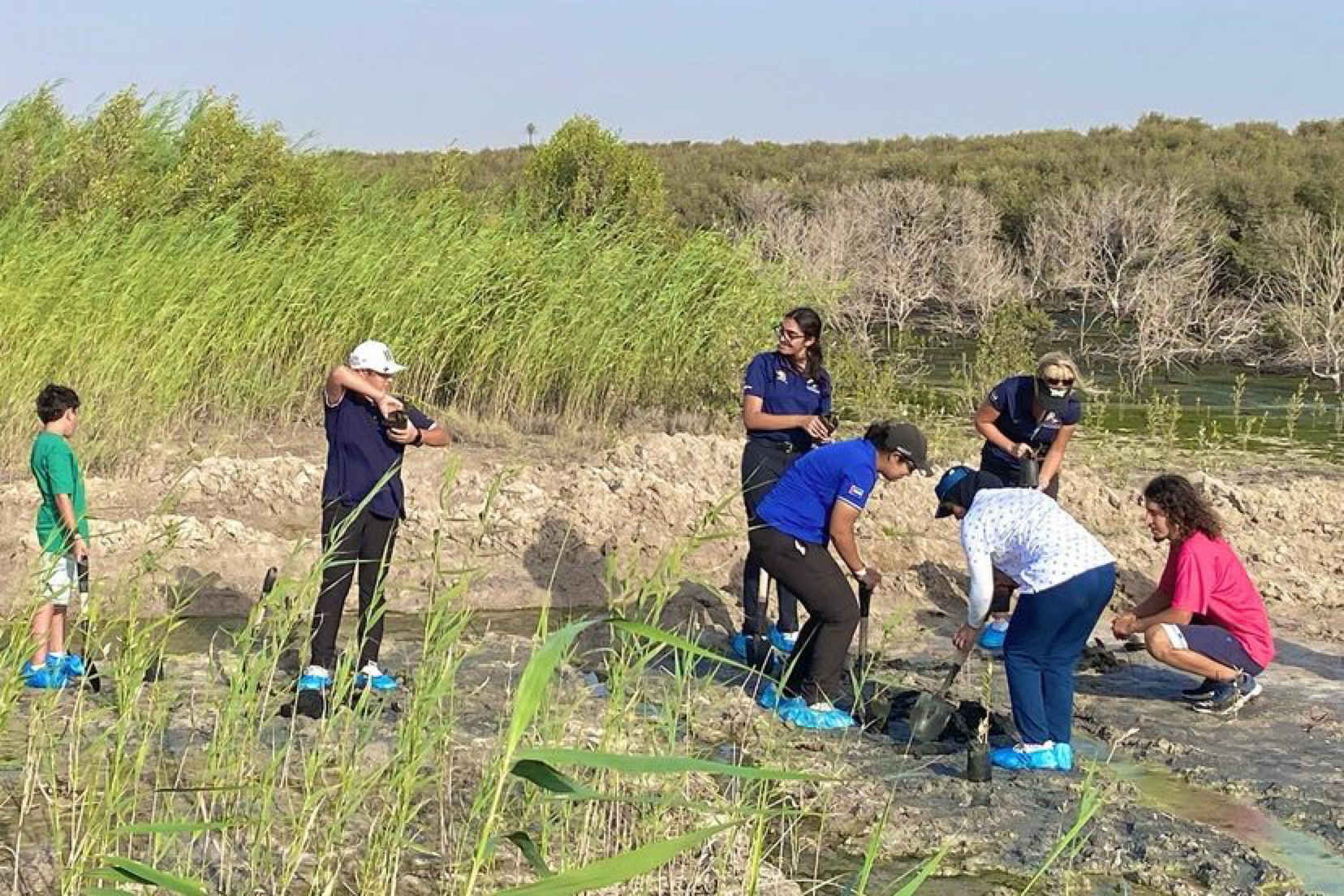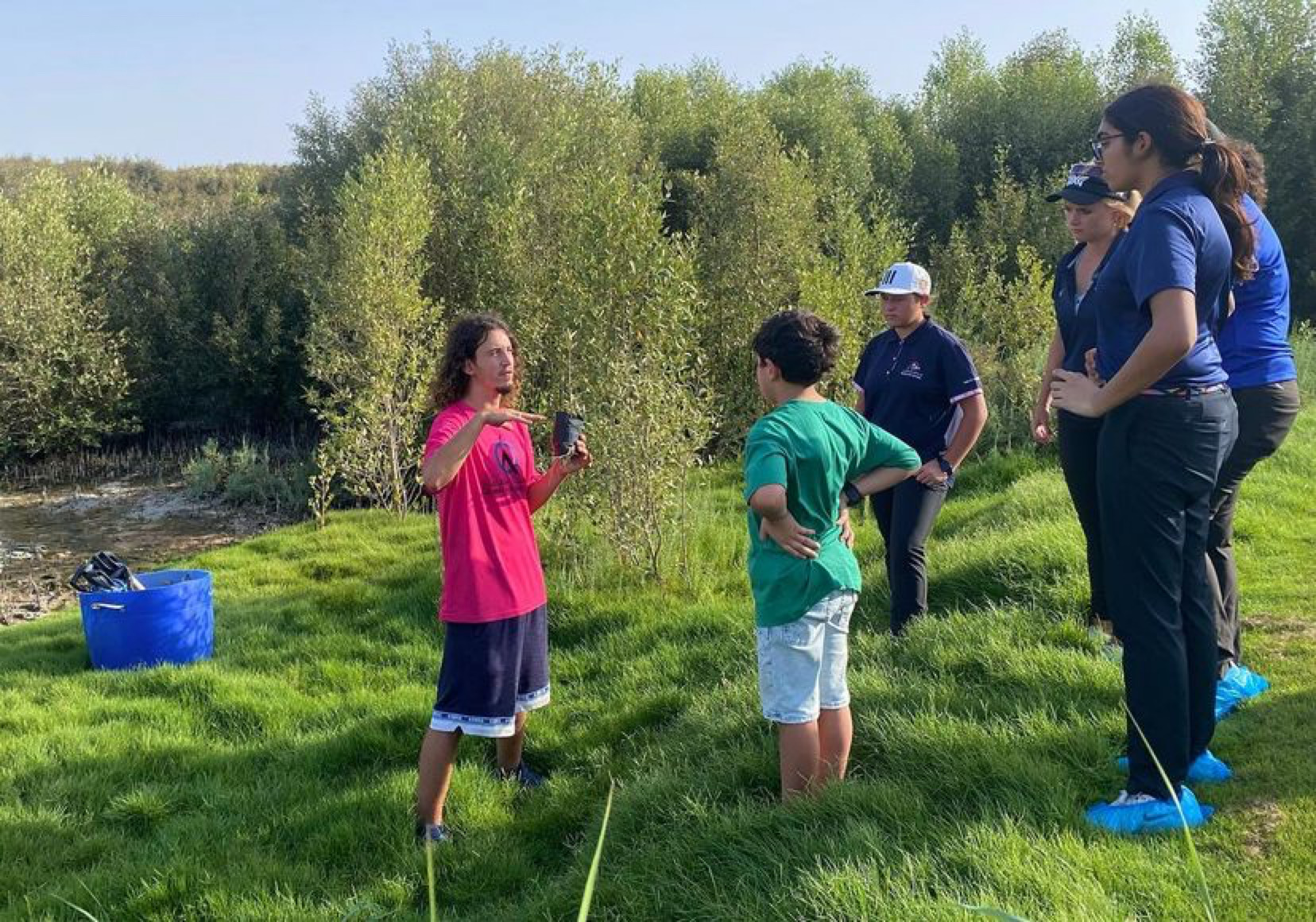 Four players from the EGF National Team ladies, men, coaches and juniors divisions took part in the EGF event.
Akram Skaik, Director General of the EGF, added: "It comes with great pleasure to work with Al Zorah Golf Club to not only help with the environment but also give the UAE National Team players an opportunity to work together off the golf course. It is our mission in following the path of the late Sheikh Zayed bin Sultan Al Nahyan and the adherence to implementing strategies and programmes to ensure a sustainable future and a healthy environment. Being golfers, the environment is extremely important to us and anything that the National Team or the Emirates Golf Federation can do to help is our mission"
Philip Henderson, Al Zorah General Manager, said: "The location of Al Zorah offers a uniqueness that allows a golfer to experience a world-class golf course and nature in its most refined setting. For any player visiting Al Zorah, you will find a knowledgeable team of associates dedicated to educating players on the importance of our environment and delivering superior service."
You might also like
All the latest news from around the UAE and beyond
Muscat Resorts to open in 2023
Abu Dhabi youngster wins in Scotland
Bronte Law triumphs in London
WATCH: Highlights from Day 3
Watch action from Day 2 at Aramco
Davis sizzles in London
Highlights from Day 1 of Aramco Team Series — London
Super Swedes lead the way in Aramco Team Series
Bringner and Hall among leaders at Aramco Team Series
Familiar faces as Aramco Team captains make picks
Dubai's Chiara forced out of Aramco London
Bronte Law calls for level playing field