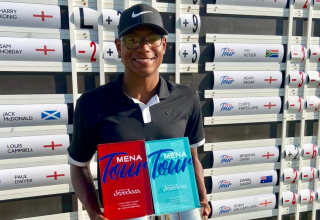 Talk about first impressions.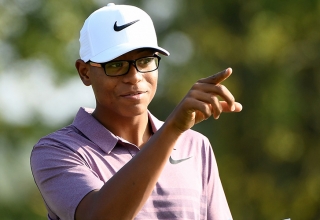 Robin 'Tiger' Williams will take a one-stroke lead into the penultimate round of the Journey to Jordan-2 event after headlining a day for the amateurs as the MENA Tour season resumed after a six-month summer hiatus on Monday.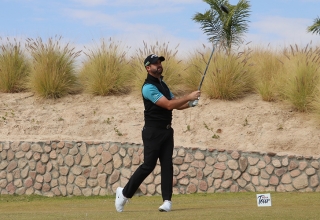 As if things weren't bad enough for Matthew Baldwin's rivals at the MENA Tour season opener in Jordan.