There might be nothing more subjective in golf than the ranking of courses. Designs that captivate some golfers will leave others unmoved. The greens that you love to putt on, your playing partner might loathe; the holes that you remember, they may quickly forget. How fond a golfer is of a certain course may come down to nothing more than how well they last played it. Happy memories are easy to hold when you've broken your personal best score, and by the same token, even the loveliest of course will lose some of its lustre if you've endured a bad round.
Our ranking of the top 10 golf courses in the Middle East is the only one of its kind and an undertaking that we pride ourselves on tackling as fairly and methodically as possible.
But we have continued the tradition that we started back in 2011 of giving our readers the opportunity to have their say, too. Through an online voting form, almost 600 readers of Golf Digest Middle East listed their five favourite golf courses in order. We tallied the results, and the Readers' Choice Top 10 is published here.
Each course received a score of 25pts for a first place pick, 18 for second, 15 for third, 12 for fourth and 10 for fifth.
There has been plenty of changes from 2018 and lots of snakes and ladders action in between. The famed Majlis retains its position
as the Readers' favourite, the home of the Omega Classics matching its top-ranking as judged by our panel. Elsewhere, the National layout at Abu Dhabi Golf Club returns and Dubai Hills Golf Club make its debut on the list.
With 10 of the 10 courses here located in the UAE, its reputation as the golfing capital of the region remains unchallenged. – RG/KG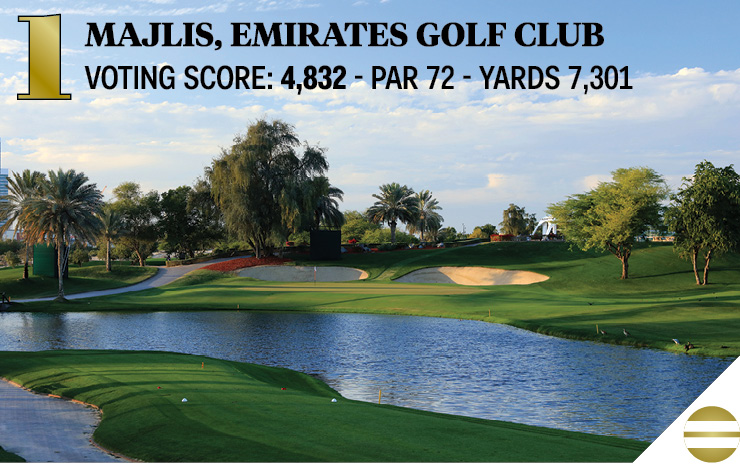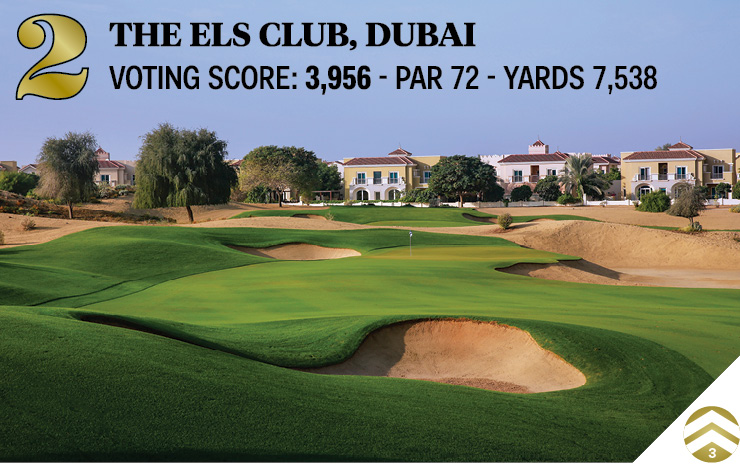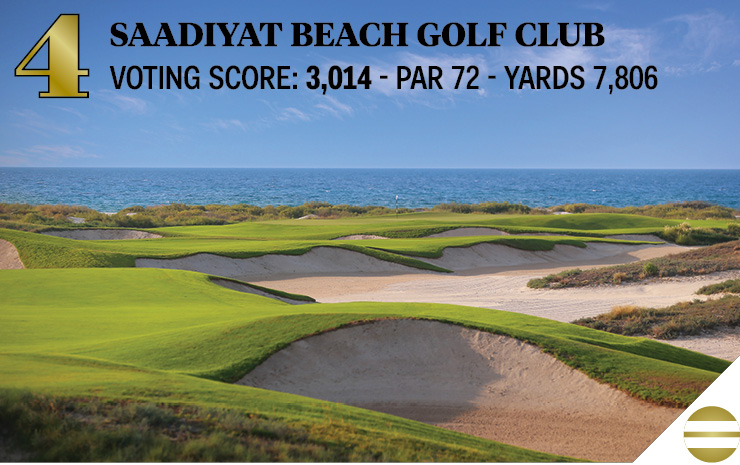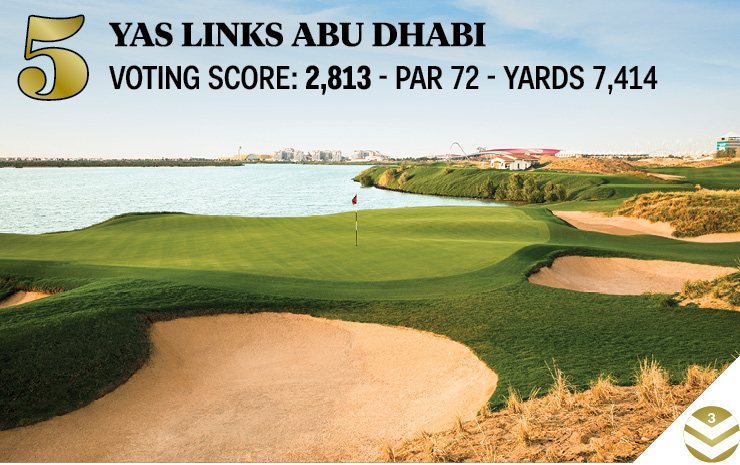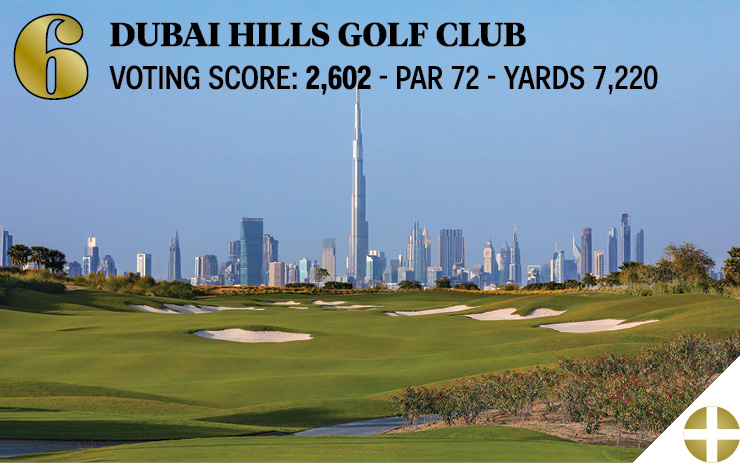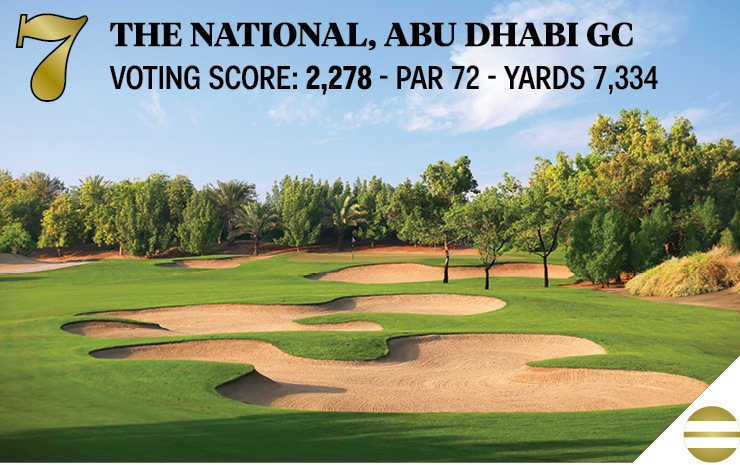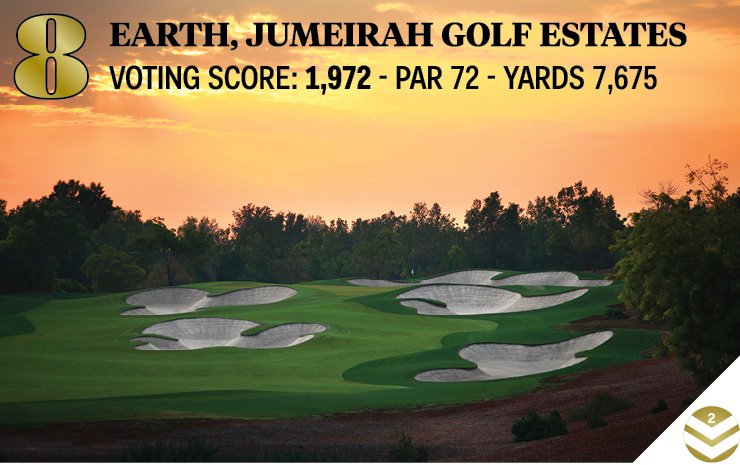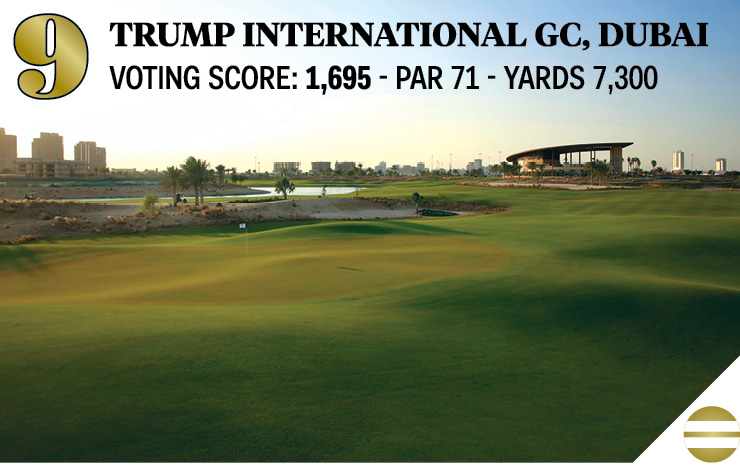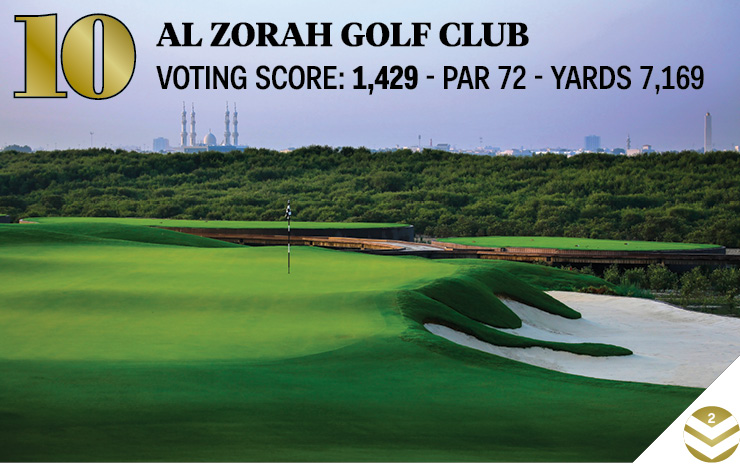 •  BACK TO 2020 TOP 10 LIST
•  MEET THE 2020 PANEL
•  THE 2020 BEST IN THE MIDDLE EAST