This section combines the views of our panel with your reader votes
This is our sixth biennial ranking of the best golf courses in the Middle East, and for the third time, we have broadened our scope to include a range of excellence that exists beyond the boundaries of 18-hole layouts. Unsurprisingly, these categories were just as hard to separate as the courses themselves.
This is a region that excels both on and off the course. The amenities are among the best in the world and the service is exemplary. Of the six nine-holers in the Middle East, not one doesn't leave us pining for its imaginary second nine. As for the category of Best Clubhouse, there is scarcely one that doesn't combine arresting architecture with a seamless blend of comfort and convenience.
We sifted through the views of our panel and tallied the reader votes to arrive at this, the final list of winners and runners-up. The very best of the best in a region that consistently sets its own international benchmark. – RG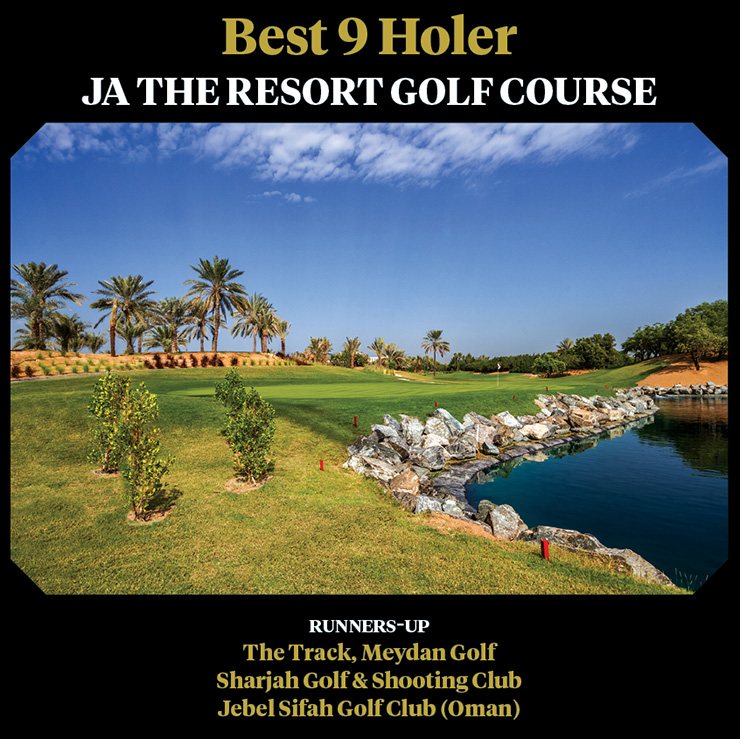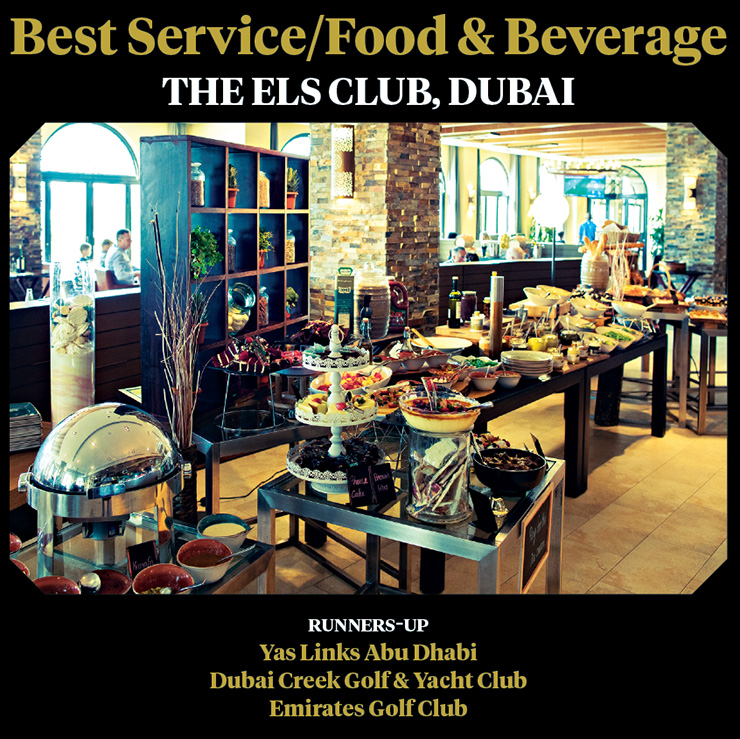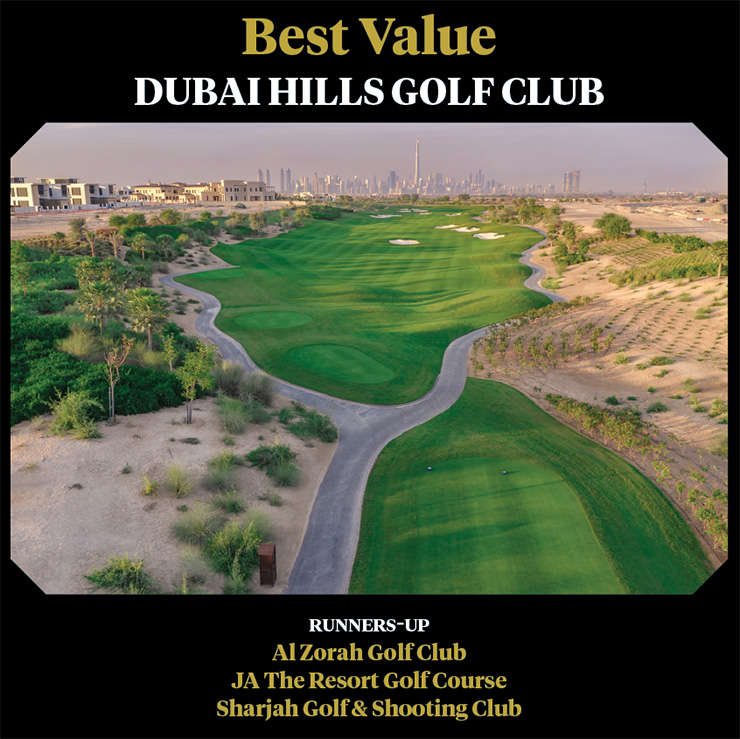 •  BACK TO 2020 TOP 10 LIST
•  MEET THE 2020 PANEL
•  2020 READERS' CHOICE