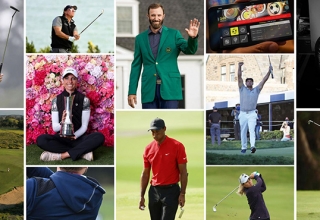 Not since 2001 has there been a year in which the golf world was so profoundly impacted by something...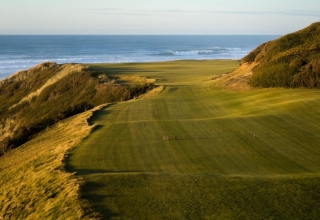 Yyou can't be legendary without some golfing lore, and Sheep Ranch has its first such story—achieved by a mother of two who plays about six holes a week for giggles with her girlfriends.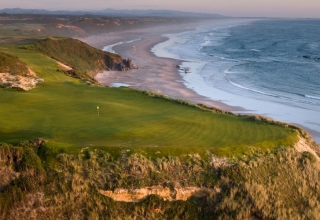 One of golf's most mysterious sites is almost ready for its grand debut. Or for some, a re-introduction.