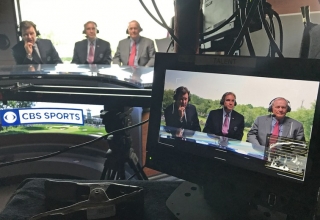 The TV networks are showing more golf in their Major broadcasts and everyone is happy. Well, almost everyone.
By Joel Beall Johnny Miller's not ready to ride into the sunset. According to the AP's Doug Ferguson and Golfweek, the 70-year-old is returning for at least one more season with ...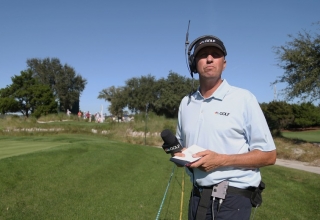 By Tim Rosaforte Jim (Bones) Mackay will bring 25 years of expertise as a caddy for Phil Mickelson to a new occupation as an on-course reporter for Golf Channel and NBC. ...