Sponsored Content – About this time every year, the market is flooded with same-same summer membership deals from golf clubs across the UAE. The offers are a great way for casual players to cram in plenty of off-season golf at an affordable price.
Sometimes though, a special deal comes along that is worth a second look. Al Hamra Golf Club has just released such a deal, an exciting 'Country Golf Club' membership category that does not have a set window limited to the hottest period of the year.
Open to residents outside of Ras Al Khaimah, including players from overseas, the deal allows 12 rounds of golf at RAK's premier layout, use of the club's practice facility as well as discounts in the Bay Sports Bar. The category also affords an official Emirates Golf Federation (EGF) handicap, associated discounts with the UAE governing body, plus participants can play in official Al Hamra G.C. events including the monthly medal and open tournaments.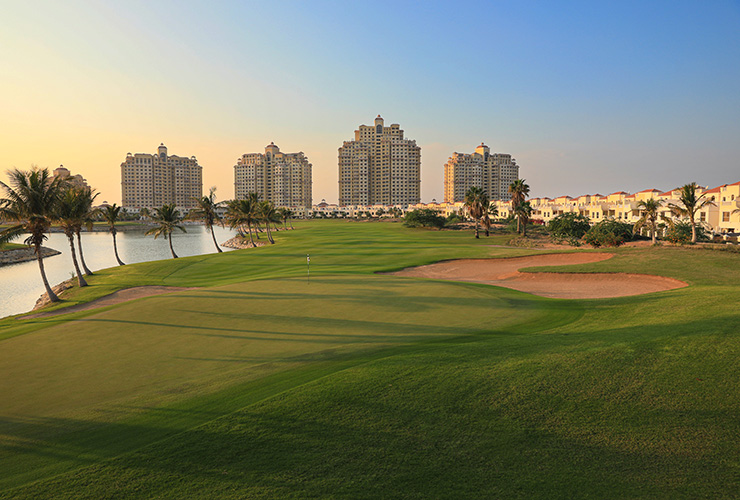 And once you've rattled off the 12 rounds, the new membership category will entitle Country Golf Club members unlimited rounds at Al Hamra's normal member's guest green fee rate. It's not a deal to be sneezed at for just AED 4000 plus an AED 1000 joining fee. But wait, there's more…
The first 25 members who avail the offer will get their AED 1000 joining fee back in either a complimentary Troon Executive Card – think the best possible rates across the Troon International network – or as credit in food and beverage at Al Hamra G.C.
And still there is more. Golf Digest Middle East readers can also earn one additional round –call it a baker's dozen – by scanning the QR Code below to gain direct access to Al Hamra's membership application forms. Quote GD2021 to take advantage of this special reader only offer.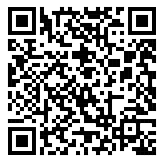 For more information, visit alhamragolf.com