By Alex Myers
There are truly three things we can count on in this crazy world: Death, taxes, and the European Tour creating funny content. Thank goodness for the last one, am I right?
In recent years, we've been treated to instant classics like "Chase the Ace," "The Awkward Reporter," and a fantastic mock Zoom call. But this may be the best effort yet.
A collection of the Euro Tour's biggest stars (Tommy Fleetwood, Ian Poulter, Henrik Stenson, Tyrell Hatton, Eddie Pepperell, and Matt Wallace) got together to attend an anger management therapy group. Not surprisingly, hilarity ensues. Check it out:
Of course, what makes all these videos so great is the fact these guys don't take themselves so seriously. And boy, are they cool with making fun of themselves. In particular, Tyrrell Hatton acknowledging he's a hothead on the course, Matt Wallace referring to his checkered past dealing with caddies and Ian Poulter playing up his reputation as a vain Ryder Cup villain.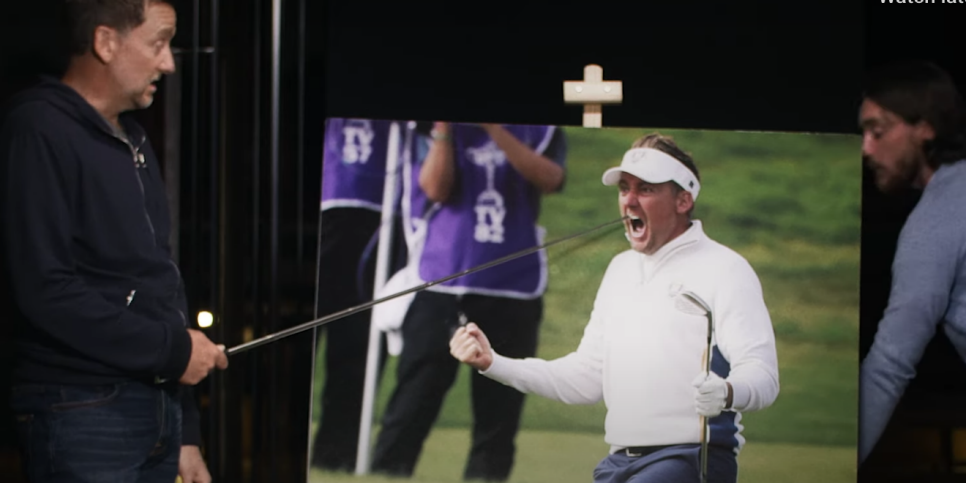 And then Martin Kaymer drops a perfect cameo as the guy who is too nice to be part of this group. There are some great lines and some genuinely good acting. Just look at Hatton's face here!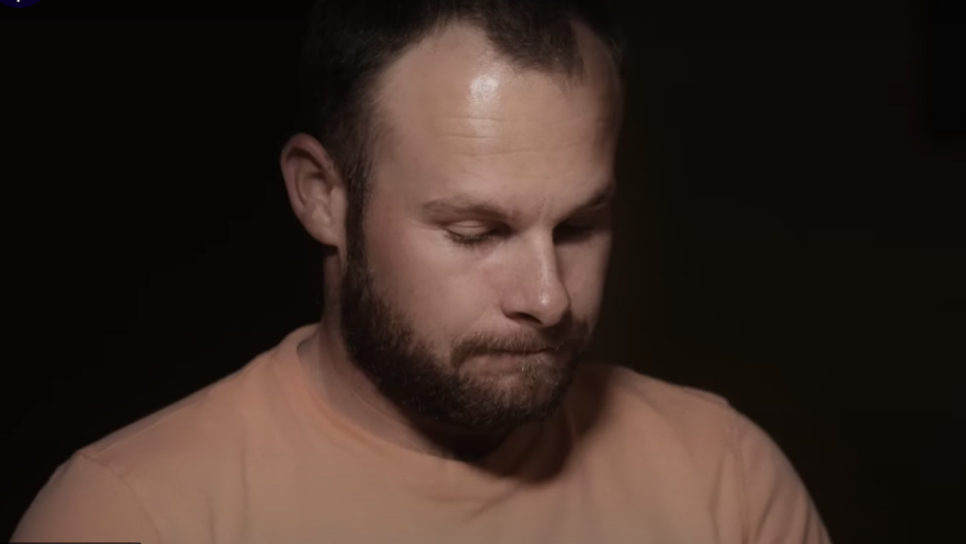 Give that man a BAFTA! Anyway, add it all up and it's content gold. And at the end, Stenson can be heard saying, "That'll do, guys. Slow golfers are in next." We can only hope, that's the Euro Tour's next video project.