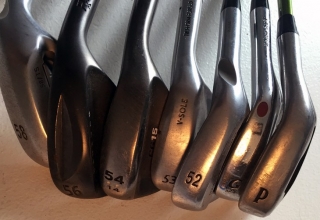 Why you need to mind the gaps in your short clubs.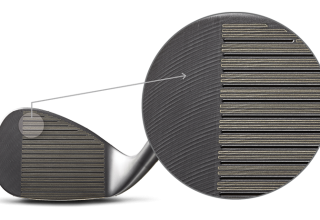 Gut-feel or proven technology? Cleveland's new RXT-3 range suggests the selection of your scoring clubs should be more science than fiction – and more regular than you think as eGolf Megastore ...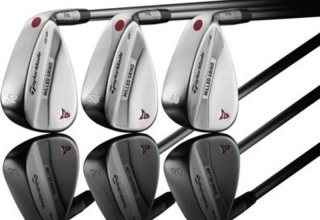 By Mike Stachura TaylorMade's Milled Grind wedges offer a fitting idea for the clubs charged with the most precise distance control in the bag: Precision manufacturing techniques. As TaylorMade's engineering team sees ...