It has been more than four years since Trump International Golf Club, Dubai opened to rave reviews.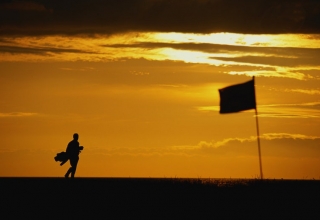 Wherever golf was still being played in the U.S., it had a new set of rules.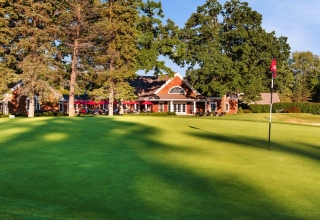 Like most businesses during the ongoing coronavirus pandemic, golf clubs are trying to figure out how to maintain elements of their operation while still protecting the safety of their employees and members.