Kevin Riley splits another fairway at The Els Club Dubai last week. Photos by Masam Ali/Motivate Publishing.
By Kent Gray
Kevin Riley, Hisham Shammas and Stephanie Kemper will tee it up in the 11th Golf Digest Middle East Classic at Emirates Golf Club on October 16 after starring in the series' final qualifying tournament.
Riley won division A (0-10 handicaps) of the Els Club, Dubai leg of the 2018 Golf Digest Middle East Amateur Golf Series presented by King's College Hospital London and AutoRoute with 39 Stableford points.
His reward, as well as a place in the blue-riband GDME Classic on the Majlis next Tuesday, is a pair of Saturday hospitality passes to the 30th Omega Dubai Desert Classic in January.
ENTER: The 11th Golf Digest Middle East Golf Classic on the Majlis next Tuesday
Riley edged Stuart Cameron, pictured below, by four points.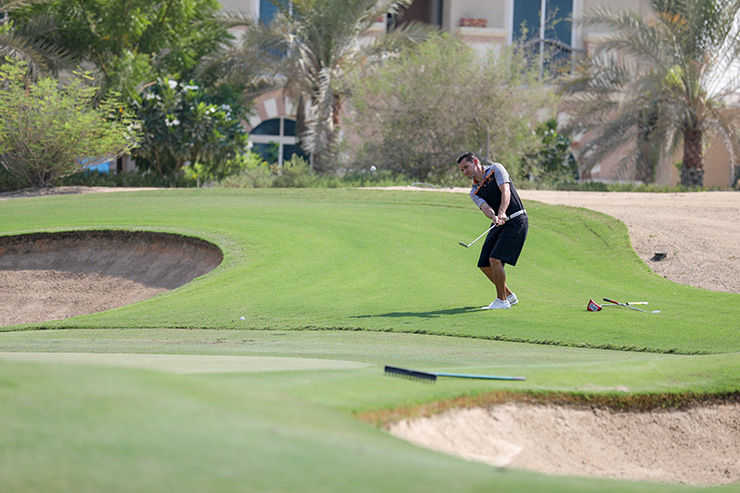 Division B (11-24 handicaps) was convincingly won by Shammas with 39 points, seven clear of New Zealander Rick McIntyre. Shammas, who is clearly in top form after recently winning the opening event of the 20th Xerox Corporate Golf Challenge, will also enjoy the Desert Classic from the plush confines of the Motivate corporate chalet at Emirates G.C., as will Kemper (pictured below) who got the job done in the ladies competition with 27 points.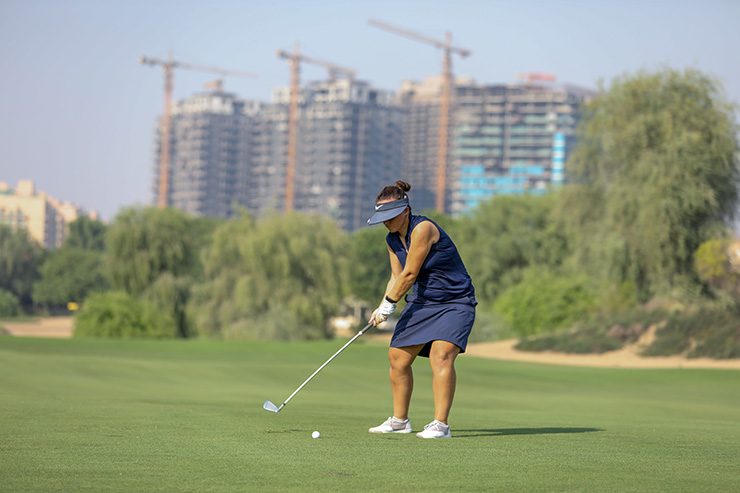 The longest drive at The Els went to Hannah Mannion (pictured below, right) while Ray Lucas nailed the nearest the pin prize.
Both on-course winners waltzed away with a pair of season passes to the Omega Dubai Desert Classic.
Riley, Shammas and Kemper join Daood Jaffal, Shawn Welgemoed and Ping Li in automatically qualifying for the GDME Classic after winning their divisions at the recent Saadiyat Beach Golf Club qualifier.
RELATED: Welgemoed closes in on 'bucket list" European Tour Pro-Am spot after winning first GDME Amateur Golf Series qualifier
There are still limited places available at the Golf Digest Middle East Classic.
ENTER: The 11th Golf Digest Middle East Classic HERE!
It's a steal at AED 555 per player (including gala dinner) and the prizes on the line are at a once in a lifetime level.
At the final on the fabled Majlis, the winners will walk away with Pro-Am spots to the Omega Desert Classic (division A), Abu Dhabi HSBC Championship (division B) and the Omega Dubai Moonlight (formerly Ladies) Classic.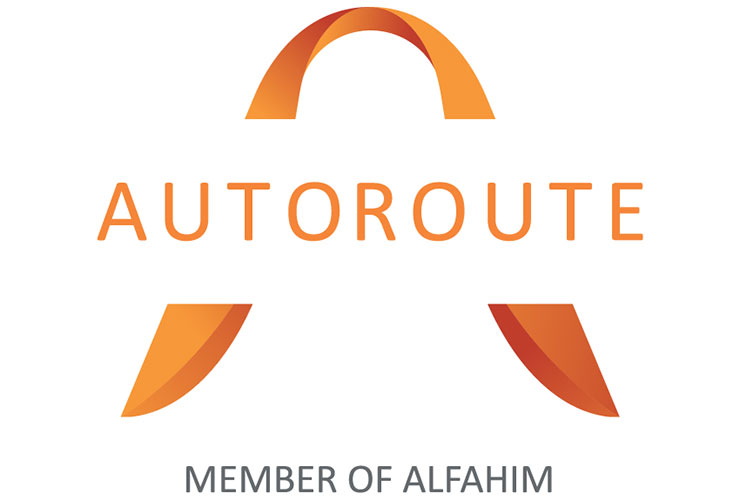 RELATED: Check out our photo gallery from The Els Club, Dubai qualifier