Photo by Mustufa Abidi
Power and accuracy are bedfellows of a good backswing rotation
By Michael Kinloch
If you are struggling for distance or hitting consistently wayward shots, poor rotation could be the cause. This is often triggered in the backswing where many amateurs move away laterally, almost as if they are sliding off the ball.
Check out my latest video for Golf Digest Middle East and we'll have you moving away from the ball and returning to a powerful impact position in no time. Scroll down afterwards to learn more about the new Toptracer range at Dubai Creek Golf & Yacht Club – just another tool to help you improve your game and enjoy your practice more.
Toptracer Range
At the Peter Cowen Academy at Dubai Creek, we are now fortunate to have Toptracer range at our disposal, the same ball-tracking technology used to track the shots of the world's best players on TV.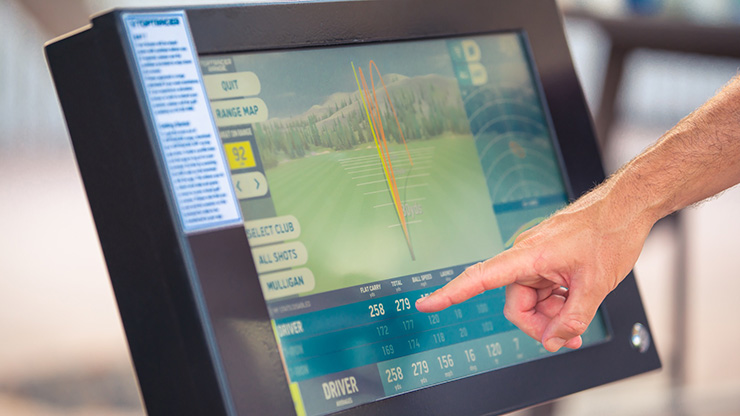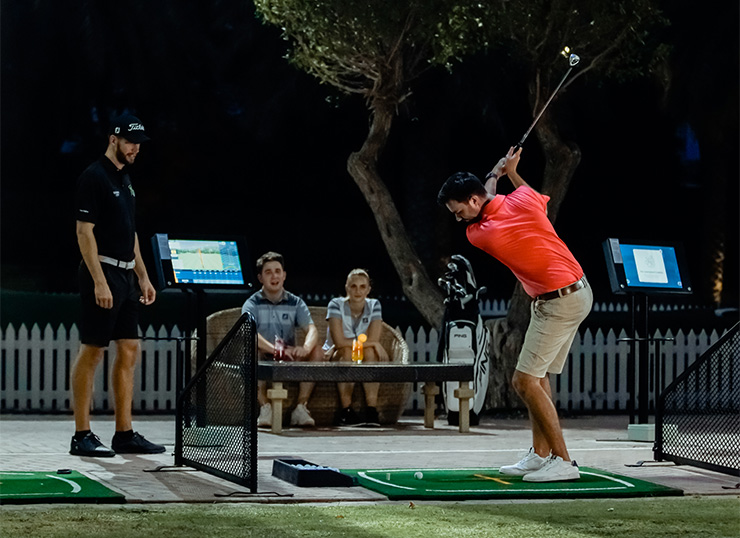 With the help of cameras mounted around the range and 21-inch monitors in each hitting bay, the technology offers amateurs some very useful data during practice sessions. It's not uncommon to see players improve their ball speed by five miles per hour based on a stronger and more full turn away from the ball, a data point Toptracer monitors on every shot. That's immensely gratifying for the player and us as teachers, as are the Toptracer Range games and modes suited for all ages and skill levels. The system is amazingly accurate and great fun to use. In virtual golf, you can take on friends over a selection of world-famous courses, challenge them to nearest the pin competitions or longest drive challenges. Serious golfers can use the practice module to hone their skills, keep track of their distances and upload data to their Toptracer profile. It will really add a fun dimension to practicing at the Creek".
Michael Kinloch is Head Professional at Dubai Creek Golf & Yacht Club's Peter Cowen Academy Dubai. For more information, visit dubaigolf.com