By Joel Beall
In concept, the gimme putt is supposed to be emblematic of golf's "gentlemen's game" mantra. Often it's anything but, as evidenced at the U.S. Girls' Junior. Many observers cried foul after Elizabeth Moon, who just missed a six-footer to win the match, raked away her ball inches from the cup, only for opponent Erica Shepherd to assert she had not given Moon the putt. If that didn't qualify as a gimme, what does?
And that's the issue: the etiquette around conceded putts remains unwritten. Until now, that is. To avoid any future tears or fisticuffs, here are the do's and don'ts of gimmes.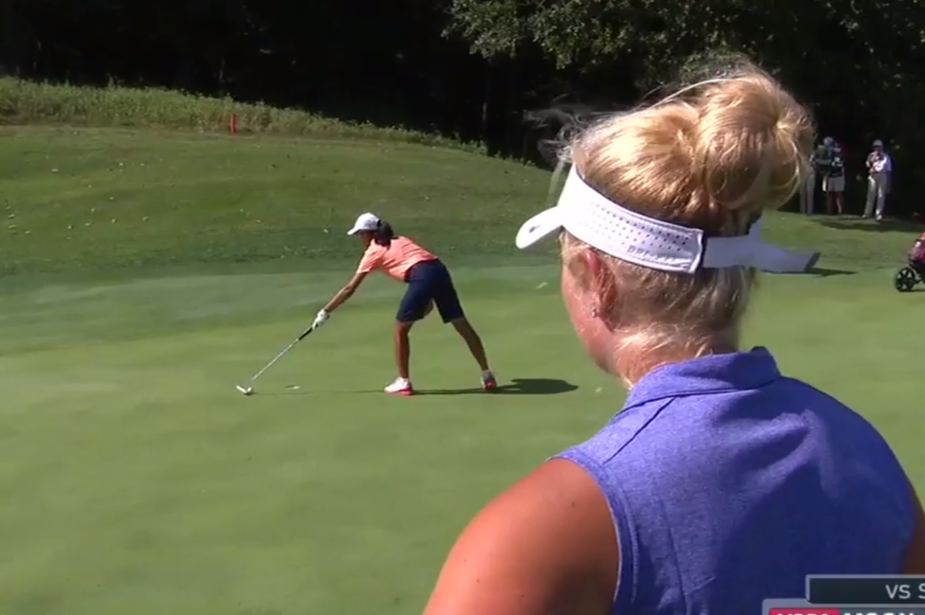 DO: Give anyone a putt who is out of the hole if it's for more than par
Pace can be an issue in match play. This keeps things moving.
DON'T: Give any birdie putt
You want that red number on the scorecard, you got to earn it.
DON'T: Endlessly fumble change in your pocket praying your opponent will cave and give it to you
It's unbecoming. It's shameless. It's pathetic.
DO: Be liberal with gimmes on the front, conservative on the back
Not only does this set an affable tone for the round, it has a hint of Machiavellianism sprinkled in: when your opponent needs to make a short putt down the stretch, the lack of reps puts extra pressure on the shot.