Win a Pro-Am spot in October's LET Dubai Moonlight Classic at Golf Digest Middle East's Oktoberfest Tournament!
By GolfDigestme.com
Is there anything more pleasurable than a cleansing hops or two after a round on one of the UAE's premier golf courses? This October 14, there most certainly will be – and you won't have to wait until post-play to enjoy a tasty brew – or three.
At Golf Digest Middle East, we're channelling our inner German to celebrate Oktoberfest with a tournament like no other at The Els Club, Dubai. Proudly sponsored by African + Eastern, Birkenstock, Adidas and Baker's Kitchen, this is a golfing shindig you won't want to miss.
ENTER Golf Digest Middle East's Oktoberfest Tournament here TODAY!
For just AED 595, you'll secure a start in the individual stableford event where a pair of German brews and a cheeky shot will greet each entrant in their golf cart on arrival. There'll be a taste of Germany on the way round with a free Bratwurst and traditional pretzel, plus on-course competitions to add to your prized stash. The customary nearest the pin challenge? You bet … there's even a swish Adidas men's and ladies cart bag on the line.**
Throw in an on-course activation from global lifestyle brand Birkenstock (think stylish, comfy footwear) and a prize presentation with more shots and tempting offers on the brew of the day, and, well, what's not to love.
But wait, there's even more.
If you play well you could even score a place in the 18-hole Dubai Moonlight Classic Pro-Am, the €260,000 Ladies European Tour event scheduled for The Faldo course at Emirates Golf Club from October 27-29. The winners of each division (Div. A 0-12, Div. B 13-24 max + Best Gross) will snare these prized invites + additional prizes on offer from our sponsors. **To be eligible for any of the prizes, an official EGF handicap/ recognised handicap is required.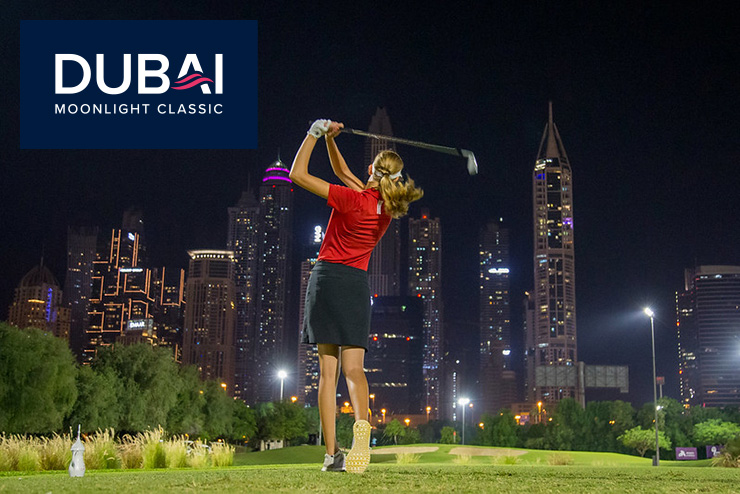 So, what are you waiting for? Round up the troops and sign up for our October 14 Oktoberfest tournament at The Els Club, Dubai TODAY. We'll sort the brews, brats and pristine golf course, you take care of the birdies and banter.
What: Golf Digest Middle East Oktoberfest Tournament
Where: The Els Club, Dubai
When: Thursday, October 14, 2021
Details: Birdies, Brews and brats!
Price: AED595
Individual stableford tournament, 1pm shotgun.
(Div. A 0-12 Handicaps, Div. B 13-24 max + Best Gross)
Check-in from 11am. Free use of practice facilities from 11am


[divider] [/divider]
About our sponsors
AFRICAN + EASTERN – Inspiring Great Blends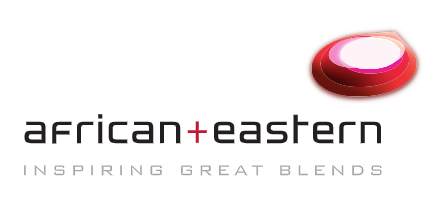 The origins of African + Eastern can be traced over 100 years to Africa & the Middle East, established in the tradition of sea-borne trade and commerce. Since its founding, it has been witness to the region's incredible growth and is now the largest importer, distributor & retailer of beverage alcohol brands in the Middle East and Arabian Gulf region.
African + Eastern is a company where diverse cultures, brands, skills and tastes from around the world come together to create the perfect blend. A blend that is evolving to keep pace with the developments of this dynamic region, but that in itself serves a simple purpose: to ensure the company excels at eclipsing the expectations of Customers, Partners, Employees and Stakeholders.
[divider] [/divider]
BIRKENSTOCK


BIRKENSTOCK is a global lifestyle brand with a heritage in iconic footwear, rooted in the creation of the BIRKENSTOCK footbed. The brand, which can be traced as far as 177, is guided by the notion of quality and function in all its actions and across all categories. BIRKENSTOCK was already using the term "footbed" in the 1910s, giving it the meaning, which is commonly understood by consumers all over the world to this day – as a synonym for outstanding comfort when walking and standing. By the early 1970s, BIRKENSTOCK had become a global player.
Manufactured in Germany, the sandals are sold in more than 100 countries on all continents. BIRKENSTOCK also has a growing range of closed shoes, children's shoes, and occupational footwear, as well as specialist products for orthopaedic retailers, socks, bags, and belts.
[divider] [/divider]
ADIDAS

Introducing both apparel and footwear that features our recycled technical material: PRIMEBLUE & PRIMEGREEN PRIMEBLUE. This special capsule is just part of our commitment to continue to innovate in the area of sustainability until we reach our goal to use only recycled polyester in all of our products by 2024. The products featured include polos, layering pieces and shorts, along with our new CODECHAOS21 footwear. 
PRIMEBLUE is our high-performance recycled material that's made in part with Parley Ocean Plastic. These plastics were intercepted from beaches, coastal communities and shorelines, preventing them from polluting our oceans. We took that plastic waste and turned it into a performance solution. Every day, the equivalent of 1440 dump trucks of plastic waste enter our oceans, so this is one small way we can keep some waste out of our oceans and use it for purposes.
[divider] [/divider]
BAKER'S KITCHEN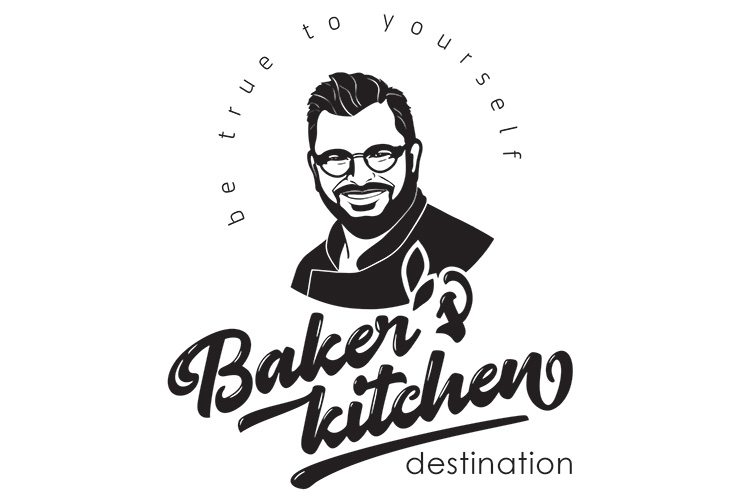 Baker's Kitchen is the first German Bakery in the Middle East selling full fermented sourdough breads. Doughs are free from any additives, chemicals and enzymes and the long fermentation is making the bread and buns easily digestible for you and your gut. Sven Mostegl, born into a South German baker's family with grandparents from Austria and Alsace, is passionate about healthy bread and food. All his knowledge, love and passion is shared with customers, which he fondly calls "Friends", also in his baking classes. The restaurant is serving healthy and tasty food, made of organic, fresh and healthy ingredients. Parents can enjoy their food, while the little ones can play with their friends in the big play area. Of course, Baker's Kitchen also serves healthy kid meals option which your kids will love and you don't feel guilty about. Sven and his wife Heike are not just passionate about healthy food; but they are also very concerned about their Friends' wellbeing. Therefore, the restaurant is equipped with air purifiers, UVC Air Sanitizers and will be disinfected every day by dry fogging, making it human and food friendly.
All bakery products can be ordered and will be delivered to your home, UAE wide. Daily deliveries in Dubai; Monday and Friday to Abu Dhabi and Al Ain; Sharjah on Wednesdays and RAK / UAQ / Ajman on Saturdays. For orders visit bakerskitchenuae.org, order by email ([email protected]) or by WhatsApp on +971 56 8240790. Food from the Restaurant can also be ordered through the Entertainer, CareemNow, Instashop and Zomato within the given delivery radius by those Apps.