By Joel Beall
Now that Sergio Garcia has the green jacket, who are the best active players that lack a major championship on the résumé? We discuss.
---
1. EXCLUDED: Justin Thomas, Jon Rahm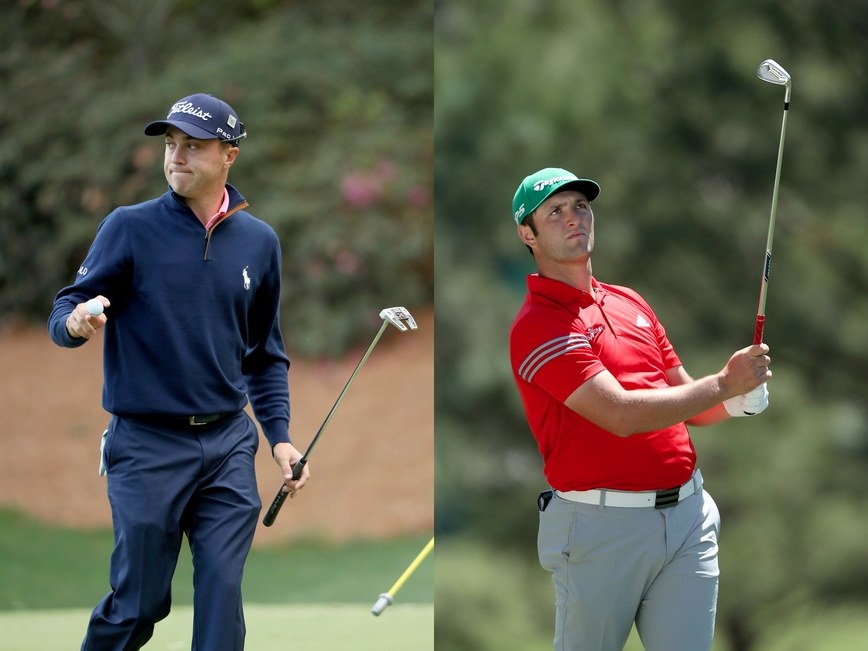 Rahm's played in just two majors as a professional, Thomas only seven, and they have a collective age of 45. Let's give them some room to work before rushing to judgement.
---
2. Lee Westwood

Owner of 42 professional wins, Lord knows he's come close at the majors, with 18 top-10s and three runner-ups. However, time is running out for the former No. 1 in the world, who turns 44 this April.
---
3. Hideki Matsuyama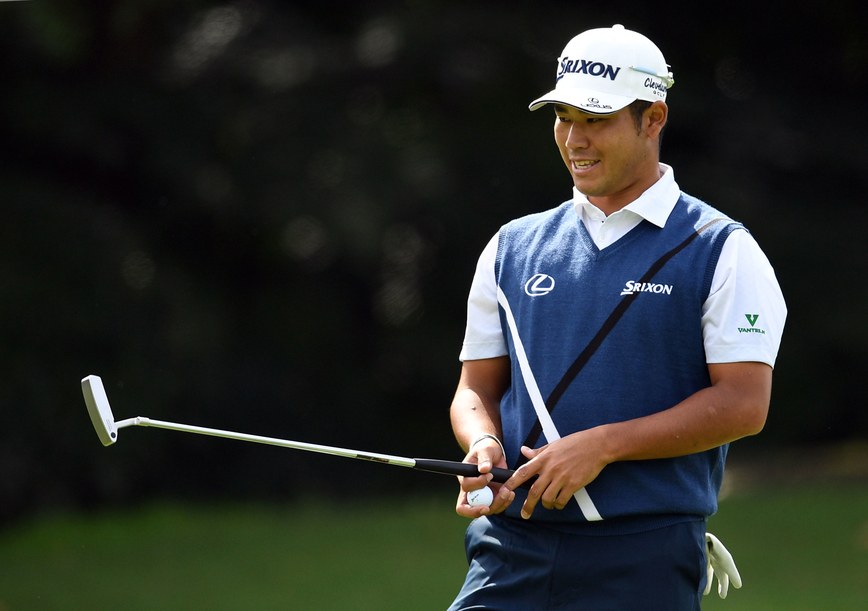 At 25, he's on the border of being too young for the list. Conversely, he's up to No. 4 in the world rankings, and has already made 18 major appearances (two as an amateur). With 13 professional wins and five top-10 major finishes, Matsuyama clearly has what it takes to get it done on the biggest stage. This is likely a case of when, not if, he'll become Japan's first major winner.
---
4. Branden Grace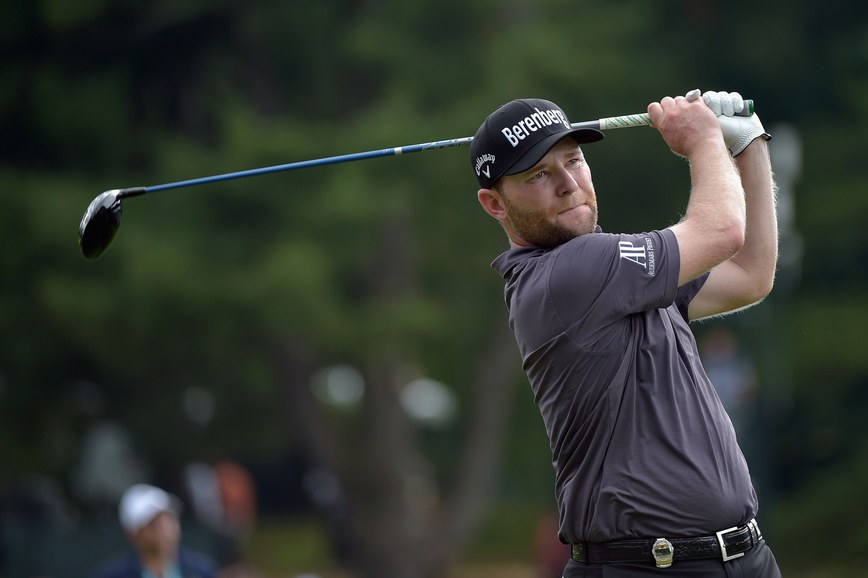 Prior to the Masters, Grace had four top-five finishes in the last seven majors. And while he still may be relatively unknown to Americans, Grace has 11 professional victories across the PGA, European and Sunshine tours. Not too shabby for a 28-year-old.
---
5. Rickie Fowler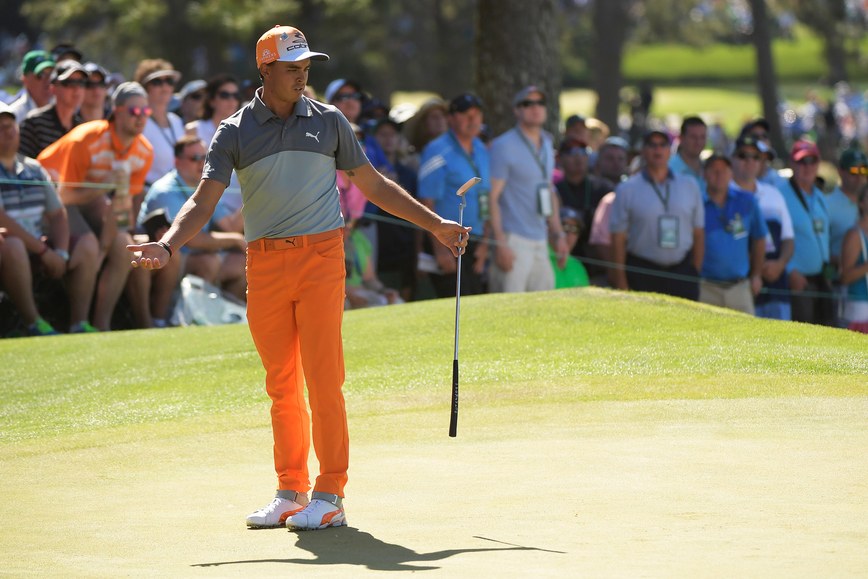 He's cooled off since logging top-fives in every 2014 major, but Fowler has seven career victories, including a triumph at the "fifth major," the Players Championship. With his distance and approach game, Fowler has the attributes to compete for multiple major titles.
---
6. Patrick Reed

Already has five PGA Tour wins at age 26, including one in each of the past four seasons. But while he's an undeniable presence at national team events, he's been absent from majors, failing to log a top-10 now in 13 tries.
---
7. Matt Kuchar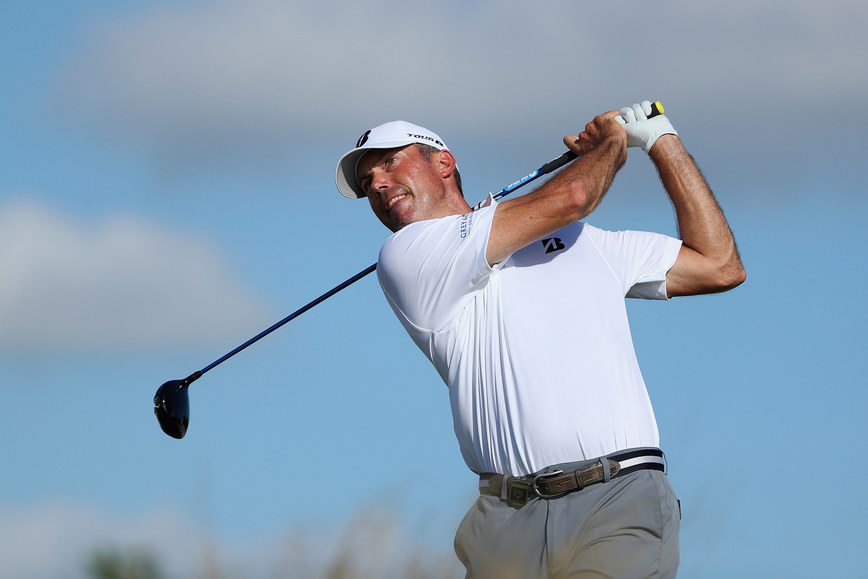 It's a bit of a shock Kuchar hasn't won more than seven times on tour. That said, the 2012 Players Championship is a helluva résumé builder. Has eight major top-10s, though at age 38, the clock is ticking.
---
8. Brooks Koepka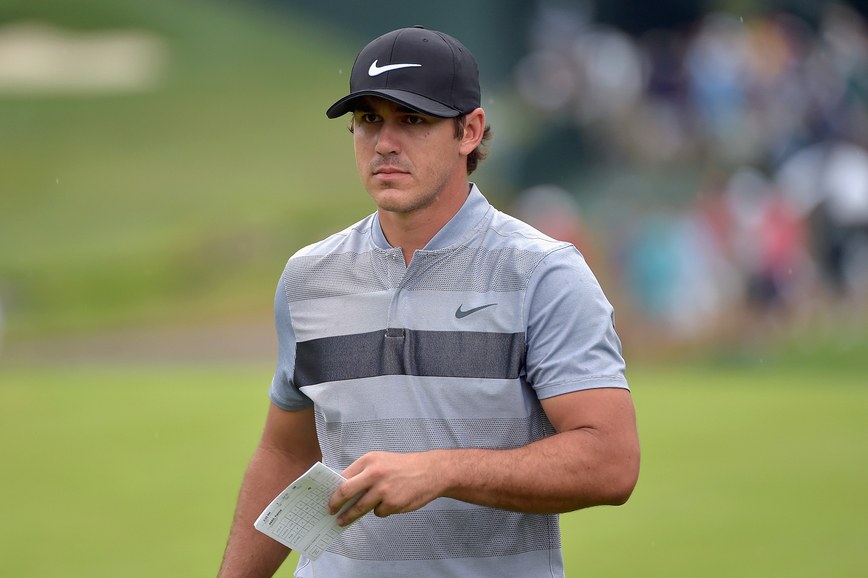 How did a guy with two wins (Phoenix Open, Turkish Airlines Open) make our list? Koepka has seven top-15 finishes in majors since 2014.
---
9. Ian Poulter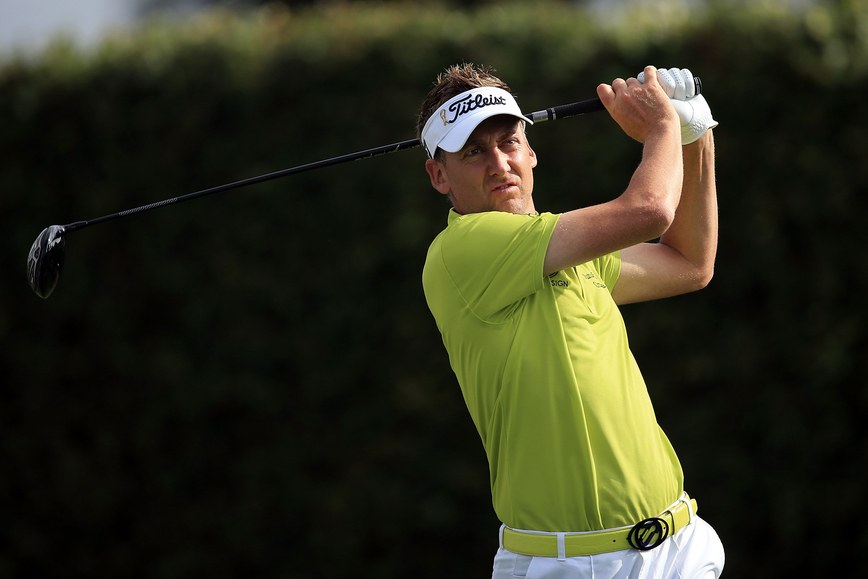 The bane of American Ryder Cup fans, Poulter has 12 European Tour wins and eight major top-10s. Turned 41 in January, but can still be feisty, especially at this year's Open Championship at Royal Birkdale.
---
10. Brandt Snedeker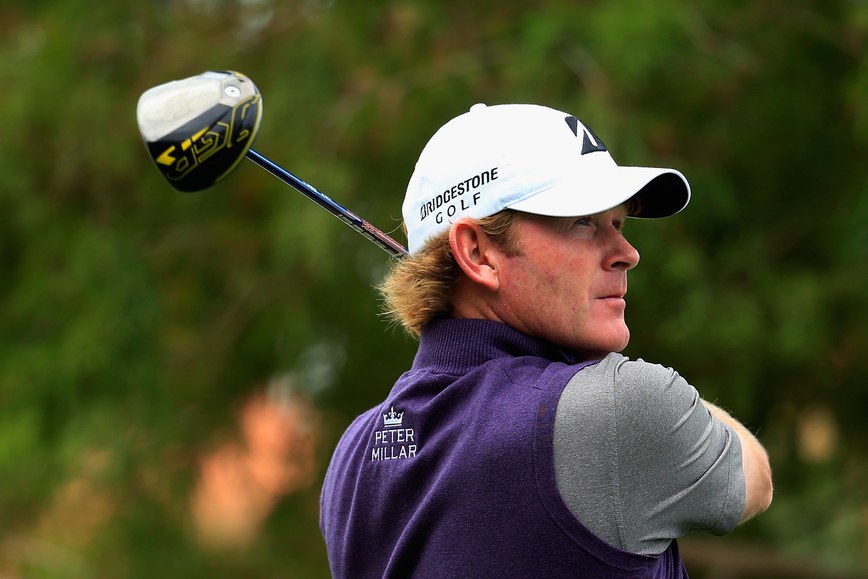 Sneds has enjoyed a prosperous career, highlighted by a Tour Championship win and FedEx Cup title. Yet, while he does boast eight top-10 finishes, the 36-year-old hasn't quite figured out the major equation.
---
11. Bill Haas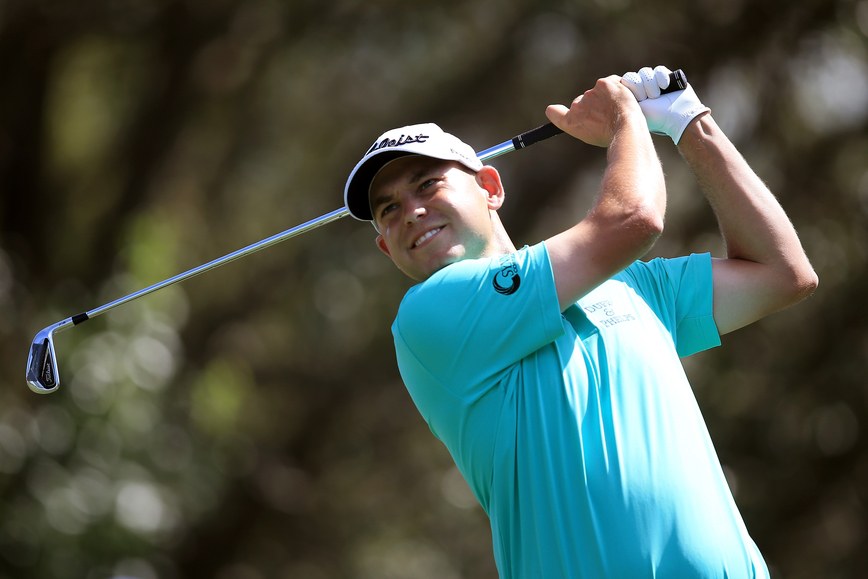 Six career victories and a FedEx Cup champion, but Haas owns a brutal track record at majors: the 34-year-old has posted just one top-10.