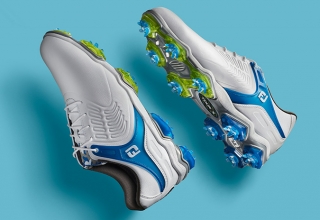 A new moulded trait in the shoe's upper is designed to offer support.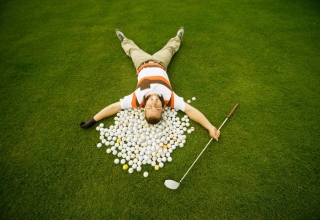 With early tee times and hectic travel schedules, how do tour pros make sure they're truly well-rested? By Guy Yocom Late the night preceding the 1919 U.S. Open playoff between Walter ...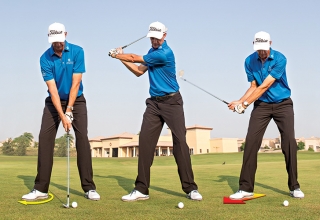 Groove a more powerful hip action in your downswing with this drill...