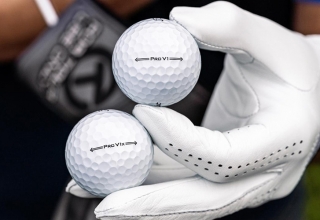 Ever since the debut of the Titleist Pro V1 at the Invensys Classic in October of 2000 Titleist...
Acushnet, the No. 1 ball company and parent company of Titleist and its Pro V1 and Pro V1x, the most played balls in professional golf, weighed in Monday night on the USGA's annual distance report, maintaining its long-held position that current equipment rules are effective and that recent distance increases are not cause for new restrictions.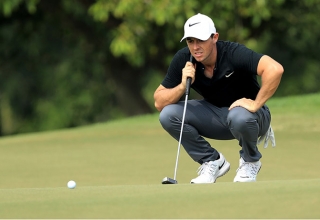 By Joel Beall After Nike exited the equipment business this season, Rory McIlroy mentioned that he had no intentions to sign a new deal. Rather, he planned on spending time experimenting with different ...