Does genealogy make the athlete or do they just set the stage?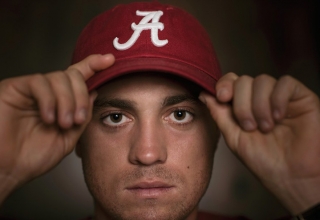 How familiar are you with 2017 PGA Championship winner Justin Thomas?
The PGA of America is fond of saying, "Behind every good player is a club pro." The same can be said for men and fathers. In the case of Justin Thomas, they are one and the same.