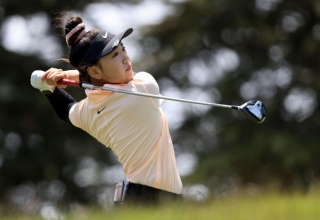 In the moment, Li came to rely on a newfound skill: patience.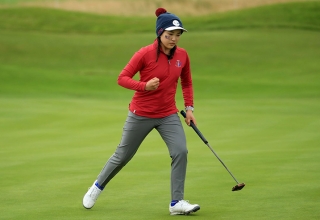 The 2014 U.S. Women's Open at Pinehurst No. 2 had more than its share of intrigue. For the first time in history...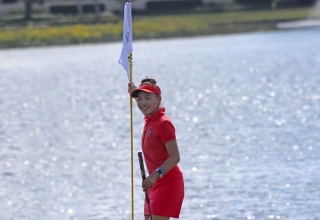 After becoming the youngest ever U.S. Women's Open qualifier as a 11-year-old in 2014, Lucy Li purposely kept a relatively low profile. Until now that is.