Counting down our top 25 players, events and moments of the past 12 months.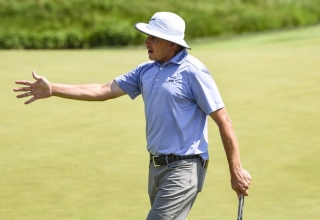 Joel Dahmen's profile received a heightened spotlight thanks to a weekend pairing with Tiger Woods. The 30-year-old journeyman grabbed attention for a different reason Sunday night.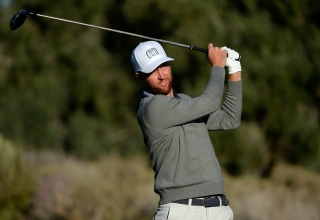 No resident has taken advantage of the local knowledge in his career quite like Chris Kirk.