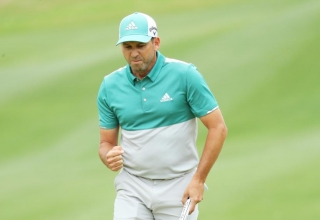 Count Tony Jacklin among those who feel Garcia left much in the tank.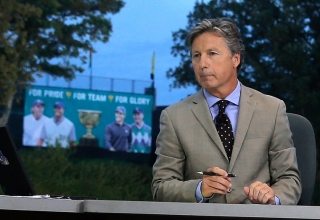 If Brandel Chamblee was looking for an outlet to relieve some of his virus-induced social isolation this week, he found it.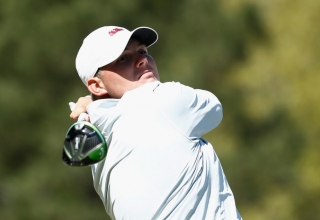 The PGA Tour is one of the only American professional sports leagues without a direct funnel from the college to professional ranks.