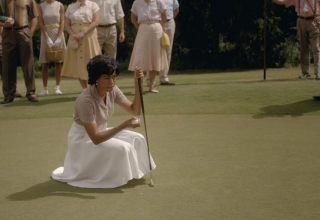 Playing Through: 63 Years later, one of golf's most influential stories is being told on the big screen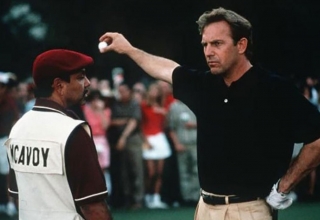 Twenty-five years ago, audiences fell in love with a fresh face on the golf scene. He had power, he had swagger, and he loved going for par 5s in two.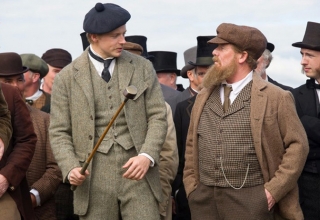 By Joel Beall The golf film canon is a short, mostly infamous body of work. "Caddyshack" is the unchallenged monarch of the kingdom, a movie that's quoted daily on golf courses ...