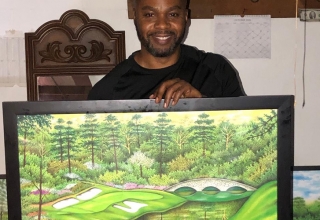 The drawing of Augusta National's 12th hole was the first Dixon completed as a free man
The golf world Valentino Dixon imagined from behind bars.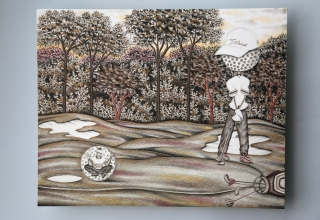 Creating golf art remains a release for Attica inmate as he continues his fight to get out of prison. By Max Adler This month marks a dismal anniversary at Golf Digest. ...