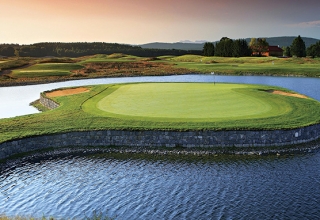 With lake and Alp views, this club between Munich and Tegernsee promises an idyllic golf getaway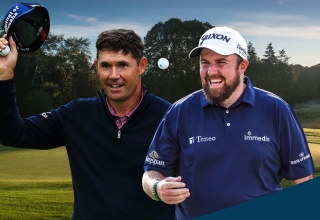 If you're a collector of golf memorabilia, this is a historic keepsake given the age in which golf finds itself.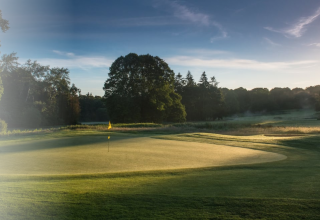 The coronavirus pandemic has cut a swathe through the 2020 Race to Dubai schedule. Thankfully the Dubai Duty Free Irish Open has survived the chaos although, like a lot of professional golf events around the world, not totally unscathed.