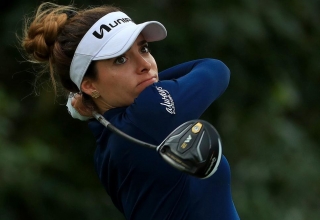 Gaby Lopez on Wednesday became the first LPGA Tour player to be announced as having tested positive for COVID-19.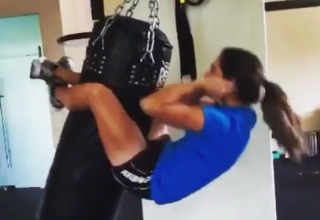 Welcome to another edition of The Grind where we have conflicting feelings about watching "The Last Dance" considering all the childhood trauma Michael Jordan's Bulls inflicted on me and my New York Knicks as a kid.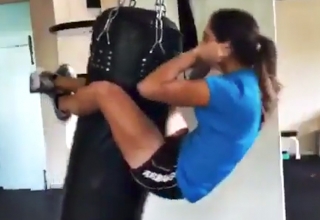 There were impressive debuts on the course, impressive performances on the stage and there was Phil (still) being Phil after all these years...