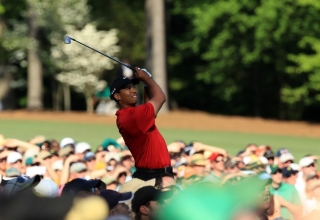 Does momentum really matter at the Masters? Well, it depends on how you define "momentum."
It's a two-day exhibition with relatively low stakes but genuinely big rewards, as the latest champions can attest. Two-time major winner Angel Cabrera and his son, Angel Jr...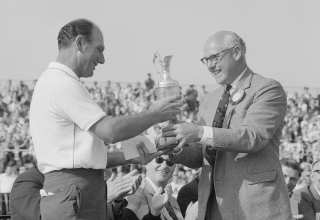 Argentinian star Roberto De Vicenzo, a British Open winner more widely known for signing an incorrect scorecard that might have cost him a Masters victory, died on Thursday. He was 94. ...