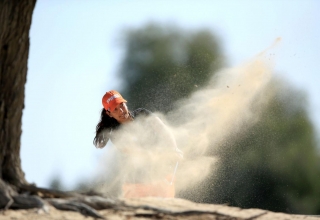 You tune into the Olympic coverage to see champions win medals, sure. But it's more than that.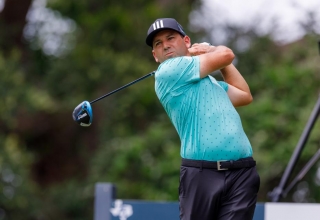 The field for the 2021 Summer Olympics was finalised Tuesday. But the news was not necessarily who is in, but who is not.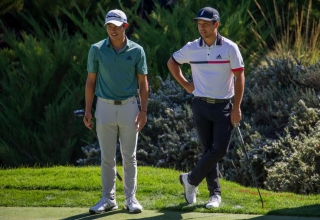 Much like golf's last go-around with the Olympics, the 2021 Summer Games lead-up has been marked by withdrawals and issues with the competition rather than the competition itself.