Rehman Tipu and Naeem Khan have secured a place in the 19th Xerox Corporate Golf Challenge final after clinching the second qualifying round in Bahrain.
Representing Team Nury, Tipu and Khan (pictured above) combined for a betterball net score of 63 at Royal Golf Club to win by three from Badea Esbai and Ebrahim Esbai (Team Badea). Gordon Bennie and Todd Gillespie (Team FWS Global) rounded out the podium with a 67 on countback.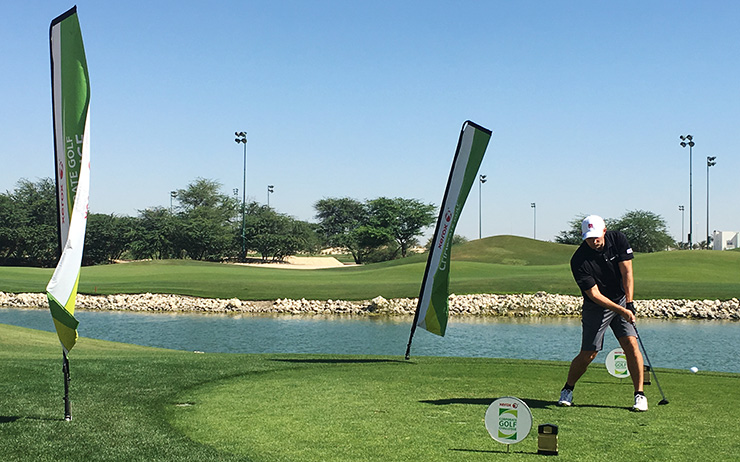 In the City Tower Cup, a new division which rewards the best gross score of the day, Mohamed Al Sayed and Fahad Al Hakam (Team MOI) qualified for December's final on Earth at Jumeirah Golf Estates with a 69.
SEE ALSO
Defending champions sizzle on Fire as 19th Xerox Corporate Golf Challenge begins its "Race to Earth"
Dubai Creek Golf & Yacht Club is set to host the XCGC's third qualifying round on May 4.