By Kent Gray
The 20th season of the Middle East's most enduring corporate golf series has reached a thrilling climax with Ghazi Aurangazeb and Nicholas Hymas winning the 2018 Xerox Corporate Golf Challenge grand final at Jumeirah Golf Estates.
Related: Aurangazeb and Hymas Ireland bound after capturing the 20th XCGC
Enjoy our photo essay from the 18-hole decider on JGE's Earth course and don't forget to stay tuned to xeroxcgc.com for all the details on the 21st season of this beloved pairs event, this year proudly sponsored by Al Tayer Motors (Lincoln), Chaps & Co, Xclusive Yachts and media partner Golf Digest Middle East.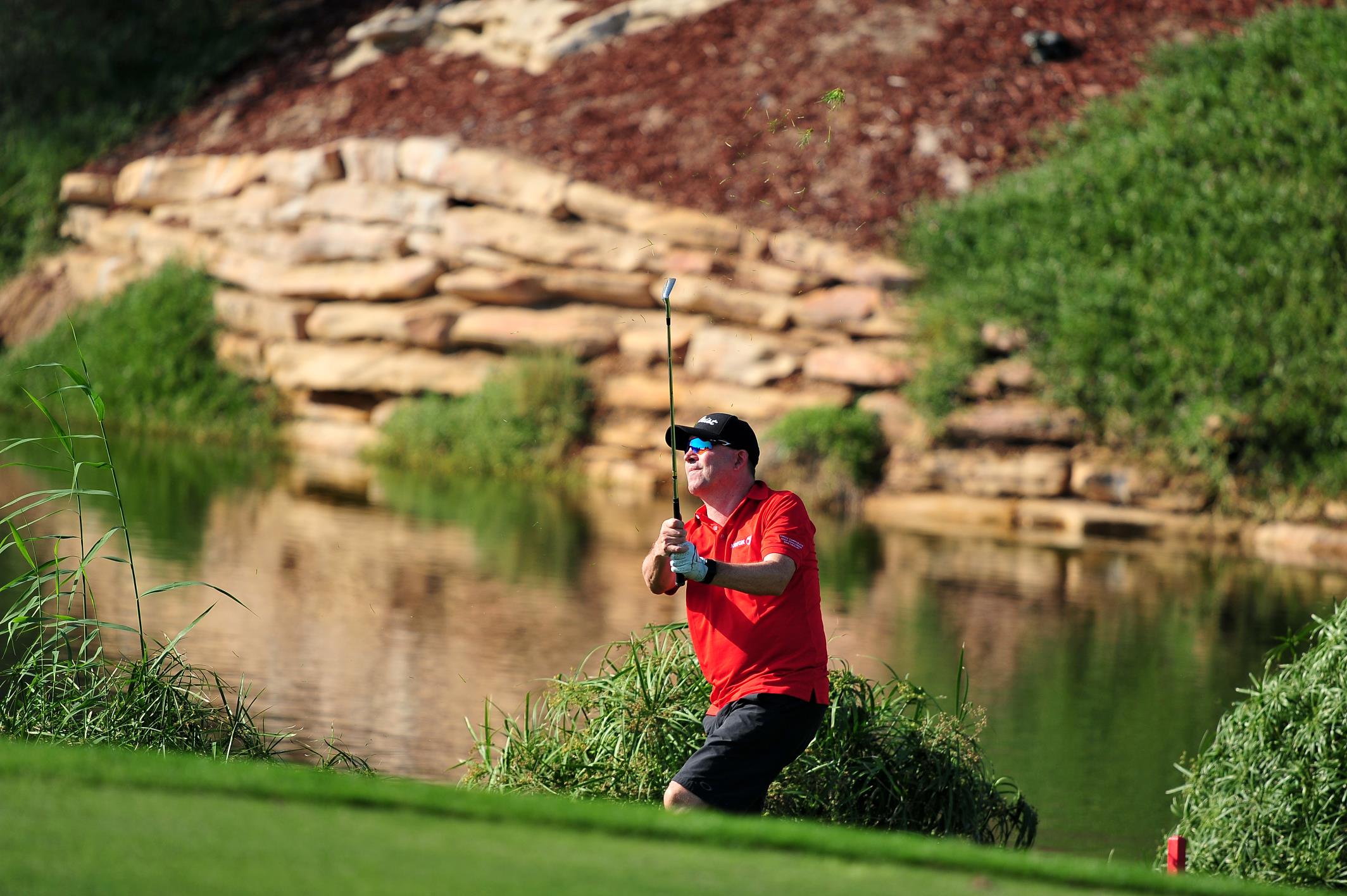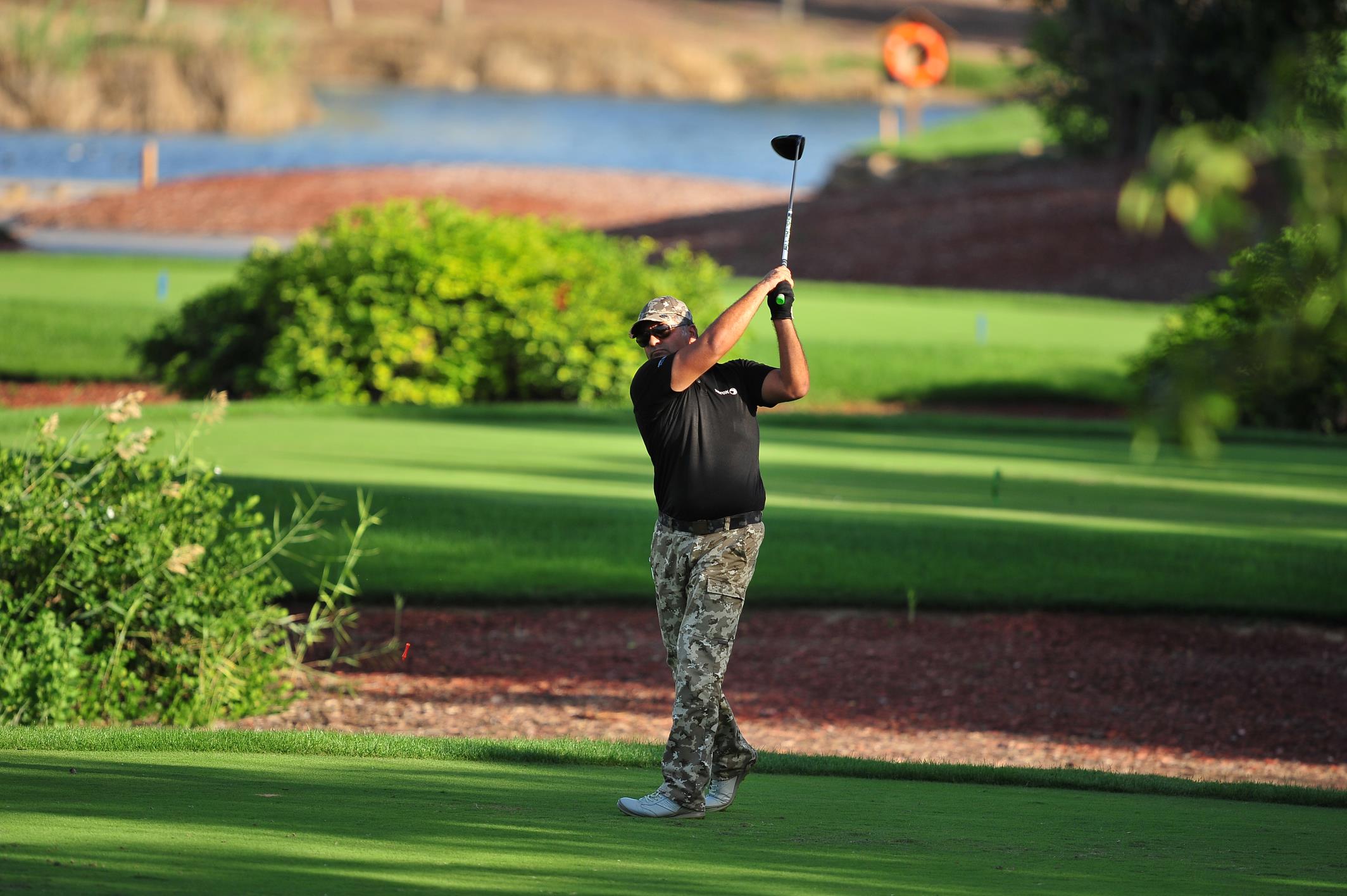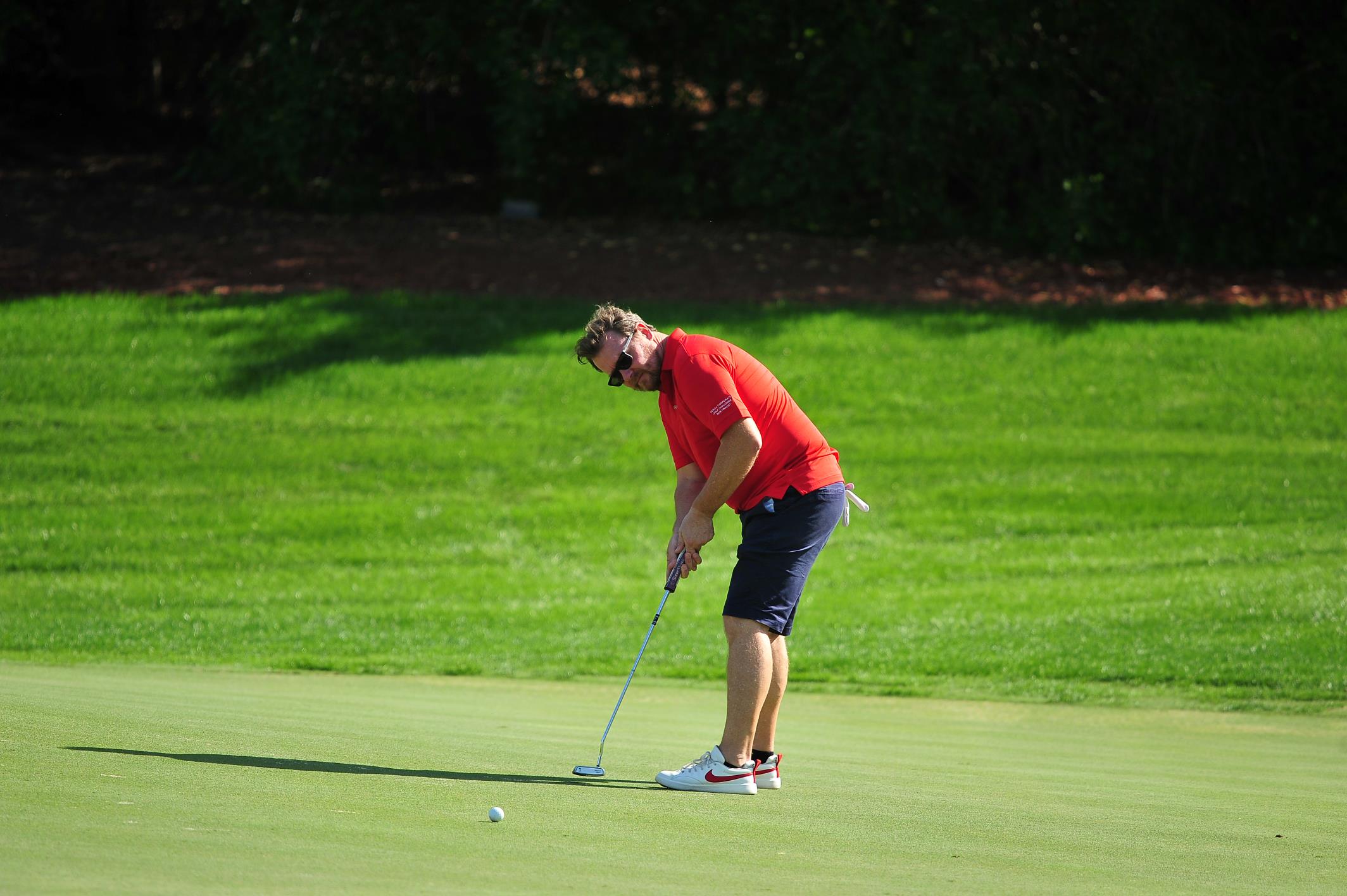 Xerox Emirates General Manager Chris Govier.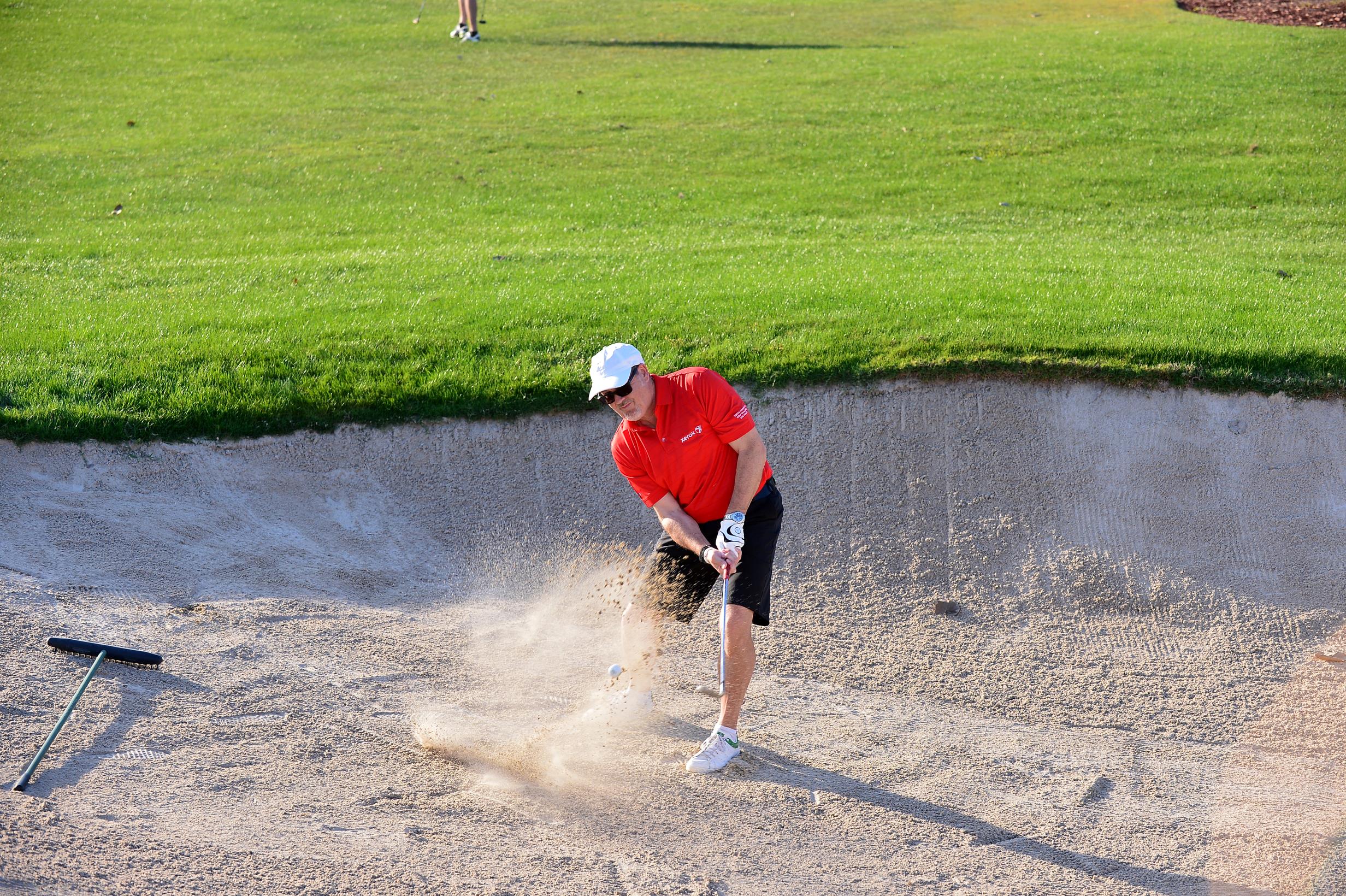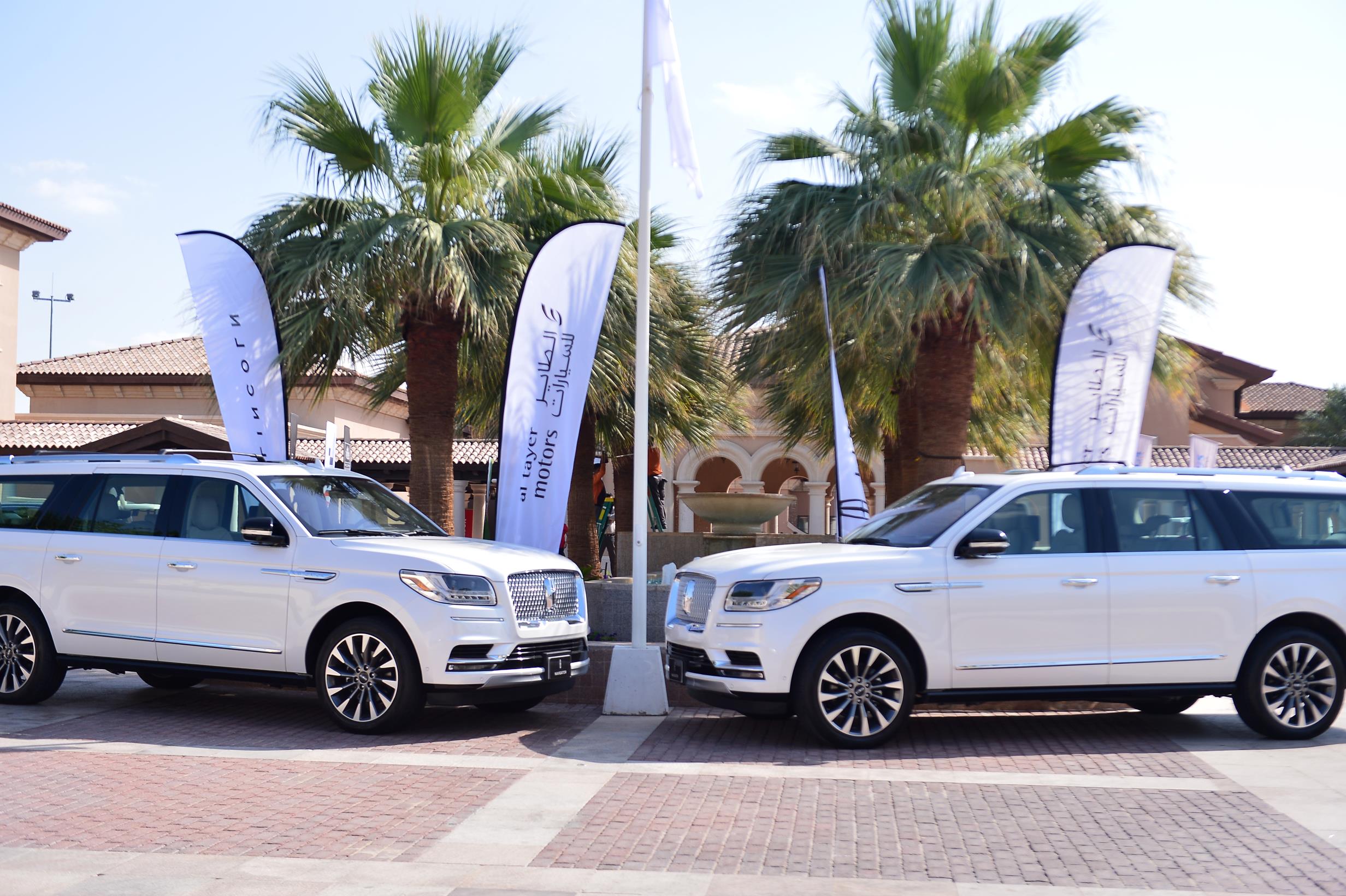 Lovely Lincoln's courtesy of series sponsor Al Tayer Motors.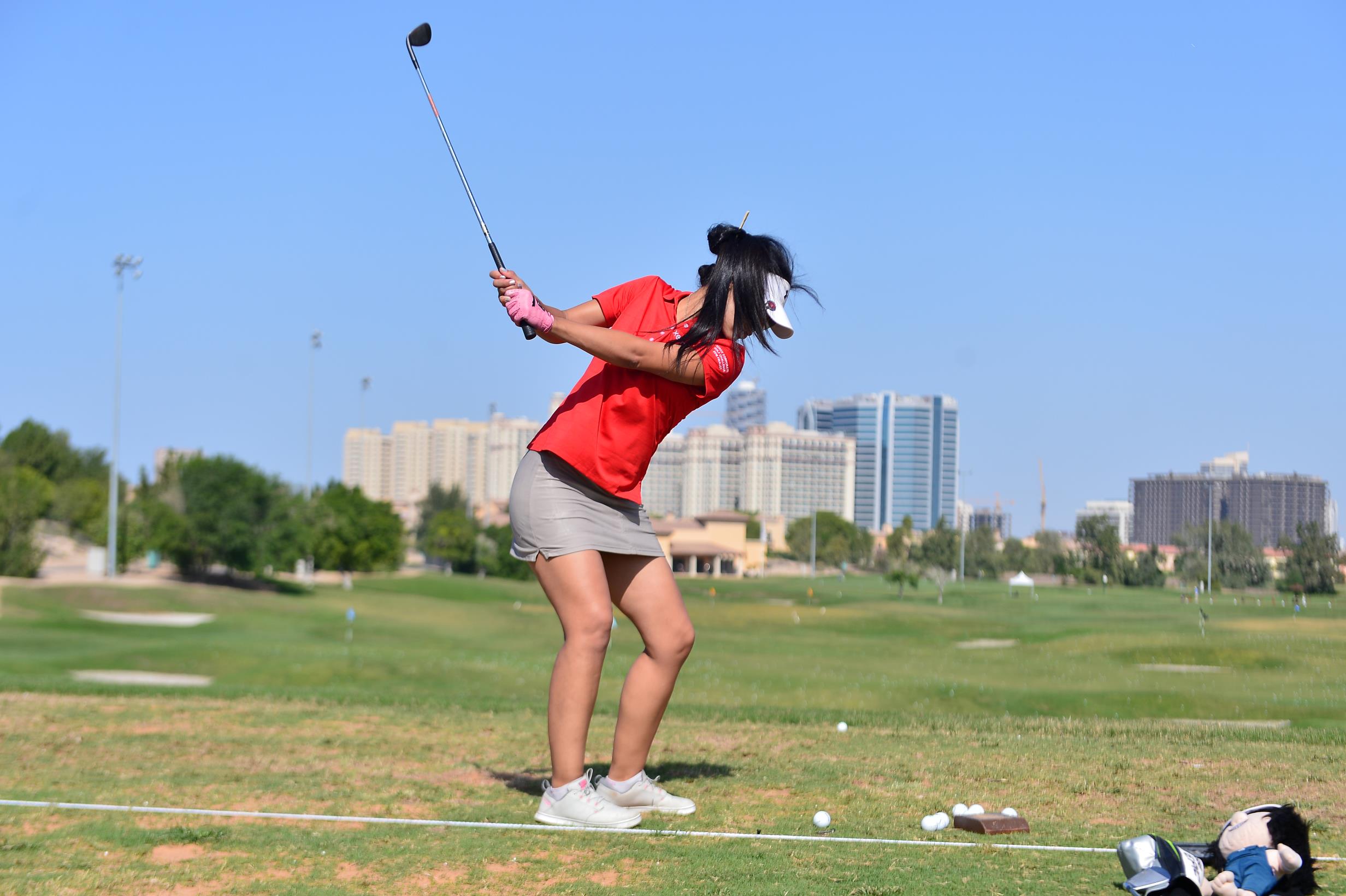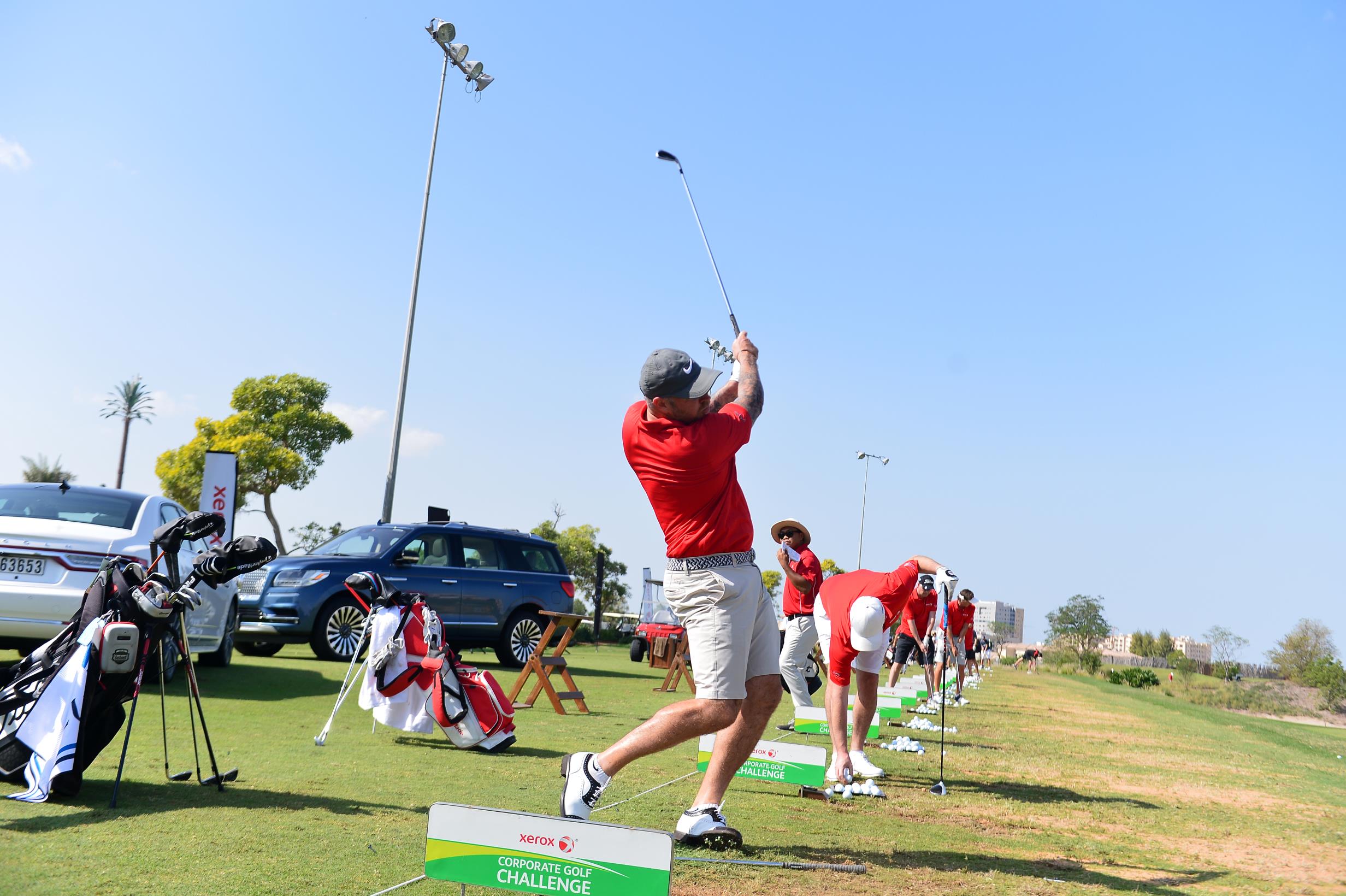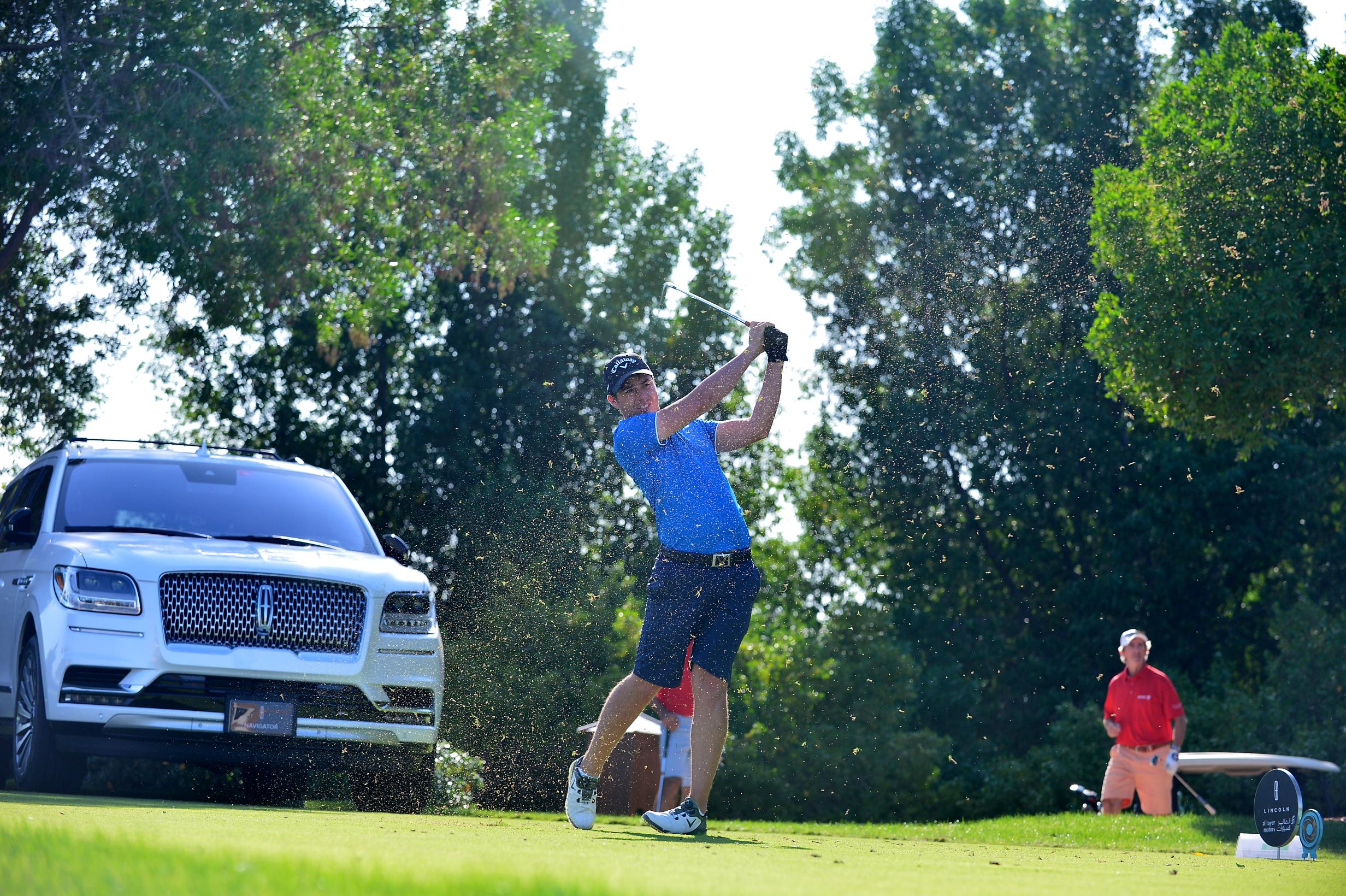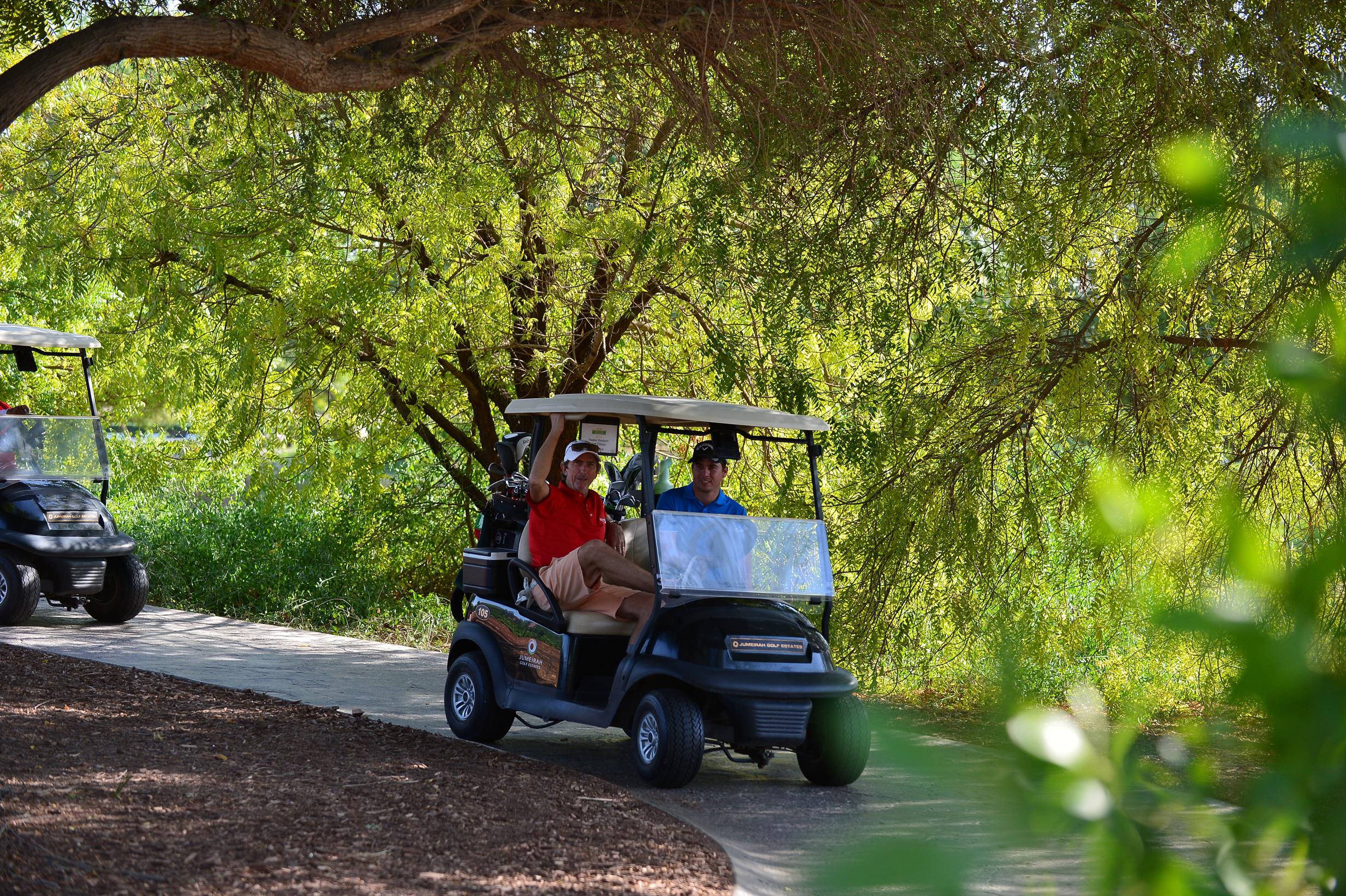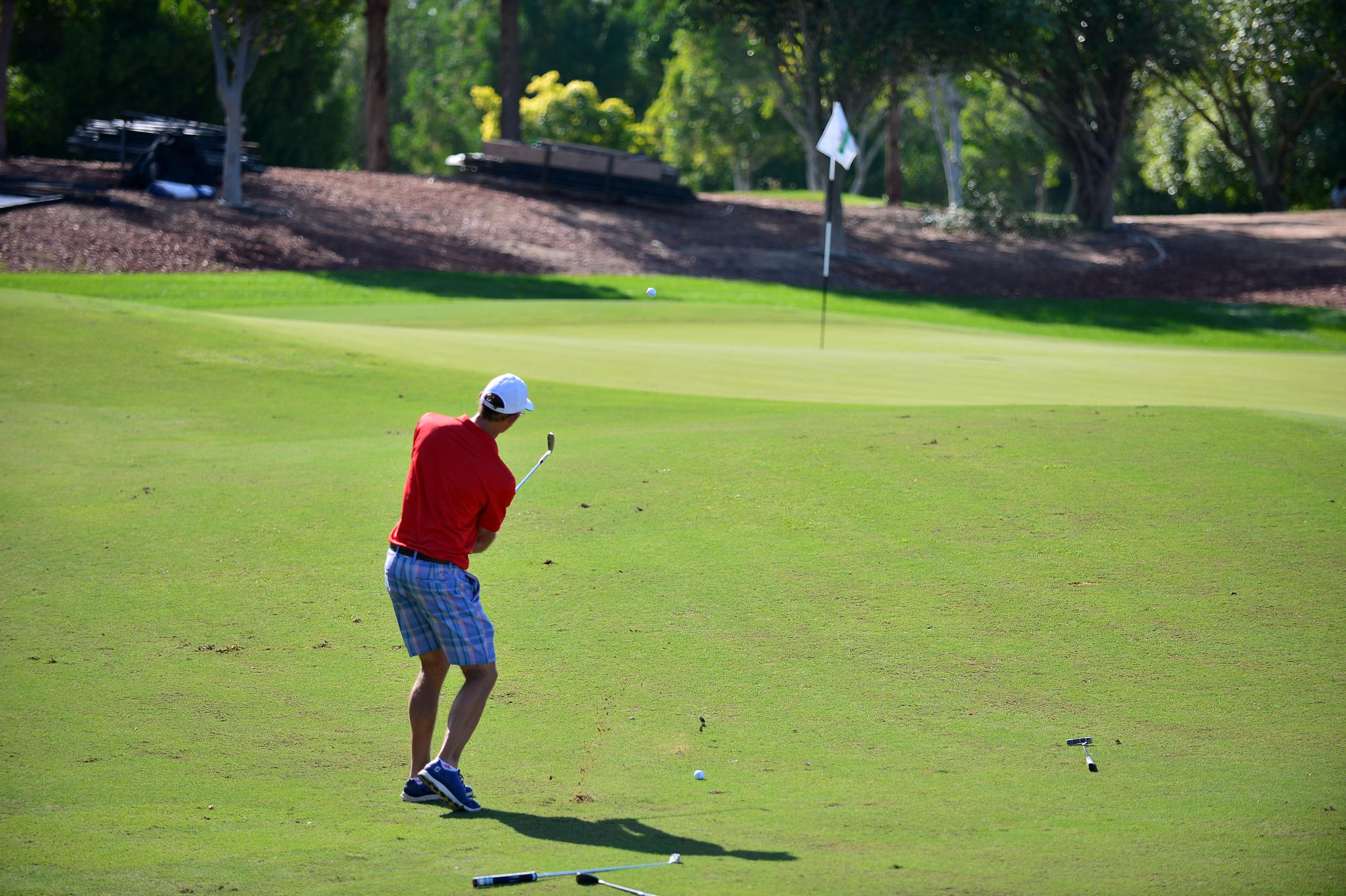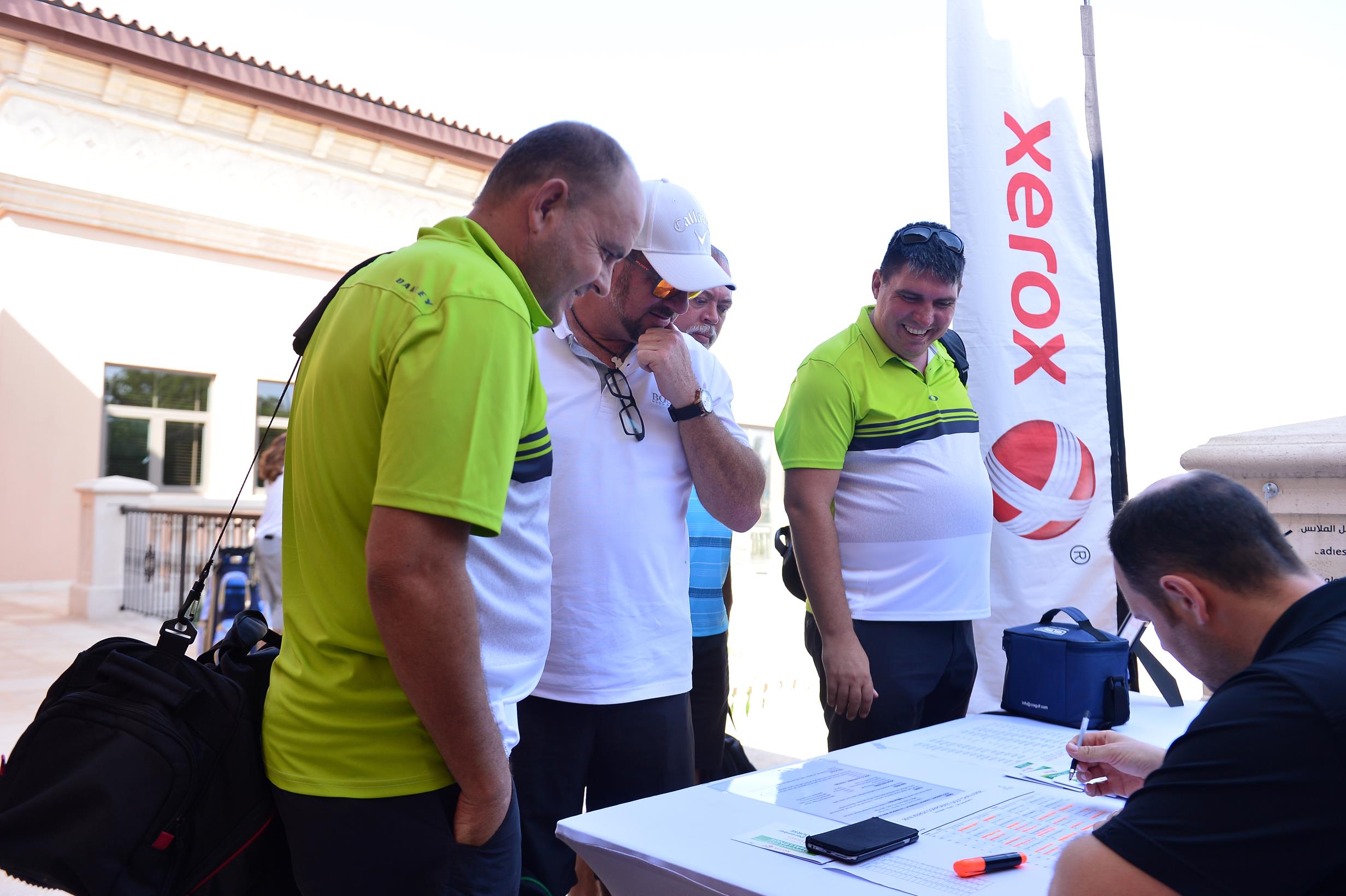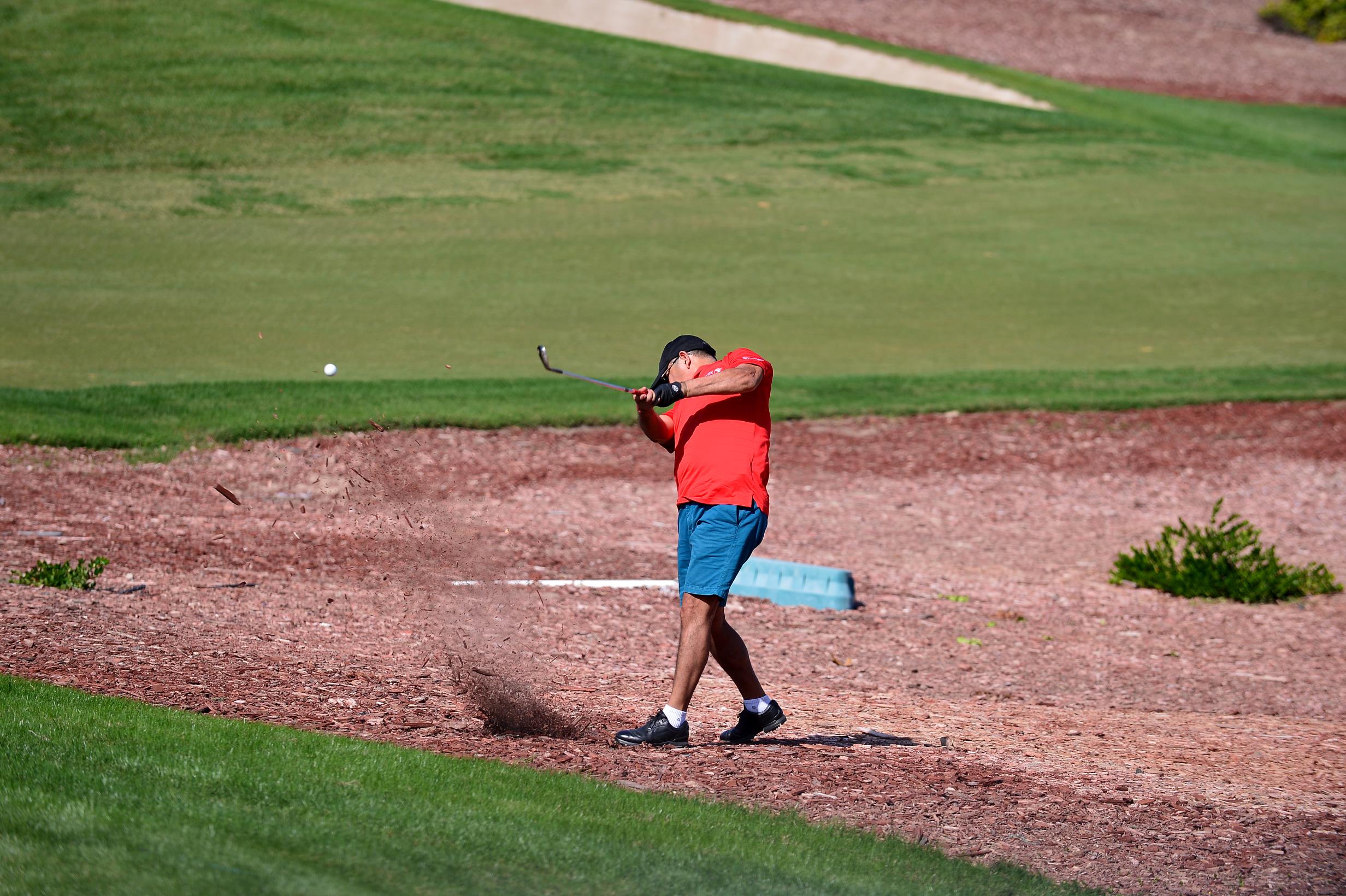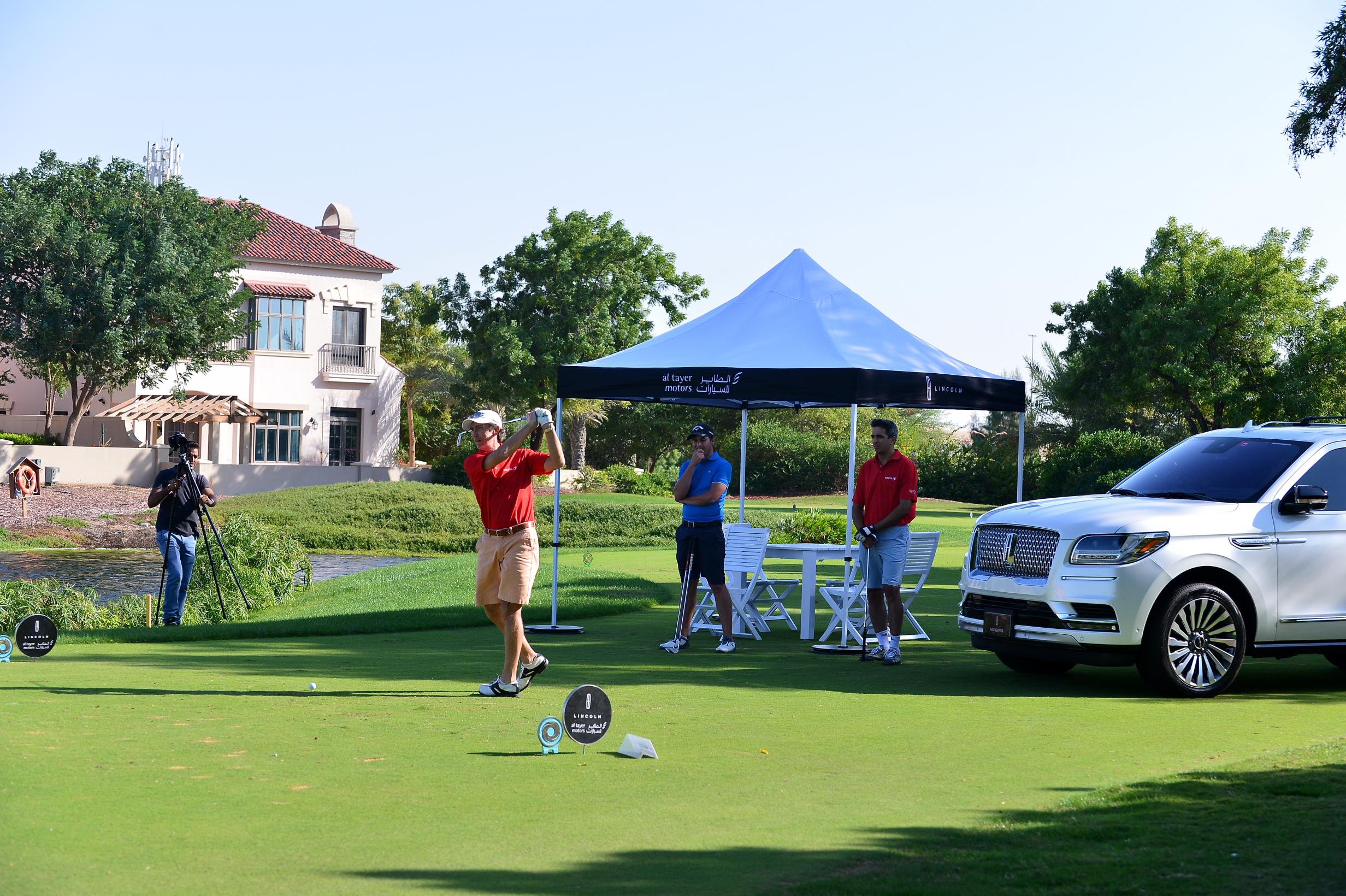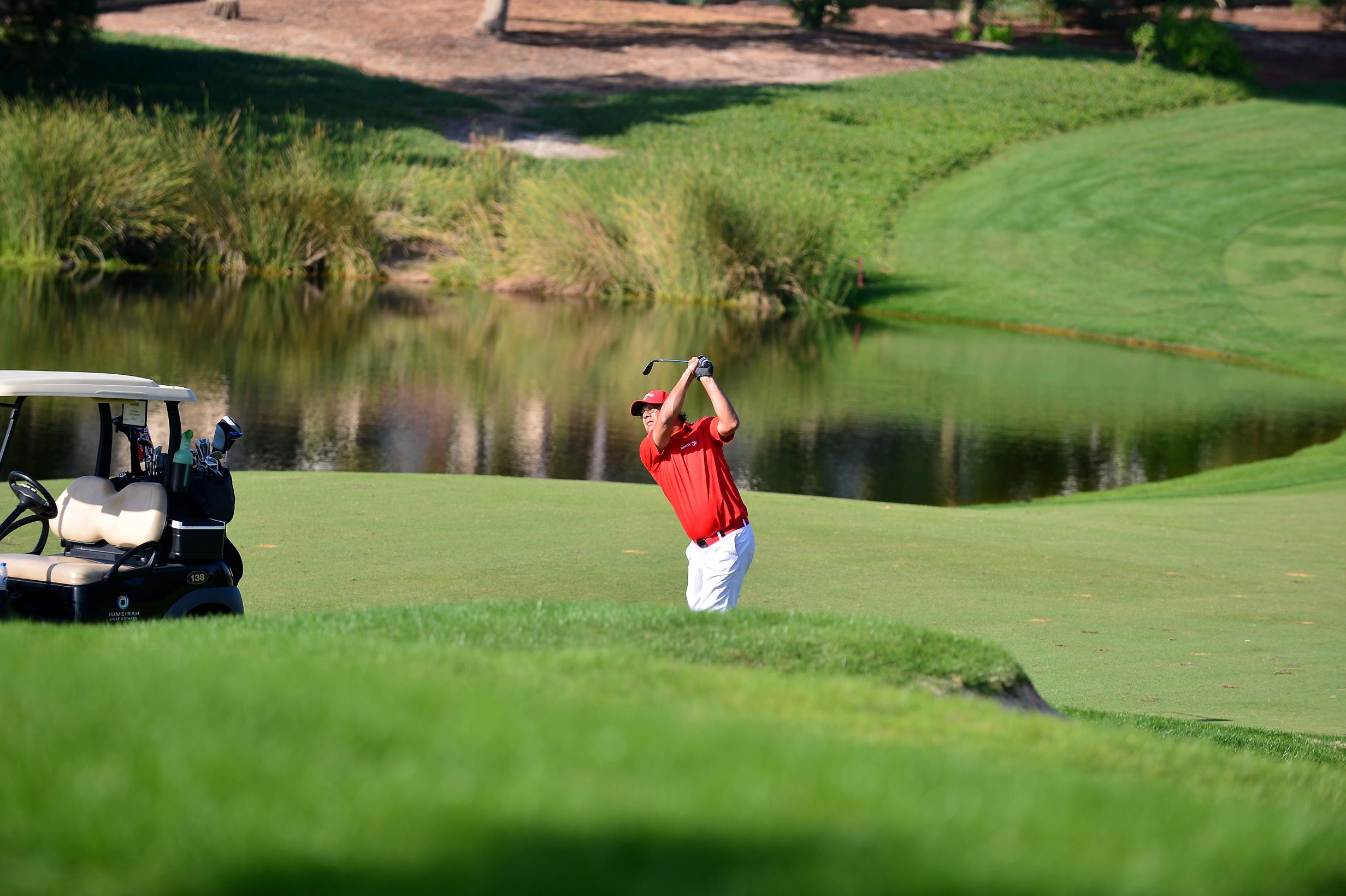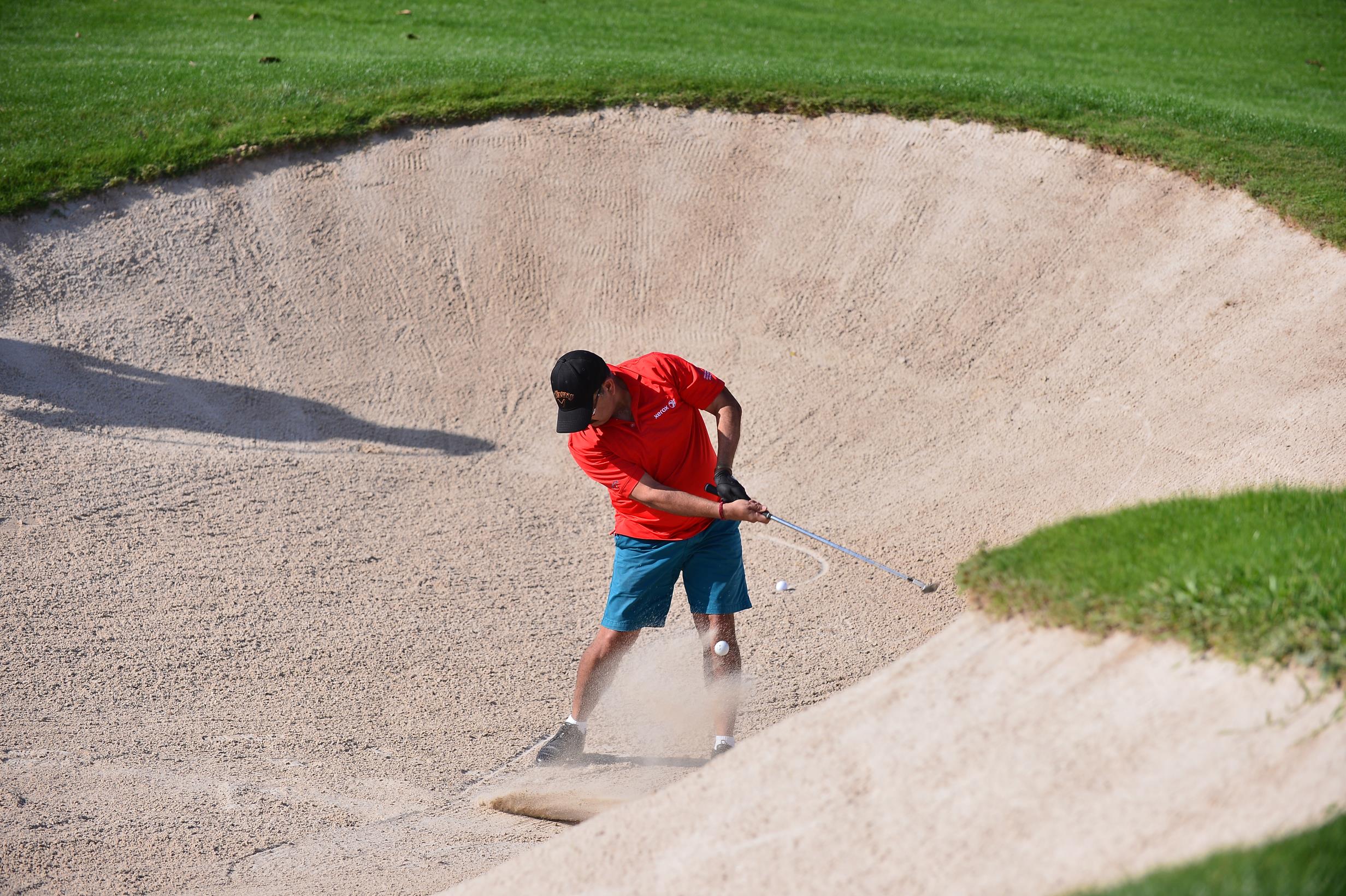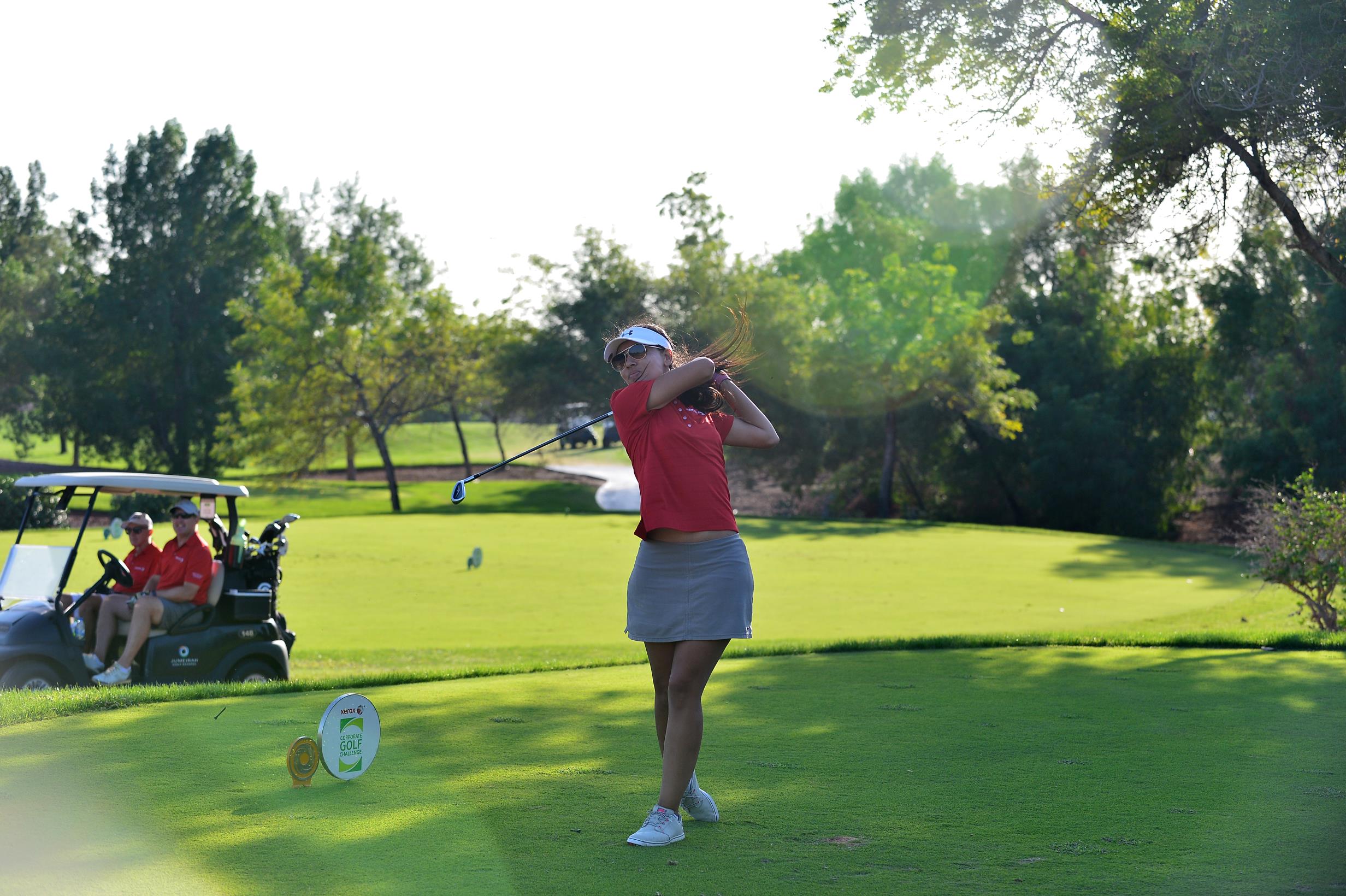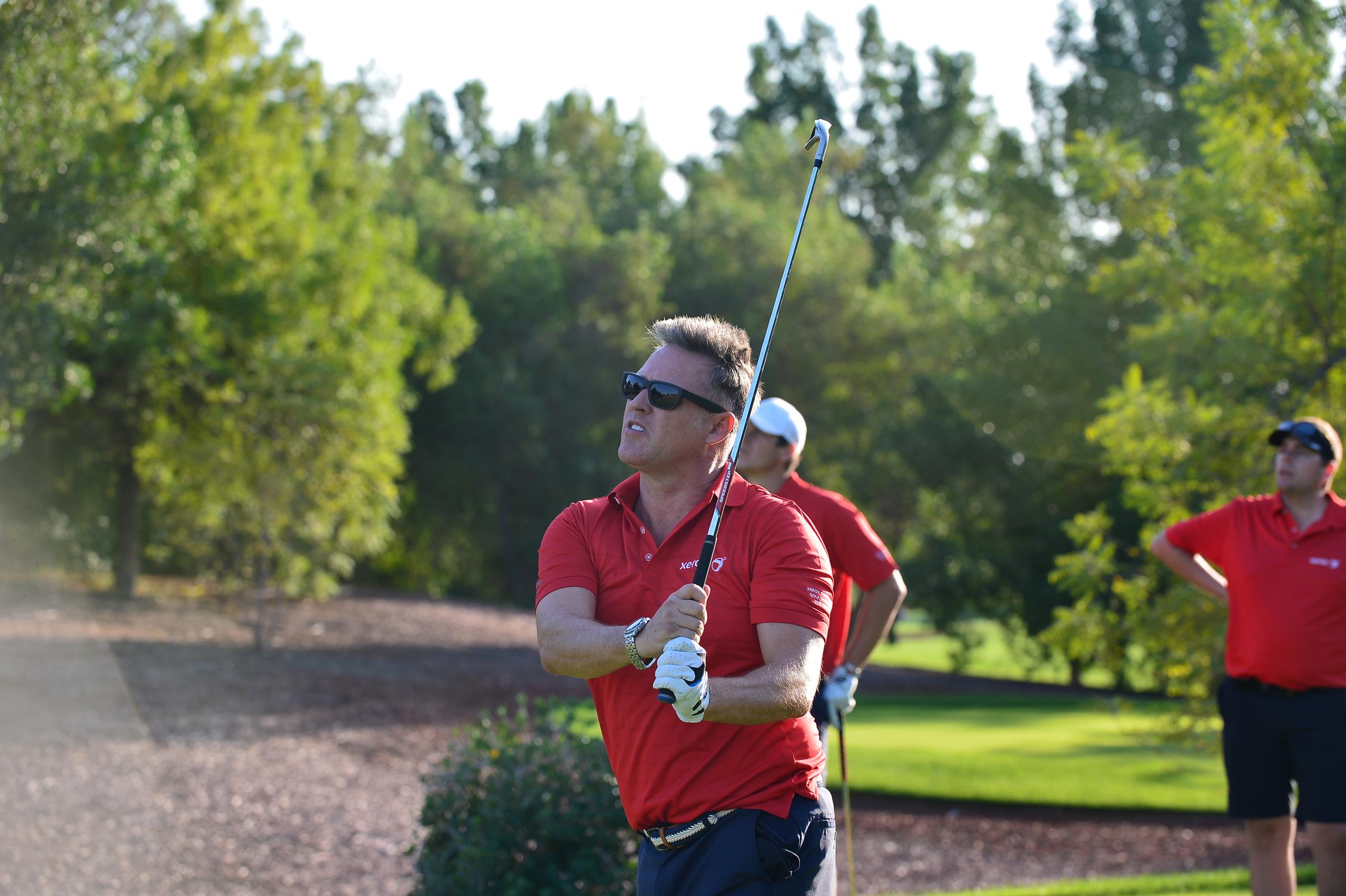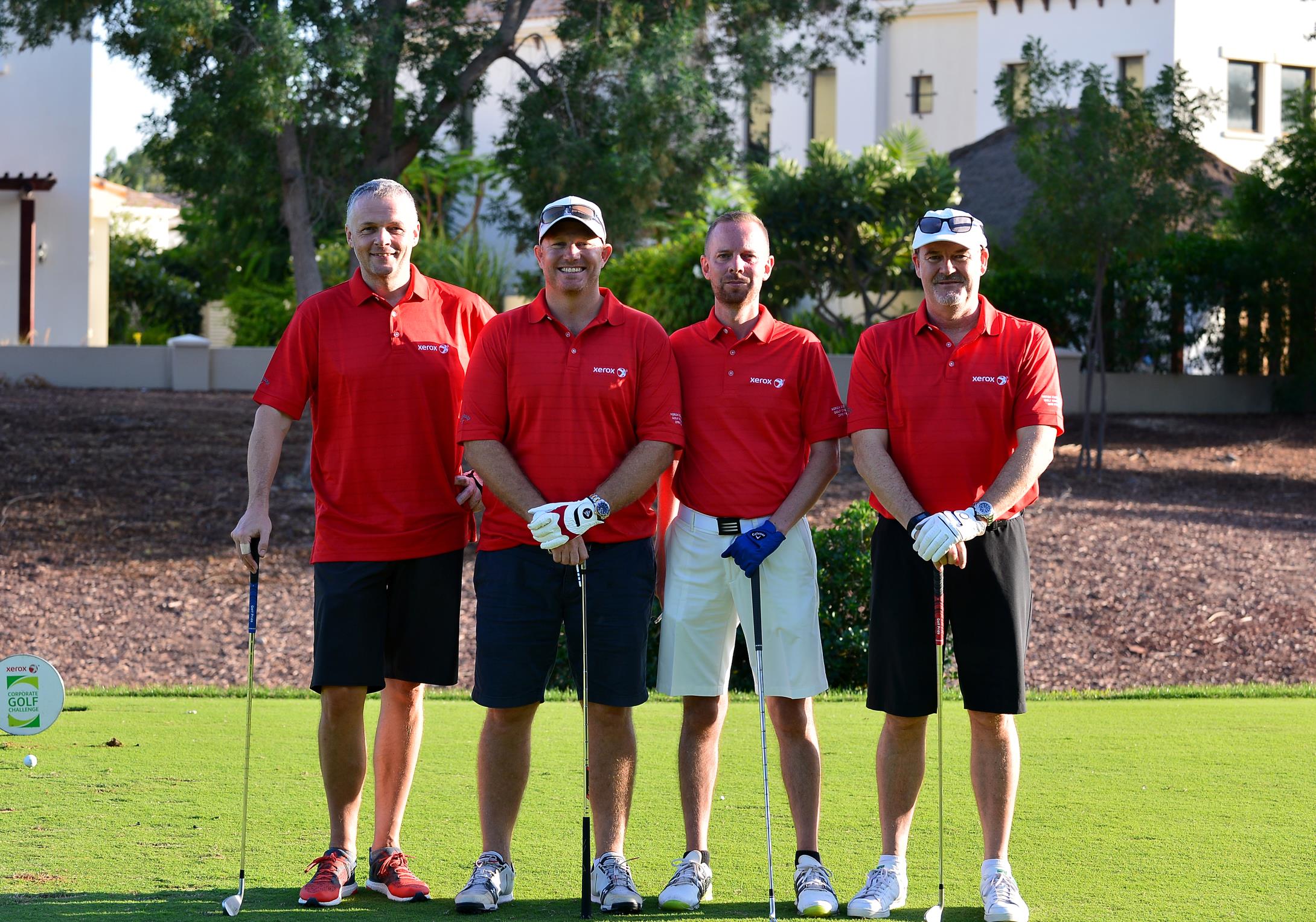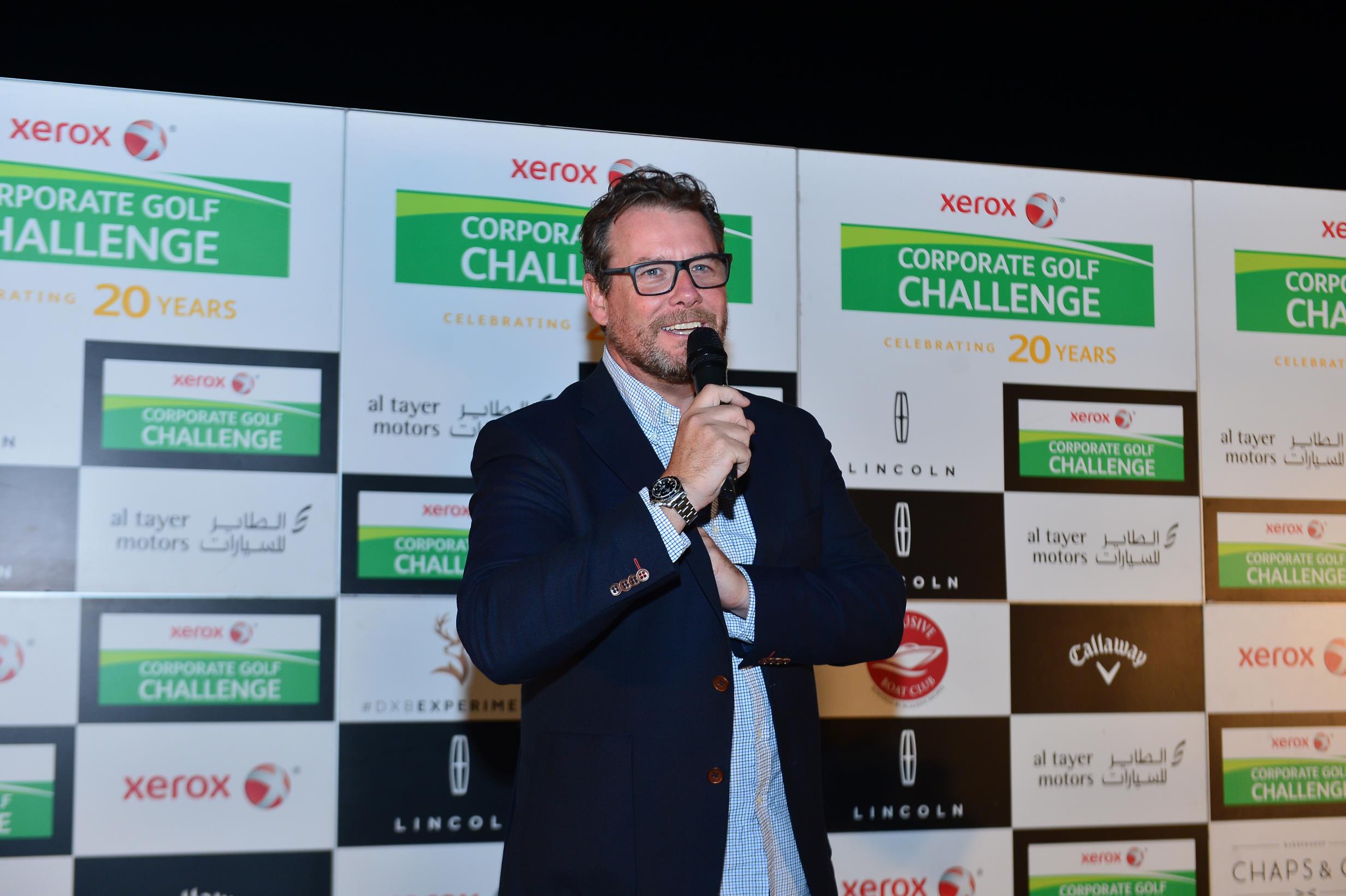 Xerox Emirates General Manager Chris Govier addresses the official gala dinner audience.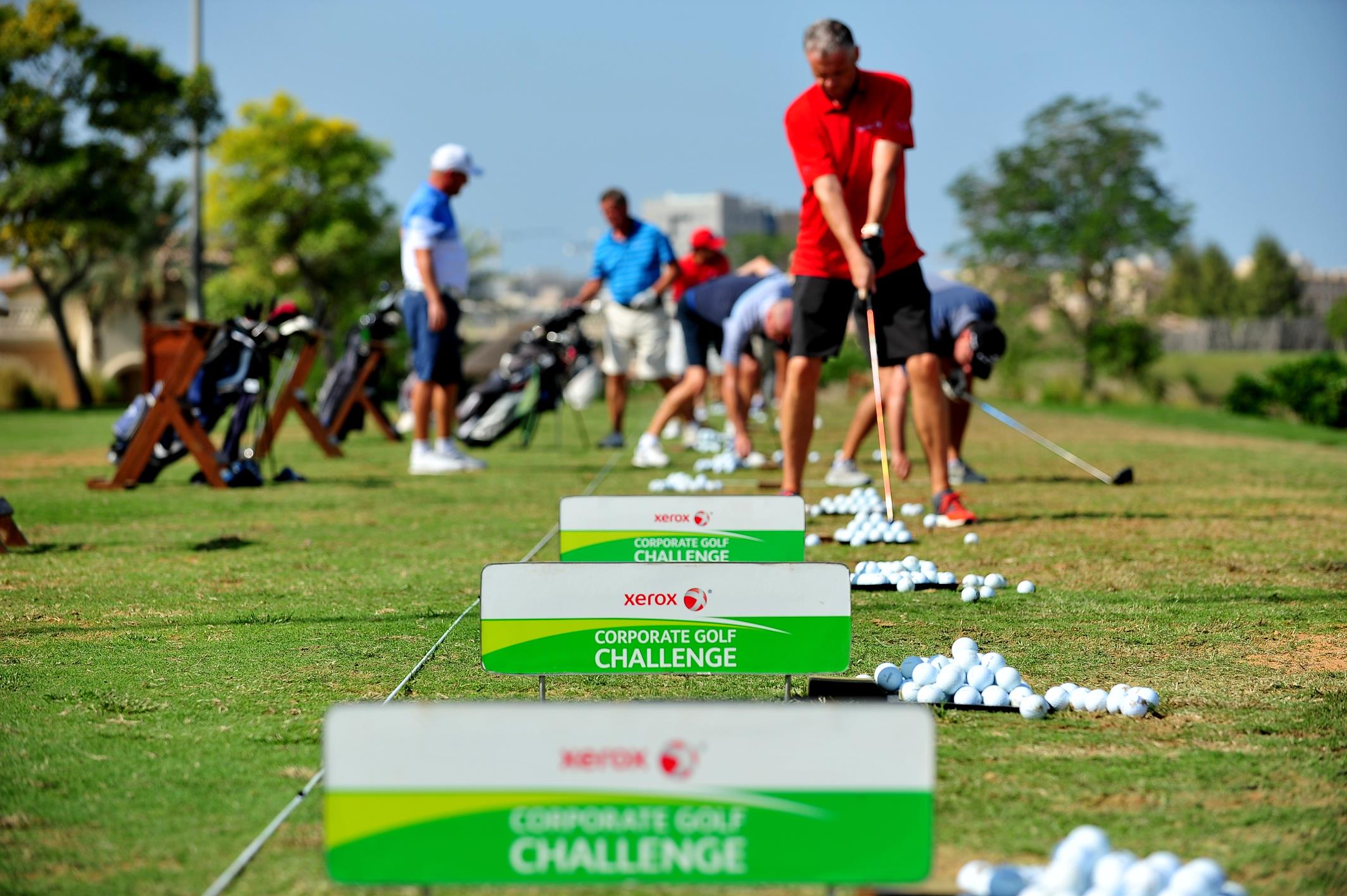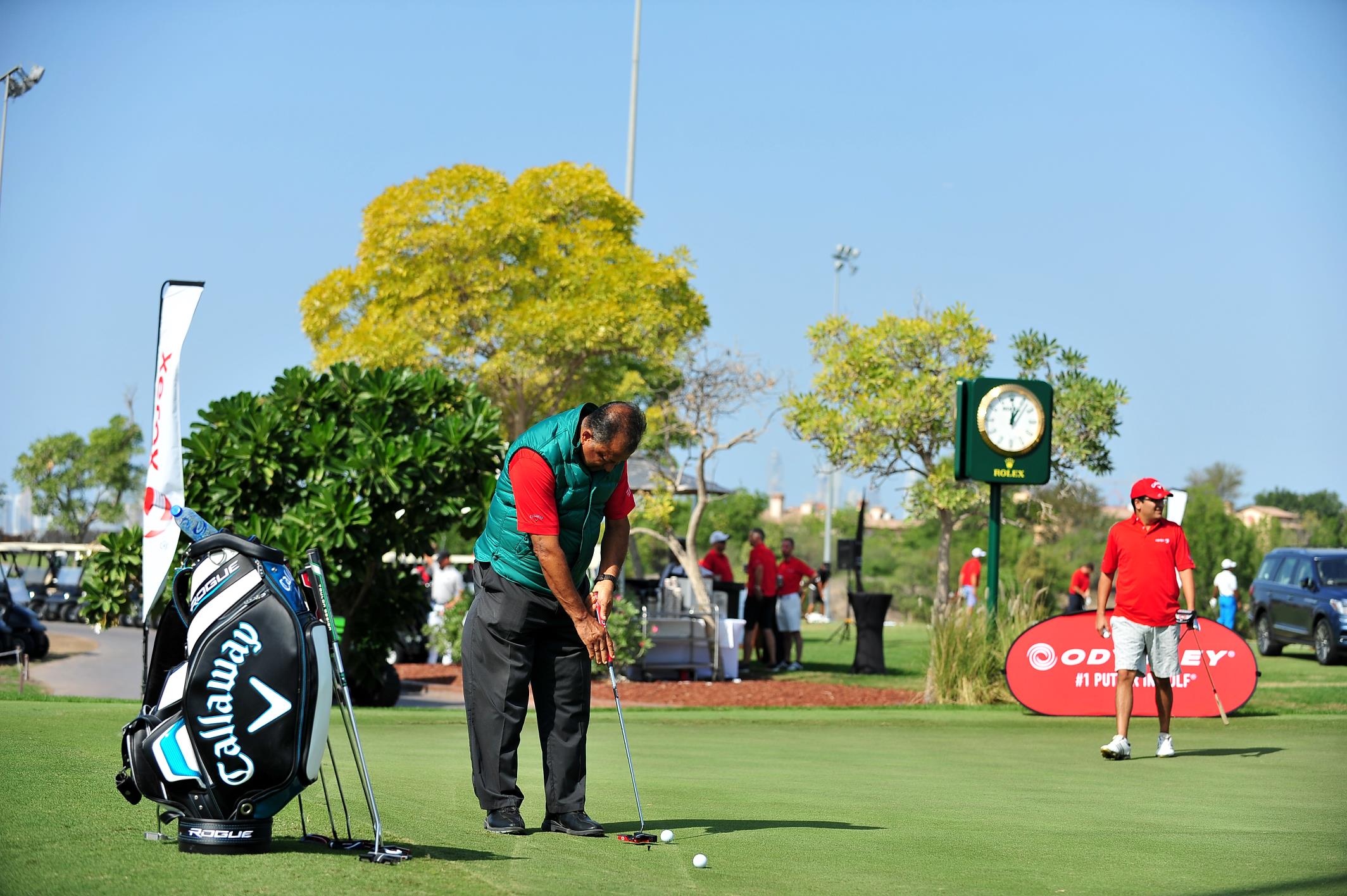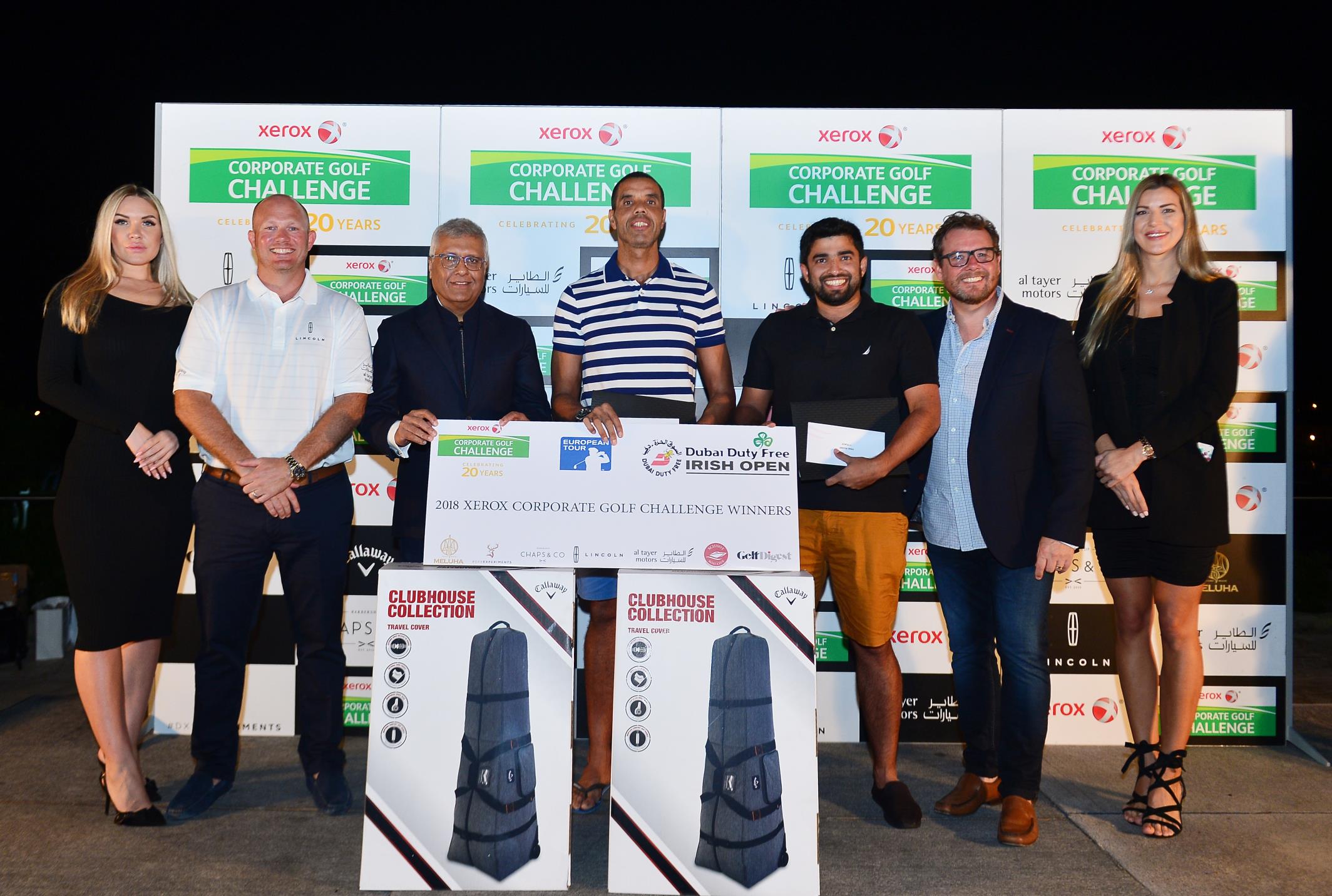 Champions Ghazi Aurangazeb and Nicholas Hymas won with a 147 total in the pairs net aggregate finale. They will enjoy corporate hospitality and a spot in the sponsors' golf day at the European Tour's Dubai Duty Free Irish Open in July.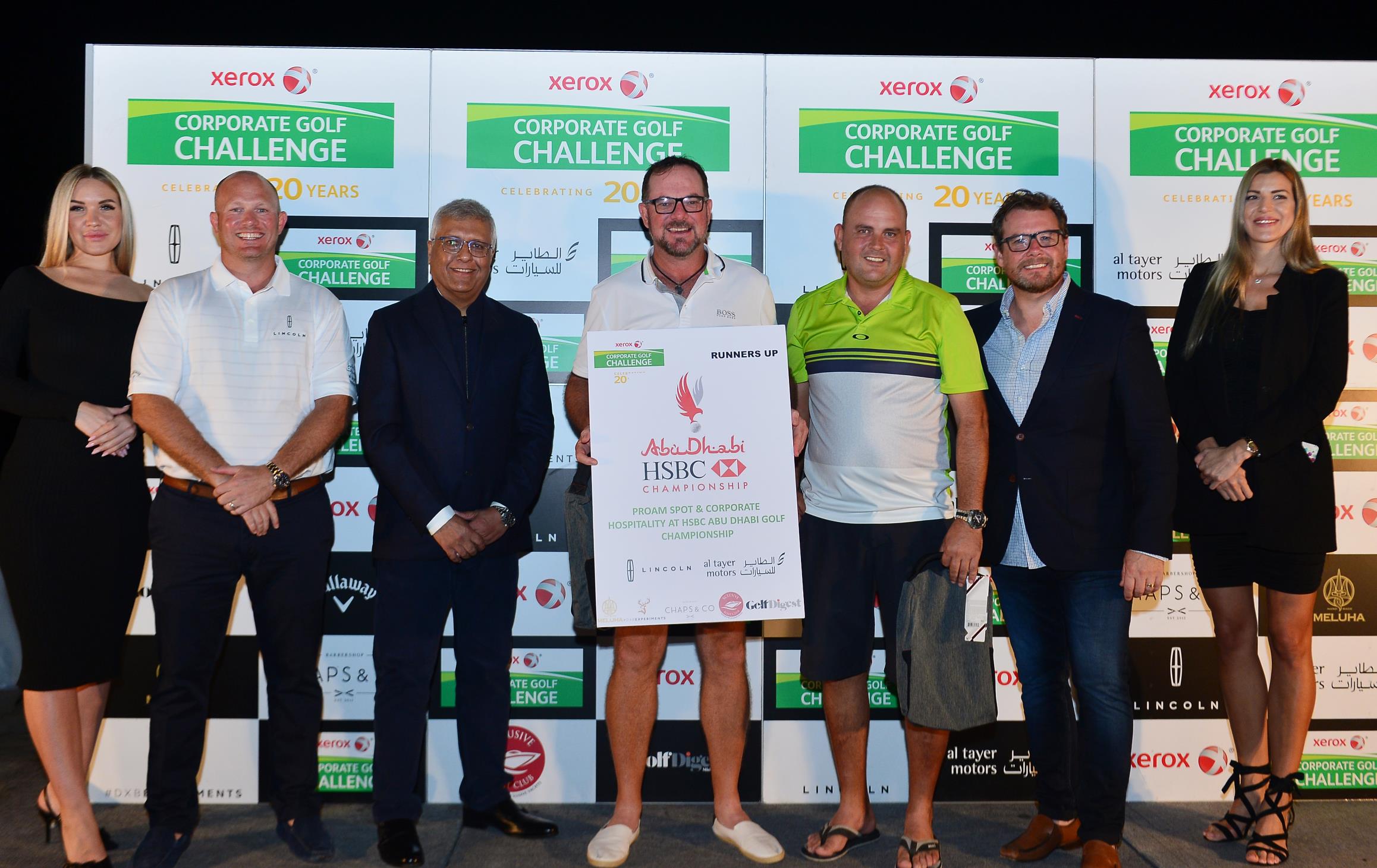 Louis De Villiers and Dirk Bruwer were runners-up, four shots back. Their consolation?  Pro-Am berths and corporate hospitality at next month's Abu Dubai HSBC Golf Championship.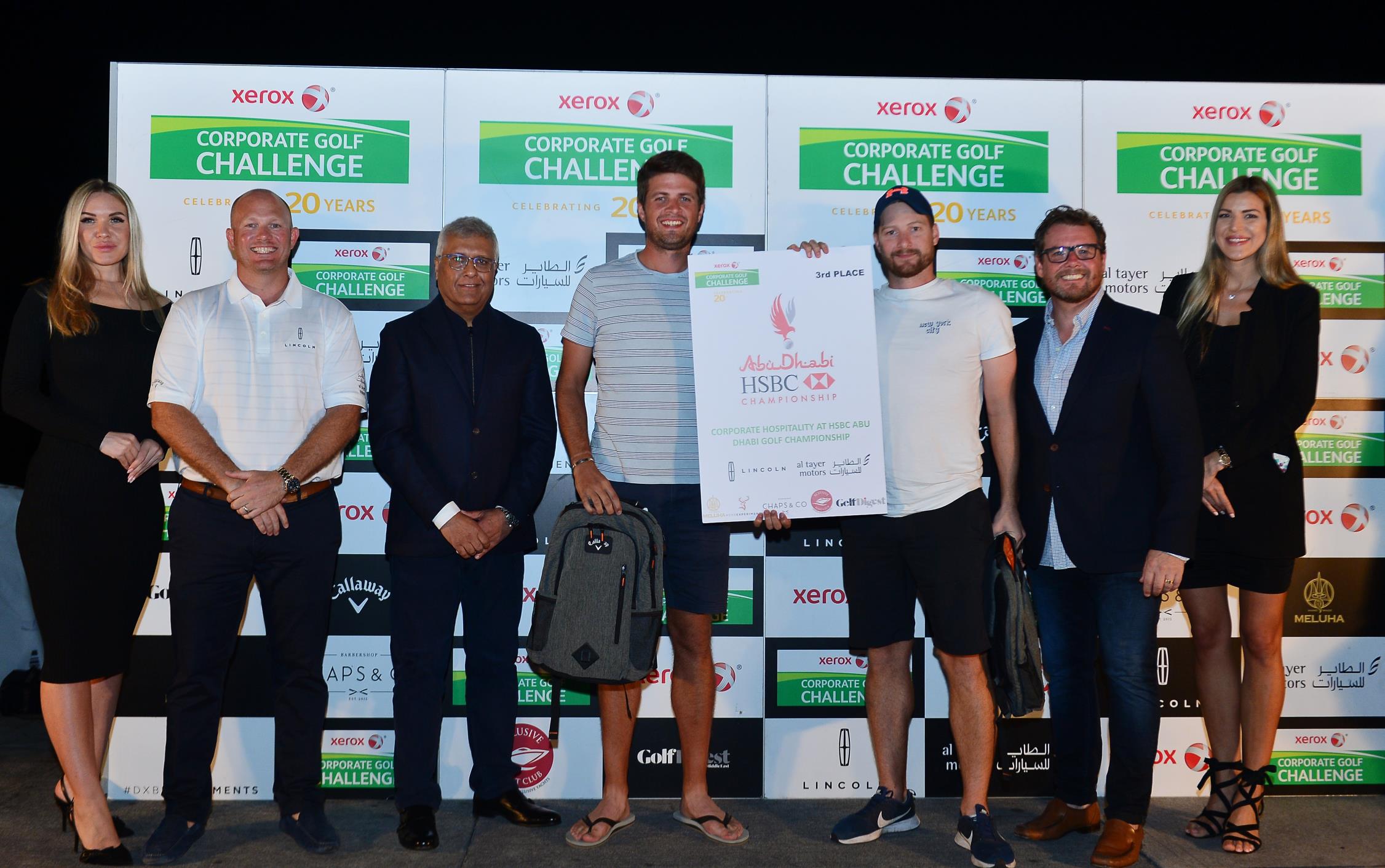 Mark Hughes and Edward Fearn will enjoy hospitality at the $7 million Rolex Series event at Abu Dhabi Golf Club after finishing third on 154.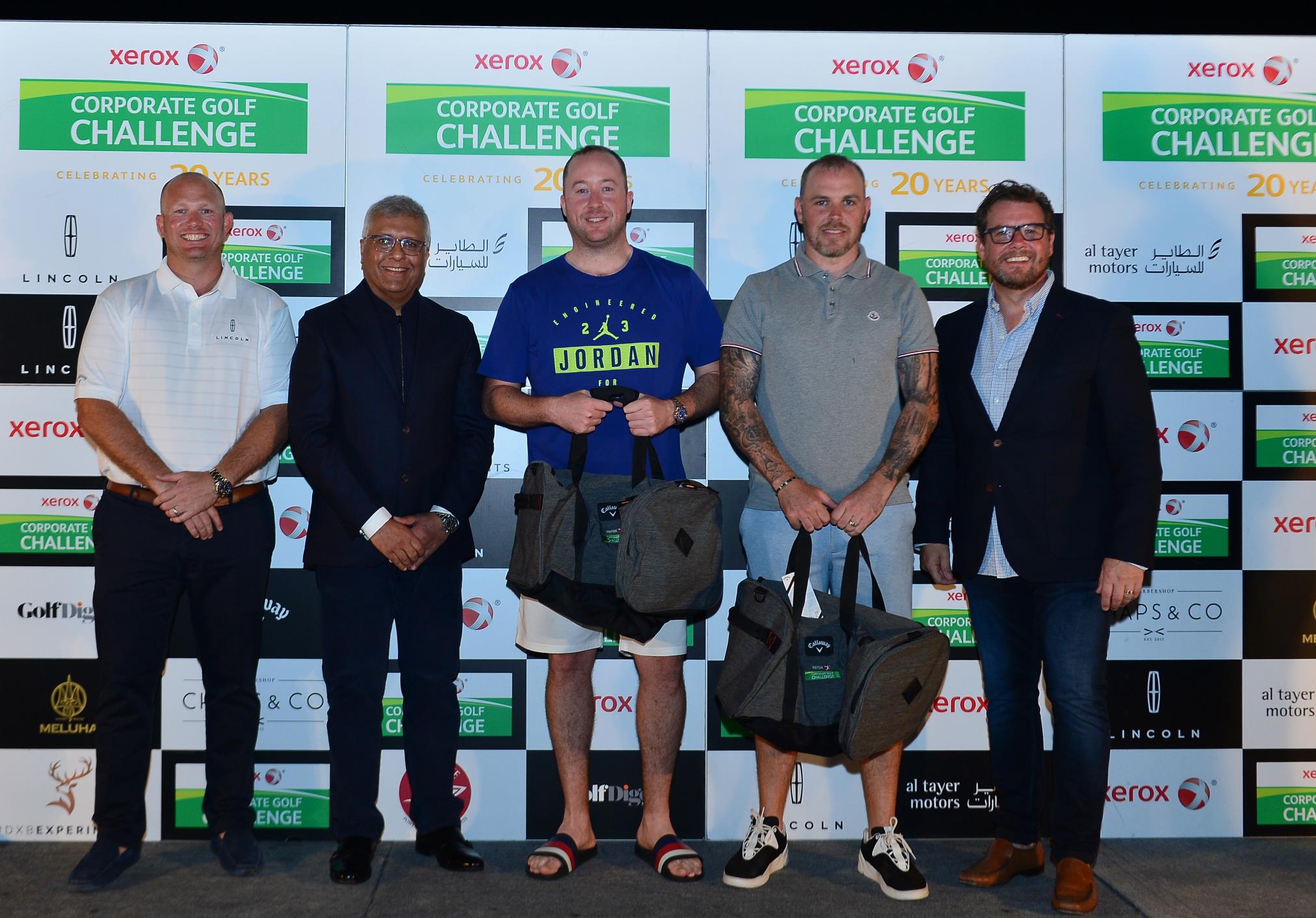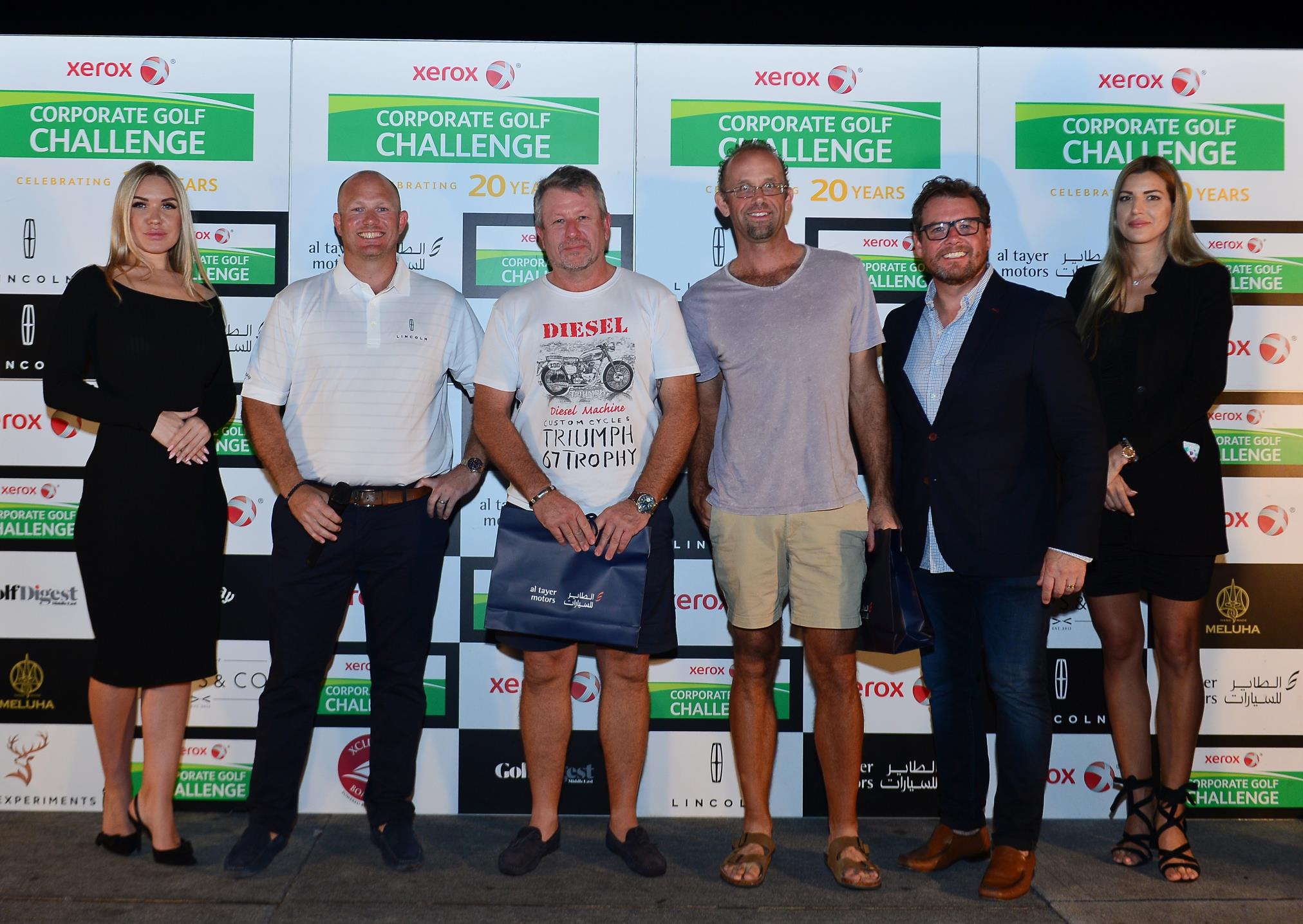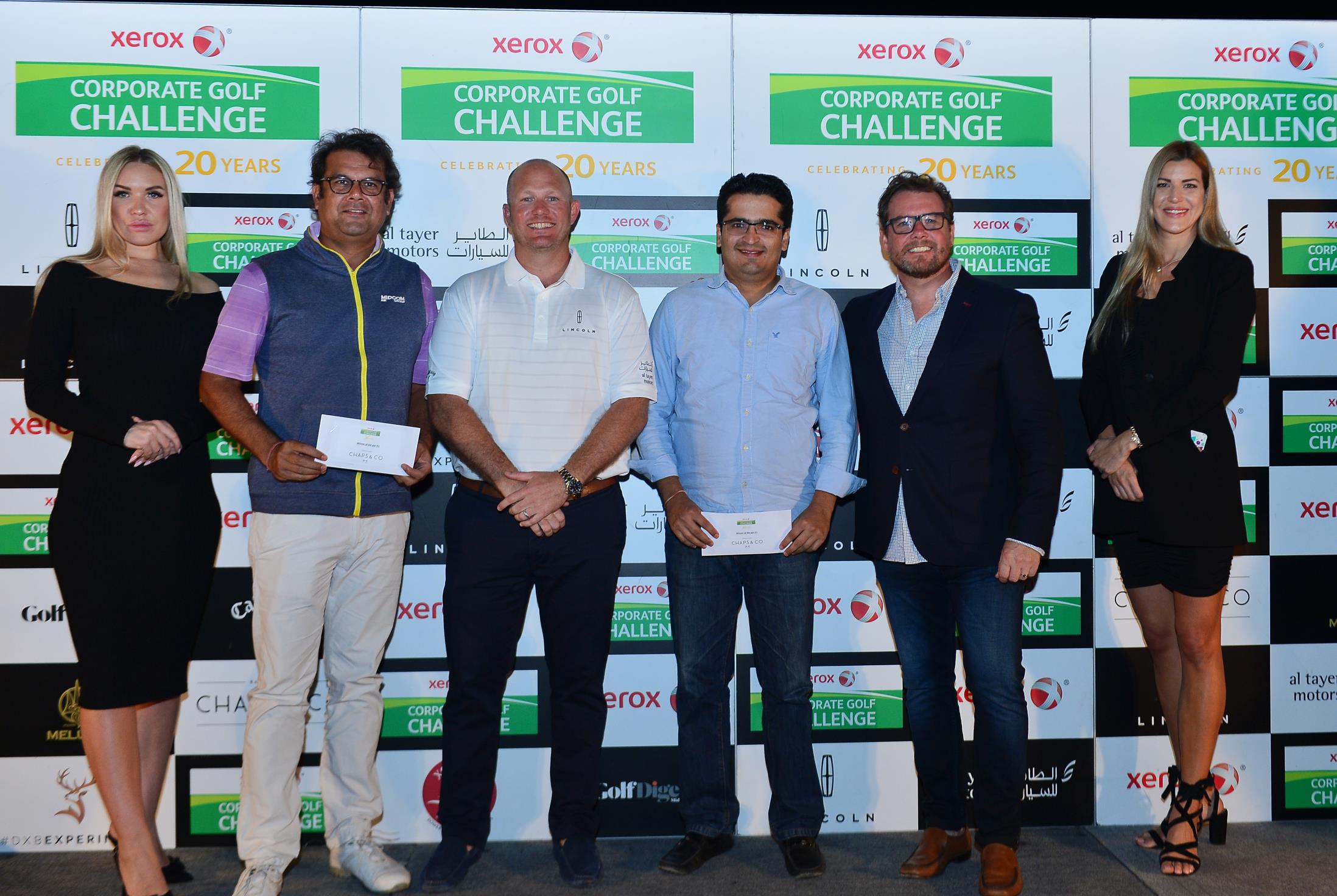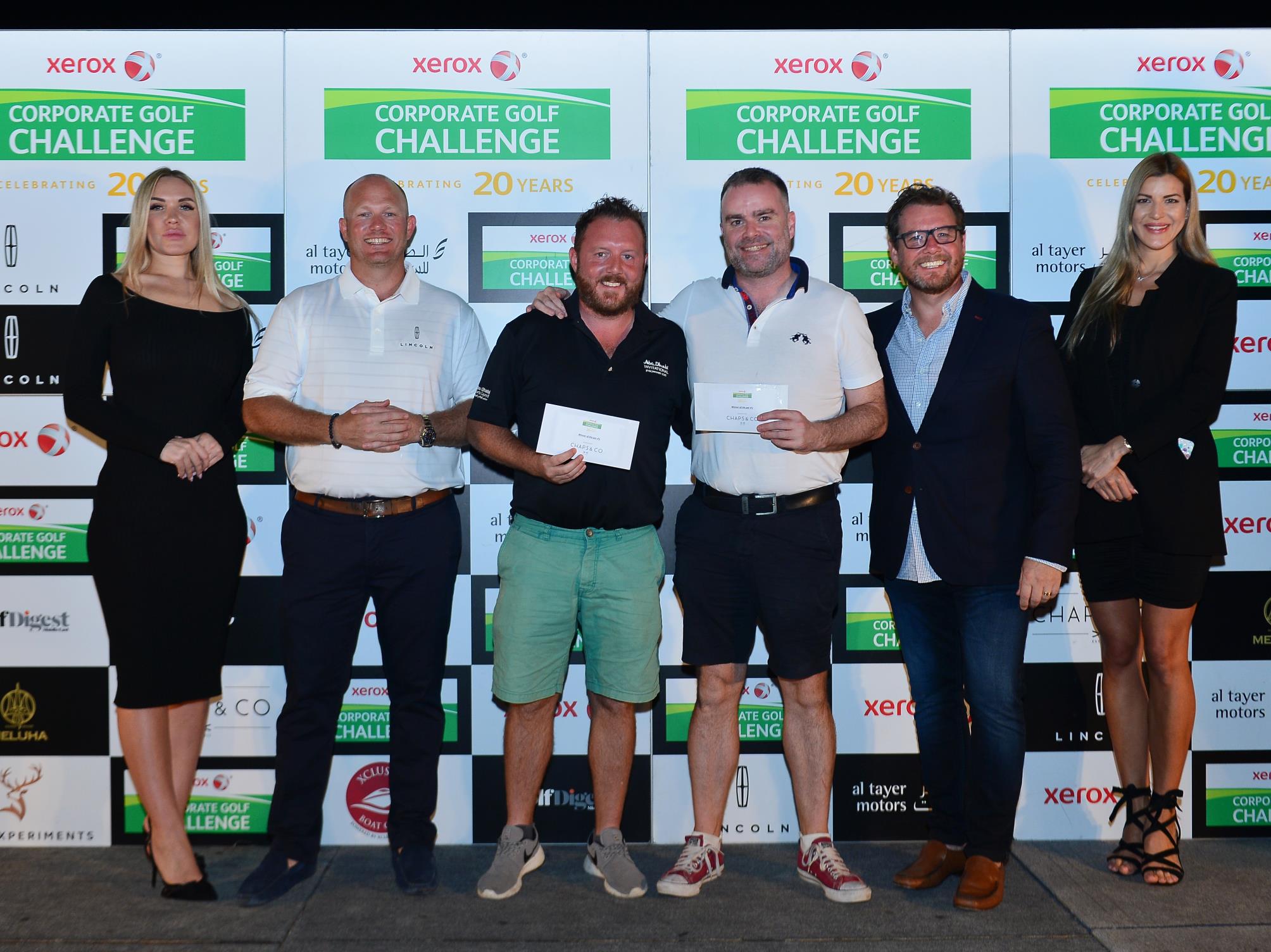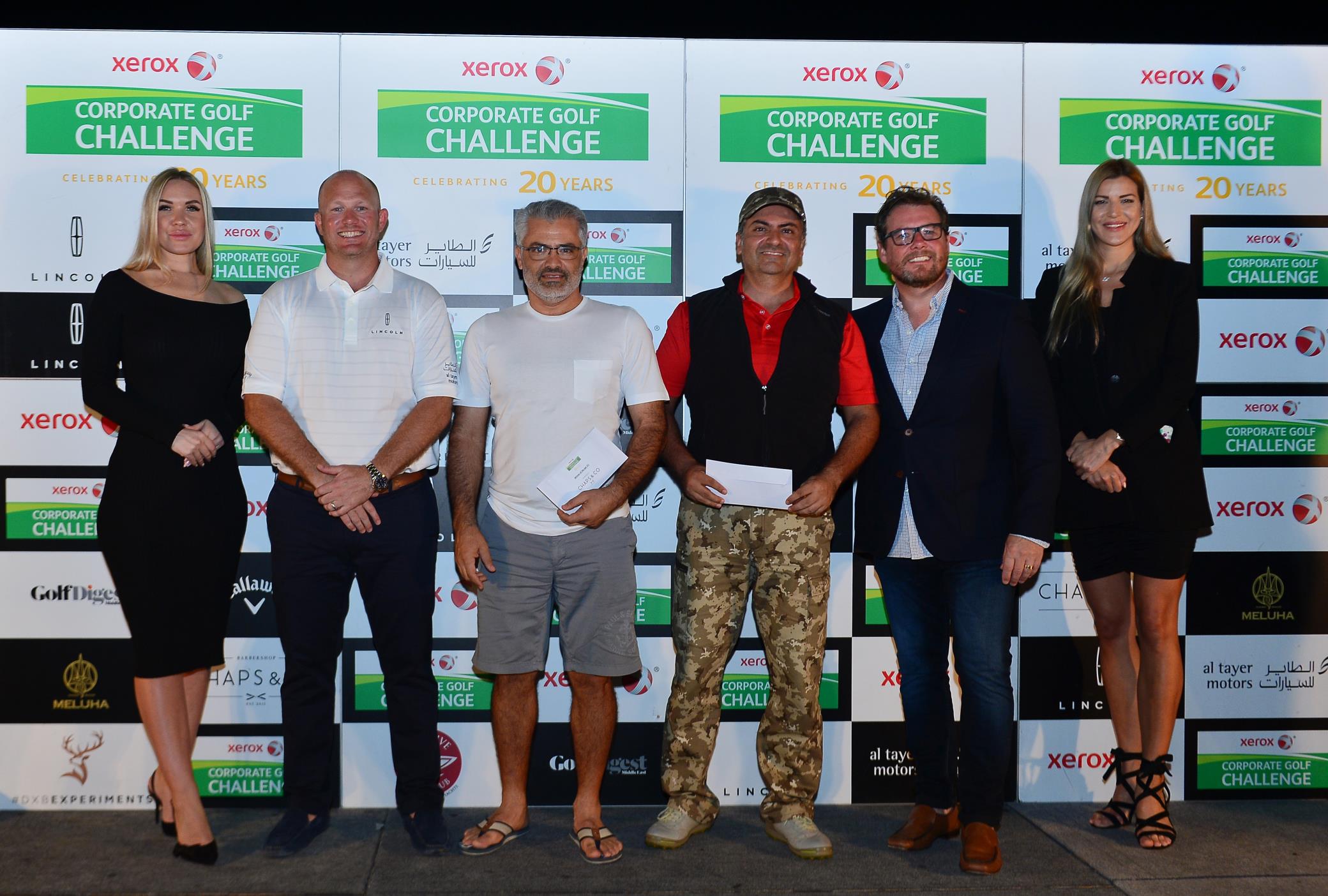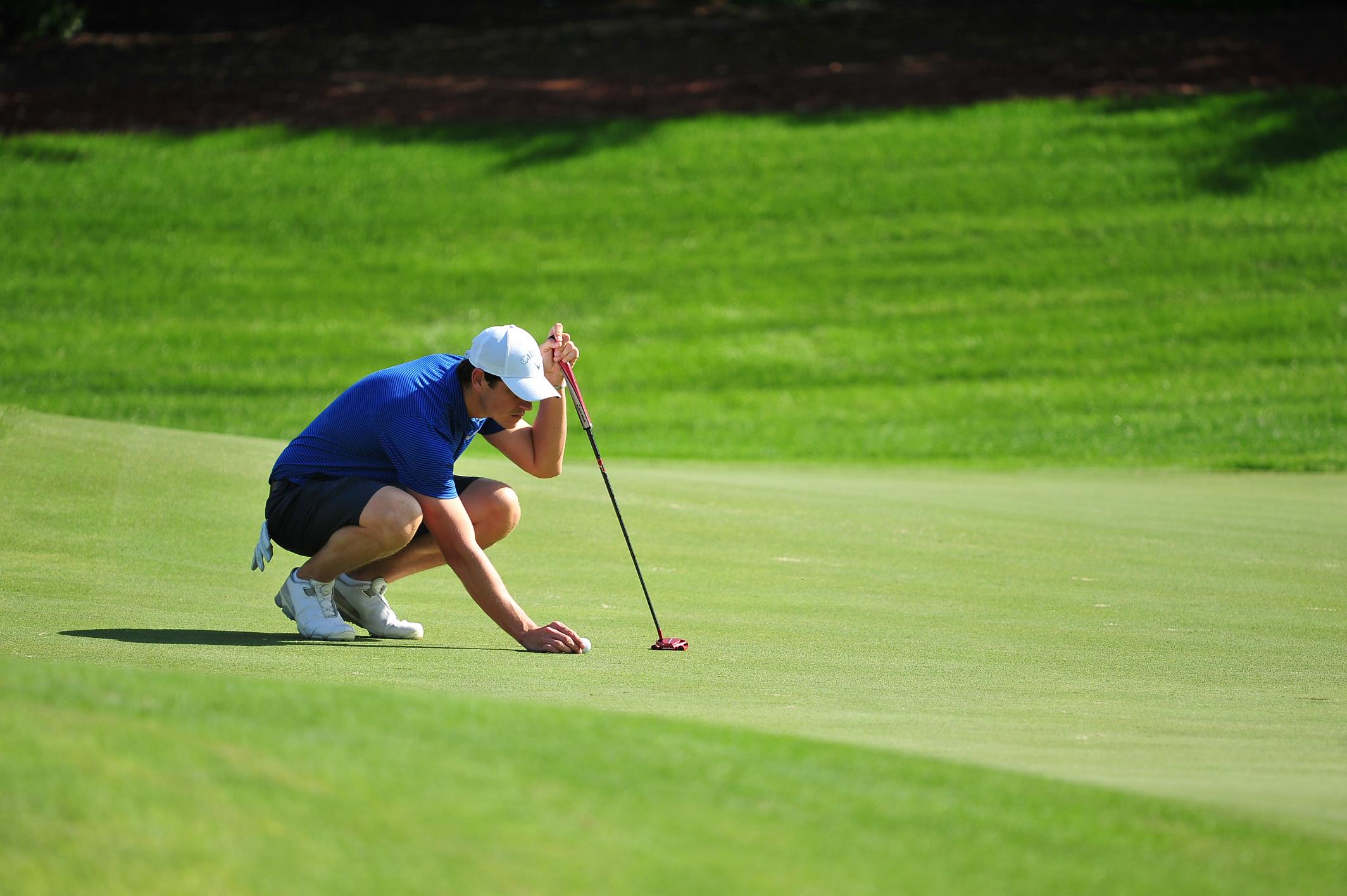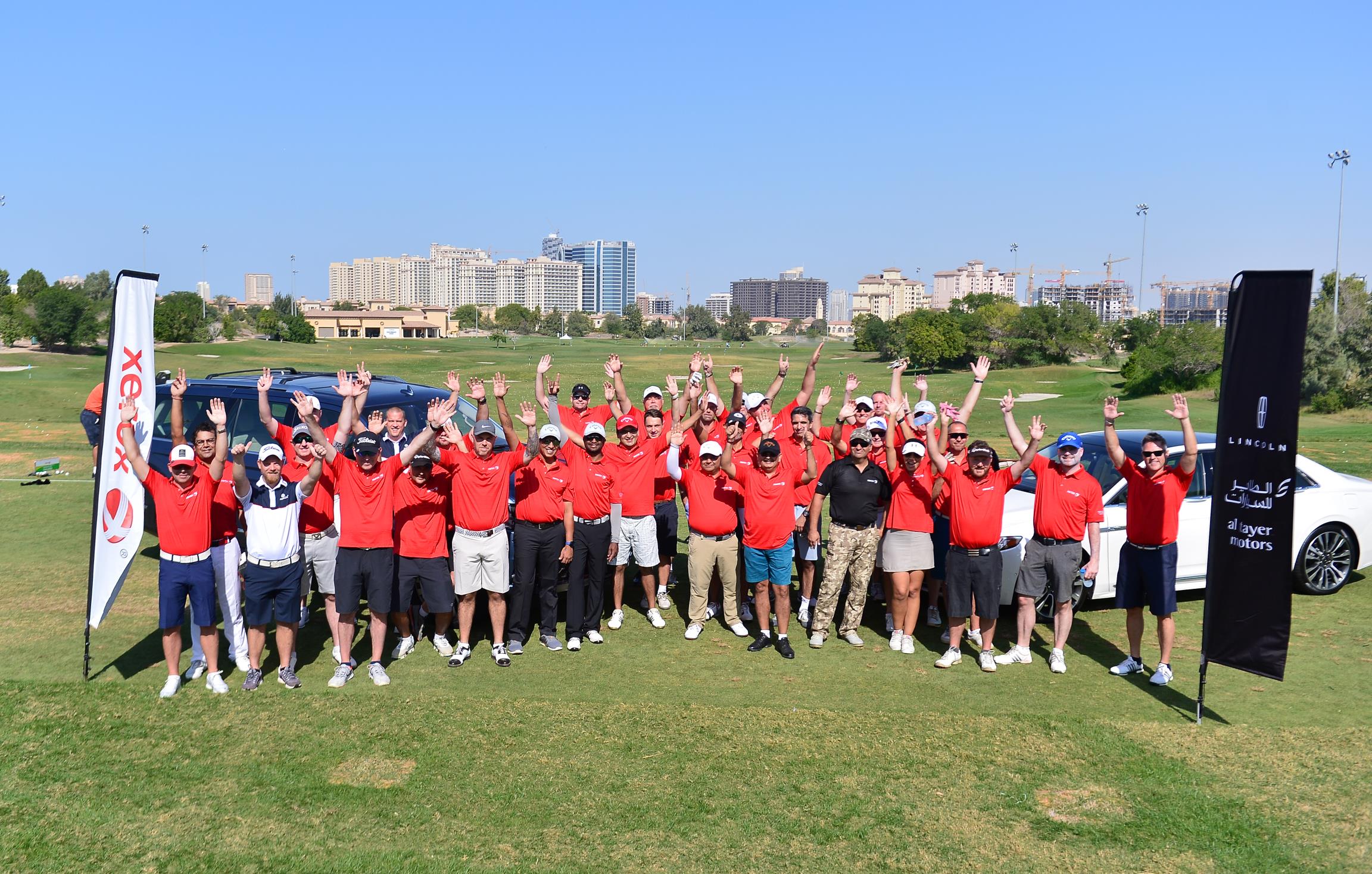 See you next year!