LIV Golf
After Bryson DeChambeau's heroics at the Greenbrier, the LIV Golf broadcasters are back with their picks for the individual and team winners at this week's LIV Golf Bedminster, the 11th event of the 2023 LIV Golf League. (Experts listed in order of latest standings.)
DAVID FEHERTY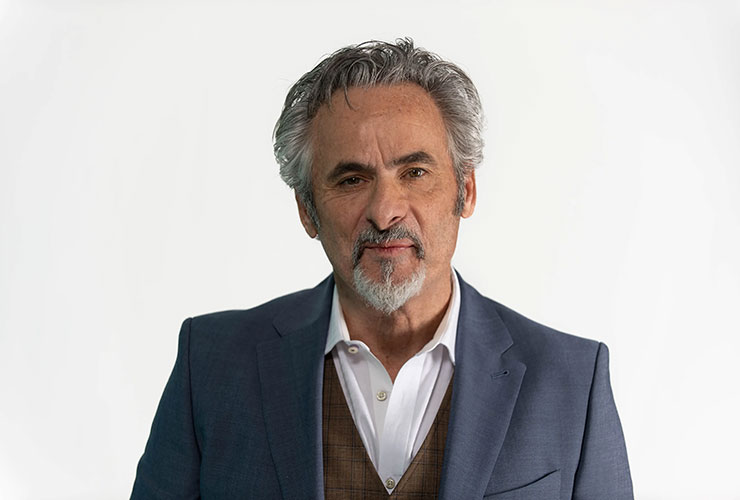 INDIVIDUAL
Dustin Johnson I got absolutely no credit for picking DeChambeau at Greenbrier and I expect even less when I get this one right, as well.
TEAM
RangeGoats I'm going to keep picking my beloved RangeGoats and there's nothing you can do to stop me.
TROY MULLINS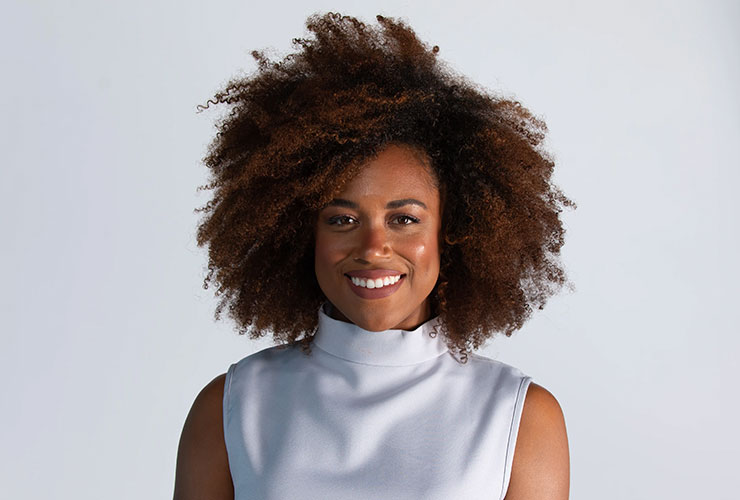 INDIVIDUAL
Bryson DeChambeau Mr 58. Enough said.
TEAM
4 Aces I am disappointed that my guys backed their win in London with a 12th place finish at Greenbrier. However, I have faith they will come back.
ARLO WHITE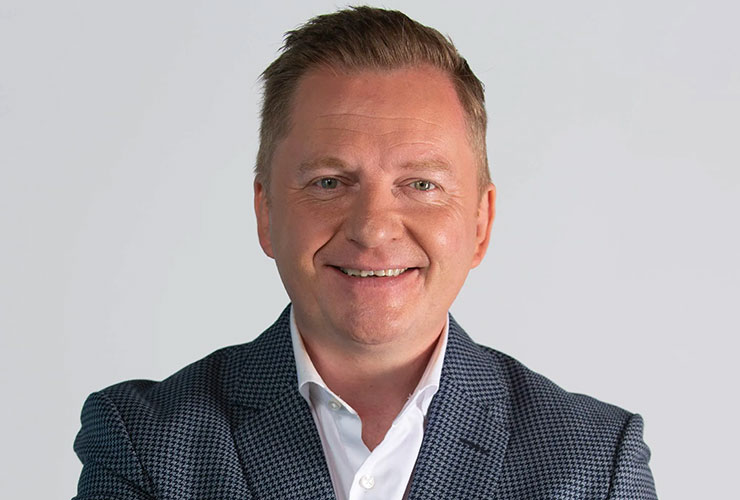 INDIVIDUAL
Bryson DeChambeau If he retains his focus after his heroics at the Greenbrier, he'll be unstoppable,
TEAM
RangeGoats Only having narrowly missed the podium in West Virginia, the Goats will respond to Torque's recent dominance.
DOM BOULET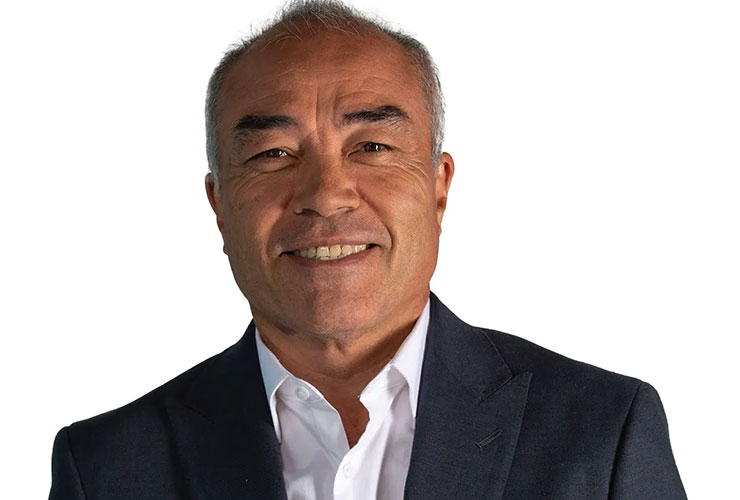 INDIVIDUAL
Bryson DeChambeau Well, I have to go with Bryson after that scintillating performance in Greenbrier. Talor Gooch went back to back, I'm confident Bryson will too.
TEAM
Torque Going with a repeat for team as well. Back-to-back for Torque.
SU-ANN HENG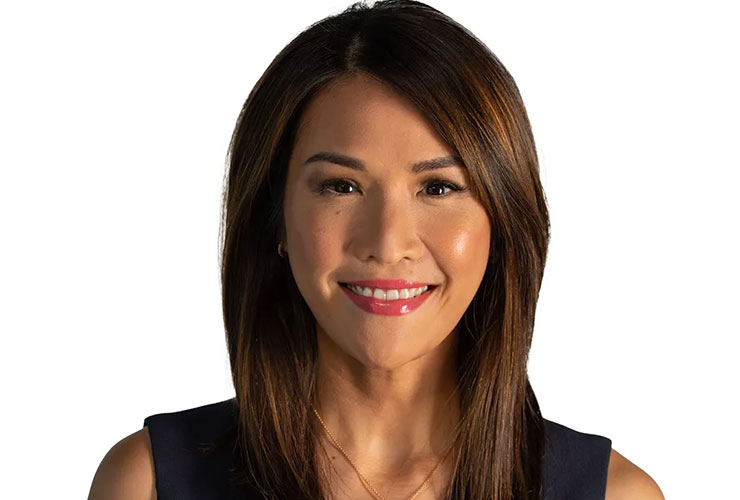 INDIVIDUAL
Bryson DeChambeau I reckon it would be silly not to pick someone who just shot 119 on the weekend.
TEAM
4 Aces This week's golf course suits this team's game. It's a big track but requires touch around and on the greens. 4 Aces are leading in team driving distance and putts per green.
JERRY FOLTZ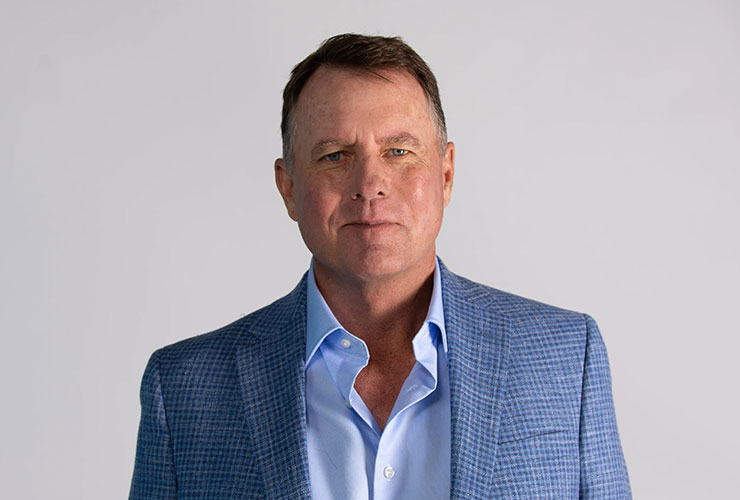 INDIVIDUAL
Bryson DeChambeau Obvious, but necessary. How can you pick against 119 (61-58) on the weekend?  Enough said.
TEAM
4 Aces I think DJ and the gang have had enough of watching the kids (Torque) celebrate.
HOW THEY STAND
Here are the standings for our LIV Golf Experts after LIV Golf Greenbrier. Each prediction received the individual and team points awarded to their respective picks.
EXPERT OVERALL POINTS, LAST EVENT
Feherty 254, DeChambeau 40, RangeGoats 4
Mullins 235, Reed 0, 4Aces 0
White 196, Reed 0, 4Aces 0
Boulet 170, Niemann 1, Torque 32
Heng 169, Smith 0, Ripper 0
Foltz 120, Reed 0, Majesticks 1