JA The Resort Golf Course's 'Summer Swing' packages promise an enjoyable golfing summer for the whole family.
SPONSORED CONTENT – Closing in on 18-months since the re-opening of JA the Resort Golf Course and a good thing just keeps on getting better.
Harradine Golf's redesign of the opening three holes of the nine-hole course, 20 years after the iconic Dubai golf destination was originally opened, has clearly captured the imagination. That much we can deduct from JA The Resort Golf Course again being named the region's best 9-holer in the 'Best in Middle East' category of the 2020 Golf Digest Middle East Top 10 Courses ranking.
RELATED: 2020 'Best of the Middle East
The expert panel tasked with judging the biennial Top 10 Courses in the Middle East ranking and you, our loyal readers, were effusive in your praise of the update by principal designer Peter Harradine to accommodate the resort's impressive new, 348-guest room JA Lake View Hotel.
A recent round for an upcoming Stay & Play feature underlined this resounding tick of approval to the Golf Digest Middle East editorial team. Not only were we thoroughly enamoured by Harradine's re-imagined opening third, we were also mightily impressed with the condition of the entire nine, headlined by greens as pure as any we putted in the UAE during the peak spring months.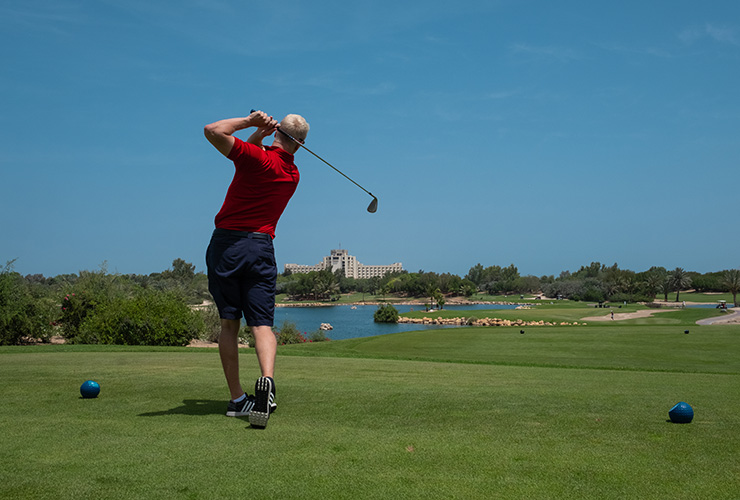 RELATED: Jebel Ali's new opening gambit adds lustre to Dubai's 9-hole icon
All of which makes JA The Resort Golf Course's 'Ultimate Summer Golf Package' even more attractive.
For AED 3700 per person or AED 6500 per couple, the 'Summer Swing' package offers way more than just unlimited golf, seven days a week, from May 1 to September 30, even though that presents as great value in itself.
But throw in the following and it's simple to see why JA The Resort insist "you're guaranteed an enjoyable golfing summer with the whole family":
UNBEATABLE PACKAGE BENEFITS
– Unlimited practice facilities and par 3 course when applicable
– Unlimited access to gym and leisure facilities
– 20% discount on all food & beverage outlets
– 15% off on golf lessons at The Leadbetter Golf Academy
– 10% discount at the golf retail shop
– One complimentary 30-minute professional swing assessment
– Preferential room rates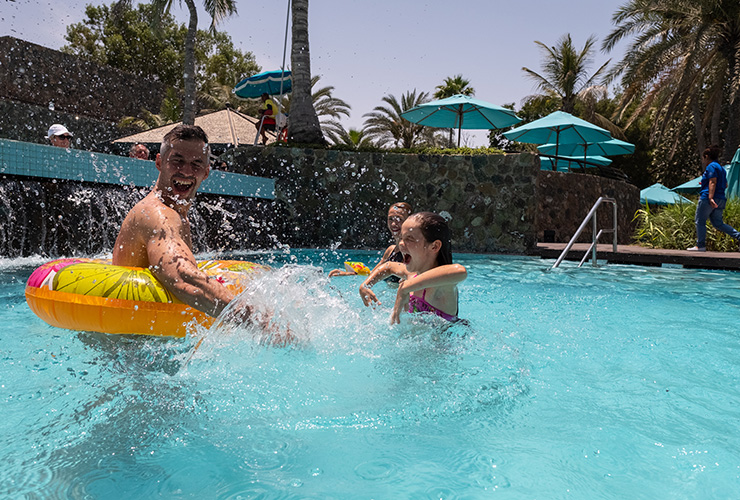 You also get unlimited access to an 800-metre private beach and swimming pools for 2 adults and 2 children throughout the five-month package, a perfect addition in the summer months.
For bookings and inquiries, please email [email protected] 
Terms and conditions apply.