David Cannon/Getty Images
Phillips plays a shot during the BMW PGA Championship Pro-Am ahead of the European Tour's flagship event at Wentworth Golf Club.
By Kent Gray
Former British and Irish Lions rugby representative Mike Phillips has lent his celebrity, and golfing skills, to the ambitious new Emirates Amateur Golf League (EAGL).
The most capped scrumhalf in Welsh rugby history with 94 caps, Phillips will lead the European Seves in the EAGL's Mini-Series on June 20.
To be staged on the Fire course at Jumeirah Golf Estates, the one-day event will showcase the pro-level experience the EAGL is promising when the franchise-based league proper launches in November. That includes a two-hour live broadcast, initially to social media channels.
RELATED: Three-time Asian Tour winner Shiv Kapur unveiled as EAGL ambassador
Phillips' European Seves will face the Abu Dhabi Roars, to be captained by Abu Dhabi Golf Club owner Khalfan Al Kaabi, in their EAGL Mini-Series showdown.
"I'm excited to be part of what promises to be a fantastic event. The EAGL is going provide a huge boost for amateur golf in the region," said Phillips, now 38.
EAGL Tournament Director Nick Tarratt has explained the format for Fire which will include 9-hole matches.
"The EAGL Mini-Series has eight four-player teams whereas the EAGL tournament proper will have eight 12-player teams, so it's a more condensed version," Tarratt said
"The unique match play format is player versus player with matches within each four-ball over nine holes and the winner earning two points.
"If the match is won prior to the ninth green, there will be a 'Press match' [option] and if the loser wins the Press, one point is claimed back with a net one point to the original winner. If the winner also wins the Press they can win no more than two points and a halved match over nine holes sees one point to awarded to each team.
"This will encourage all matches to go to the final green and encourage a tournament buzz around the last hole."
In addition to a gala dinner and prize-giving, the evening programme on June 20 will also feature a special UAE Golf Industry Forum which will bring together some of the game's leading decision-makers to discuss the current state of the game in the UAE. Dubai Golf CEO Chris May (who doubles as captain of the Dubai Tigers), Troon International President Mark Chapleski, Falcon & Associates Executive Tournament Director Simon Corkill, Abu Dhabi Golf Club owner Khalfan Al Kaabi and Tarratt are among the confirmed participants.
EAGL Mini-Series 2021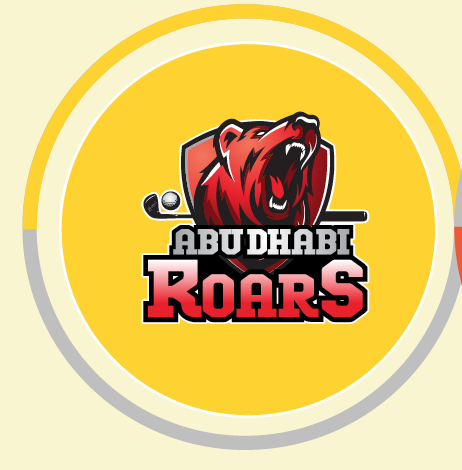 Abu Dhabi Roars
Sponsor: Abu Dhabi Golf Club
Captain: Khalfan Al Kaabi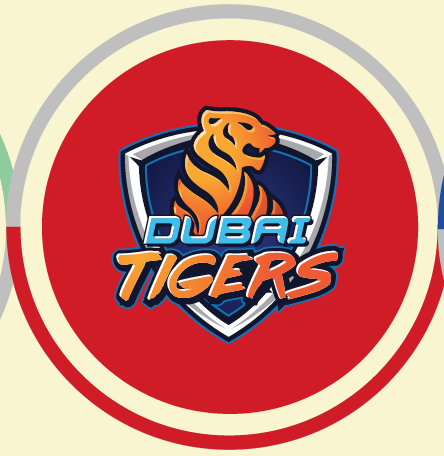 Dubai Tigers 
Sponsor: Dubai Sports Council
Captain: Chris May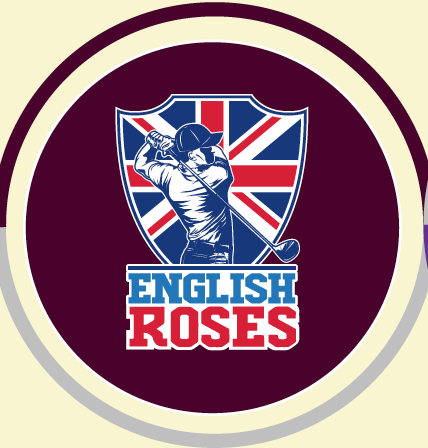 English Roses
Sponsor: Gulf News
Captain: Mark Rix
Mena Golfers
Sponsor: Worldwide Golf
Captain: Rick Bevan*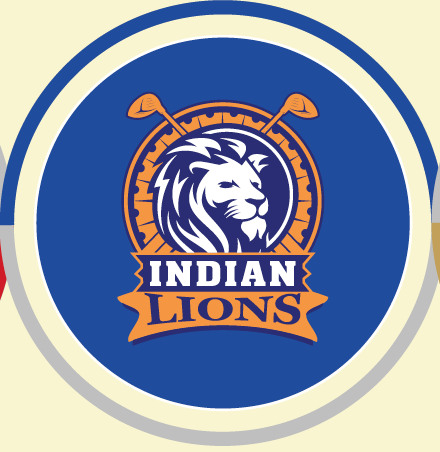 Indian Lions
Sponsor: Khaleej Times
Captain: Rajeev Khanna*
Emirates Players
Sponsor: Emirates Golf Federation
Captain" Ismail Sharif* and Khalid Yousuf**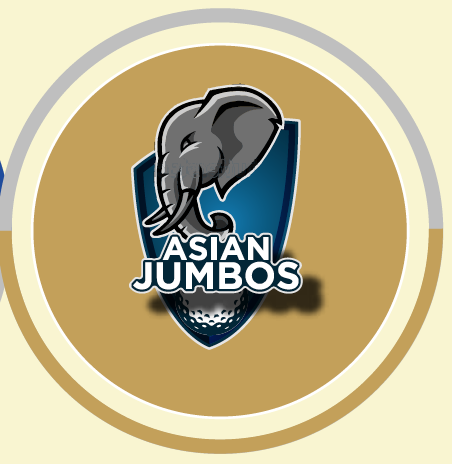 Asian Jumbos
Sponsor: ARN
Captain: Robbie Greenfield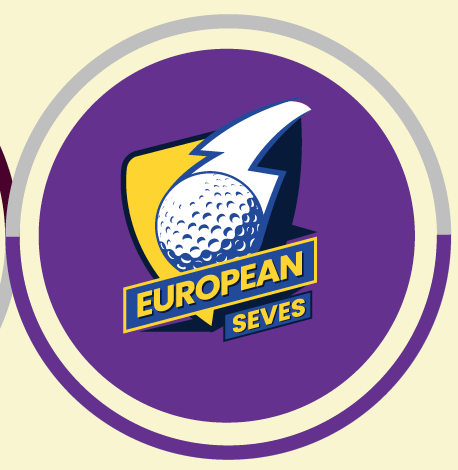 European Seves
Sponsor: Dubai Sports TV
Captain: Mike Phillips
* Denotes non-playing captain, ** Denotes playing captain
EAGL Mini-Series draw – June 20
Indian Lions v Emirates Players
Dubai Tigers v English Roses
MENA Golfers v Asian Jumbos
European Seves v Abu Dhabi Roars