Callaway has three new drivers on the USGA List of Conforming Driver Heads that was updated in late November. Although the company is merely referring to the clubs as "prototypes," the soles of each have "GBB Epic" on them.
The three models are the GBB Epic, GBB Epic Star and GBB Epic Sub Zero. From photos, it is difficult to see significant differences in the Epic and Epic Star as both feature "Jailbreak Technology."
Callaway has patents that would indicate that these are two bars that run from the sole to the crown behind the face. Part of the sole also appears to be made from carbon composite and there is a weight track in the rear of the head to allow for ball-flight adjustments from a draw to a fade bias. Although the photo of the Epic clearly shows an adjustable hosel for loft and face angle, the photo of the Epic Star does not clearly reveal the hosel, leaving open the possibility that this version is a glued-in hosel for tour use.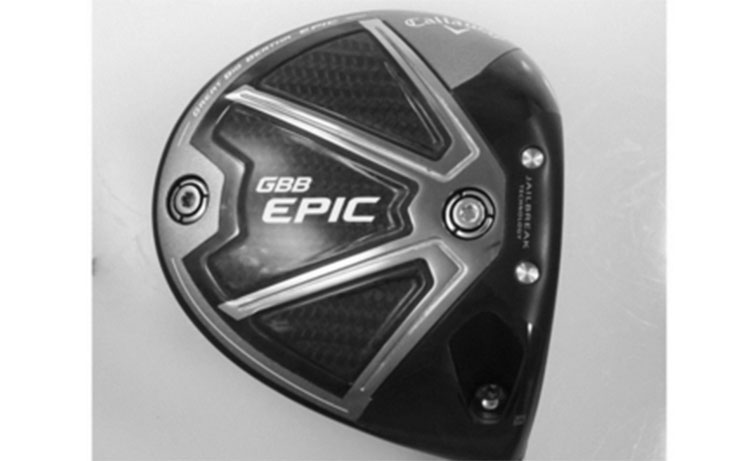 The Sub Zero version has the Jailbreak Technology and also utilises carbon composite on the sole. Missing is the weight track, however there are two weight screws—one in the rear center and one forward center—that presumably can be exchanged to move the center of gravity either more rearward or forward. Previous Sub Zero models from the company have been designed to reduce spin for high swing speeds.
With Callaway staffers Emiliano Grillo, Patrick Reed and Henrik Stenson in the field at the Hero World Challenge it will be interesting to see if any of them puts the new driver in play. – Mike Johnson is an equipment editor for Golf Digest
(This story first appeared on GolfDigest.com November 28, 2016).