LIV Golf
LIV Golf's broadcasters weigh in with their picks for the individual and team winners at this week's LIV Golf Chicago, the 12th event of the 2023 LIV Golf League.
DAVID FEHERTY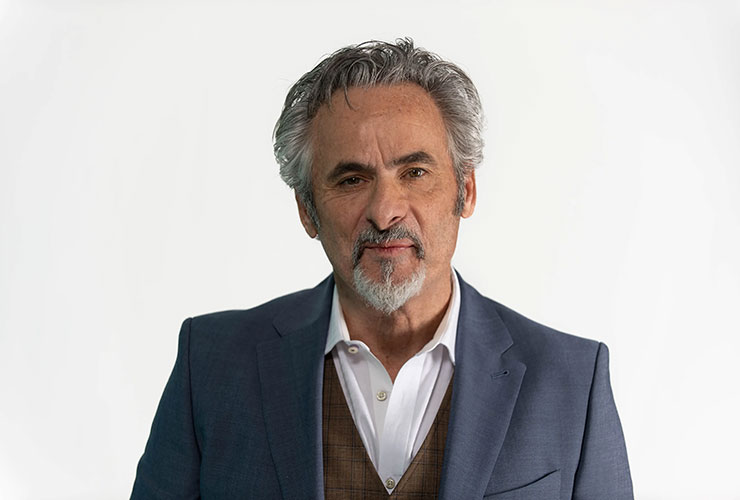 INDIVIDUAL
Dustin Johnson He wants to prove something to US Ryder Cup captain Zach Johnson.
TEAM
RangeGoats Because they ARE the RangeGoats.
TROY MULLINS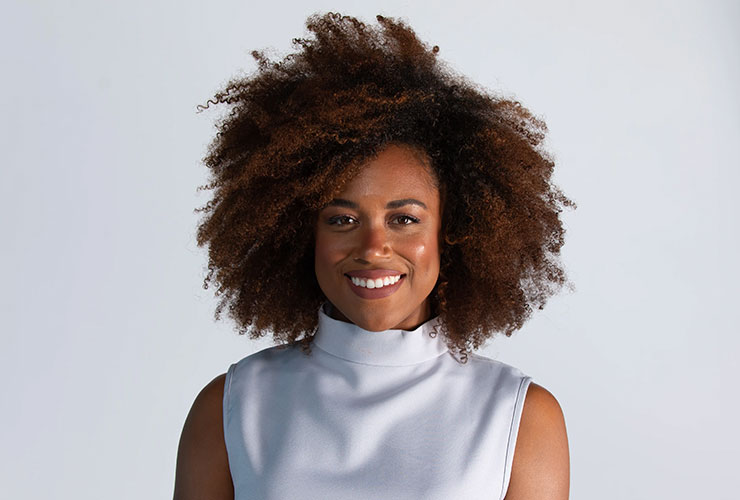 INDIVIDUAL
Cam Smith Let history repeat itself with the defending champions here in Chicago.
TEAM
4 Aces Looking forward to a 4 Aces win and the team reasserting their dominance.
ARLO WHITE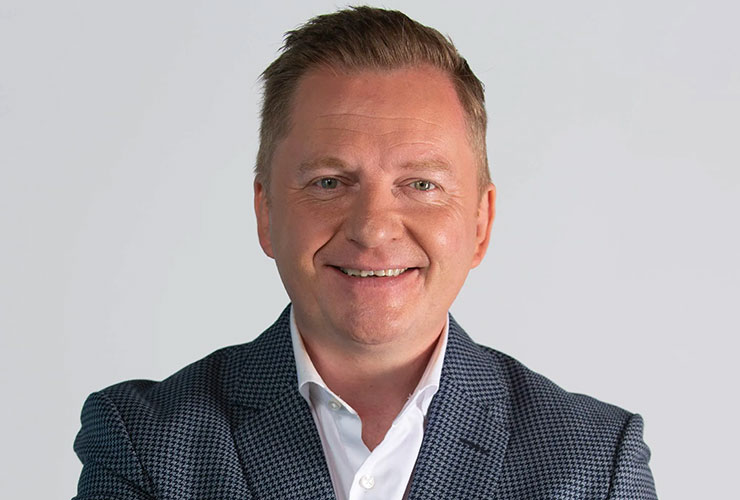 INDIVIDUAL
Brooks Koepka Brooks was a little off the pace in Chicago last year, but the incentives to excel in 2023 are huge. Victory here could cement a lucrative top-three spot in the season standings, and would also send him off to the Ryder Cup brimming with confidence.
TEAM
4 Aces The Team Championship in Miami is approaching fast and DJ's 4 Aces want to secure that No. 1 seed for the team championship finale. I fully expect them to repeat their 2022 victory at Rich Harvest Farms.
SU-ANN HENG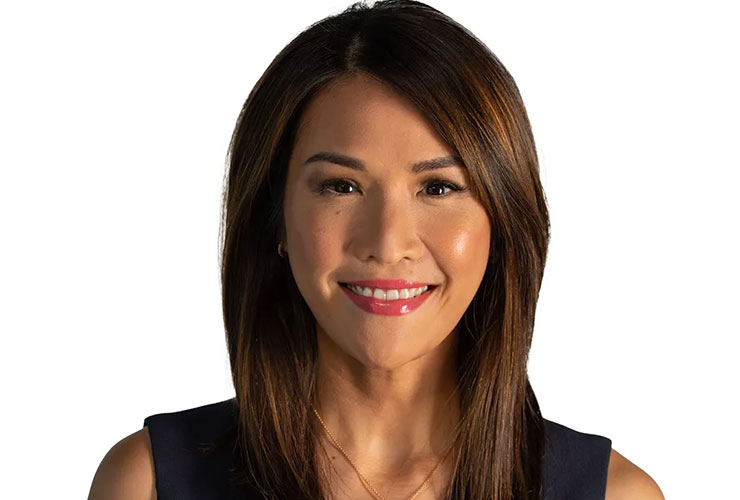 INDIVIDUAL
Bryson DeChambeau I reckon it would be silly not to pick someone who just shot 119 on the weekend.
TEAM
4 Aces This week's golf course suits this team's game. It's a big track but requires touch around and on the greens. 4 Aces are leading in team driving distance and putts per green.
DOM BOULET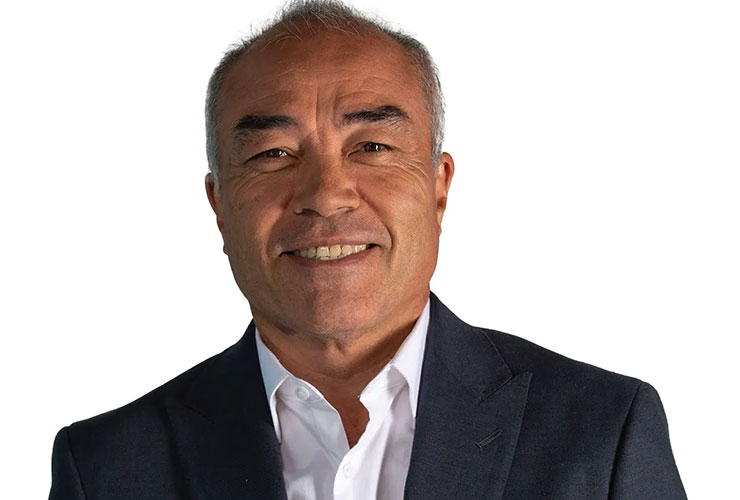 INDIVIDUAL
Anirban Lahiri I think Anirban is going to pull off his first win here this week. He will represent India in the Asian Games next week in China and will go there with a shot of confidence.
TEAM
Fireballs It's time for the Fireballs to get hot this week and win the team title after coming close last year.
JERRY FOLTZ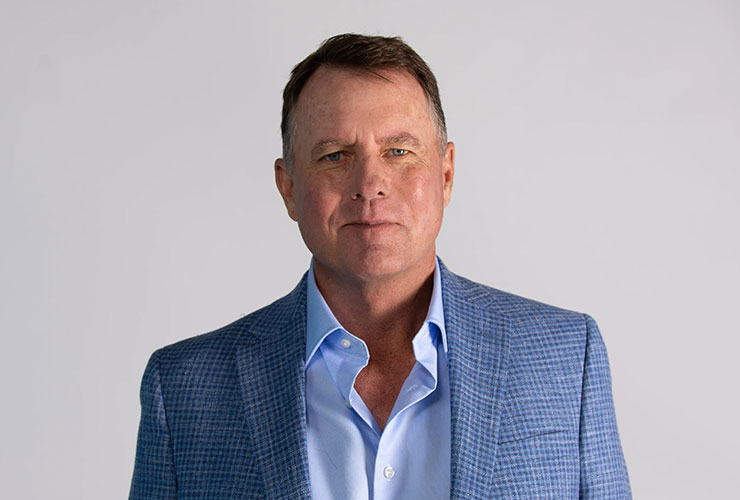 INDIVIDUAL
Dustin Johnson DJ for the win.  Although not one to act like a chip might be present on his shoulder, DJ might just feel like he has something to prove … again.
TEAM
4 Aces  I'm tired of outsmarting myself which has to be an oxymoron.  So I'm going with LIV Golf's version of the Yankees.
HOW THEY STAND
Here are the standings for our LIV Golf Experts after LIV Golf Bedminster. Each prediction received the individual and team points awarded to their respective picks.
EXPERT OVERALL POINTS, LAST EVENT
Feherty 271, Johnson 5, RangeGoats 12
Mullins 241, DeChambeau 2, 4 Aces 4
White 210, DeChambeau 2, RangeGoats 12
Heng 175, DeChambeau 2, 4Aces 4
Boulet 174, DeChambeau 2, Torque 2
Foltz 126, DeChambeau 2, 4Aces 4