All photos LIV Golf
LIV Golf's broadcasters weigh in with their picks for the individual and team winners at this week's LIV Golf Greenbrier, the 10th event of the 2023 LIV Golf League.
TROY MULLINS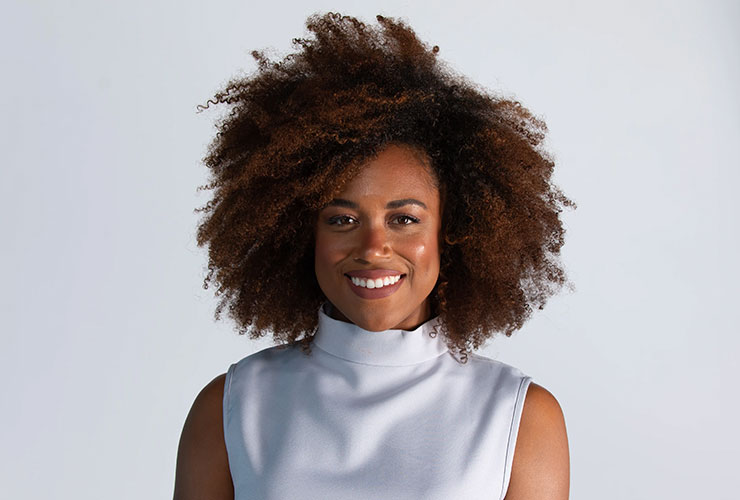 INDIVIDUAL
Patrick Reed He played well at LIV London and at the Open Championship, he's familiar with the Old White Course at Greenbrier, and I'm a fan.
TEAM
4 Aces Here's the problem: When you become friends with other teams but you know you should stay loyal to your team. I will not pick another team the rest of the season.
DAVID FEHERTY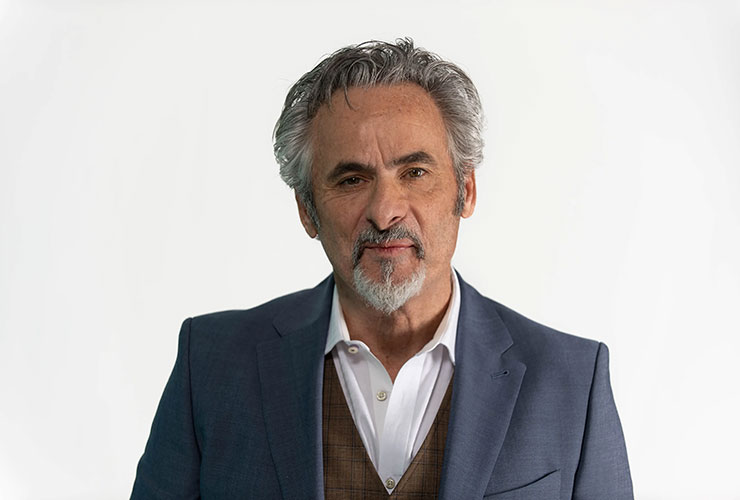 INDIVIDUAL and TEAM
As always, RangeGoats for life. But I'm picking Bryson DeChambeau for the individual title.
ARLO WHITE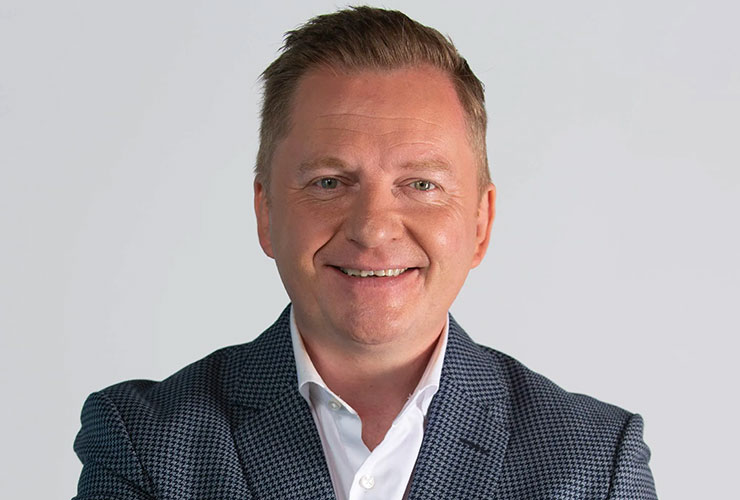 INDIVIDUAL
Patrick Reed The majors are done for 2023, so the field can focus on the race for the LIV League title. Reed is in fourth place but within striking distance of Talor Gooch. After finishes of second, third, fourth and fifth so far in 2023, Greenbrier is where it all comes together.
TEAM
4 Aces I'm a scratched record. They are stacked and intent on proving their dominance with Torque, Rangegoats and Stinger all attempting to steal their crown.
SU-ANN HENG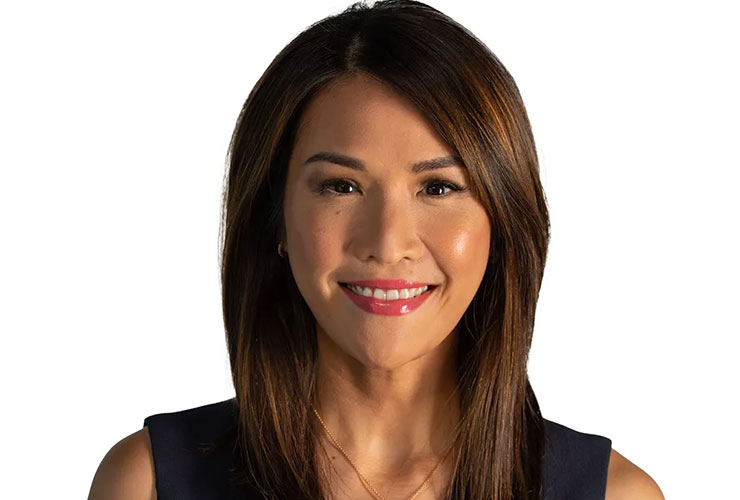 INDIVIDUAL
Cam Smith His game has been in great form all year. Why not root for another LIV back-to-back win?
TEAM
Ripper My Aussie lads are due for a 'W' after coming close in London. The majority of the team has had experience at Greenbrier.
DOM BOULET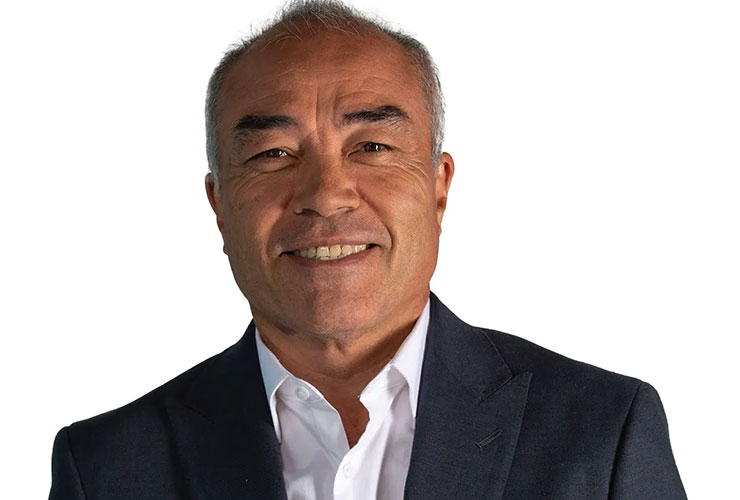 INDIVIDUAL
Joaquin Niemann After a disappointing Open Championship, I'm backing Niemann to bounce back at a venue where he has tasted success.
TEAM
Torque A resurgent Niemann will lead his Torque to a fourth team title of the season.
JERRY FOLTZ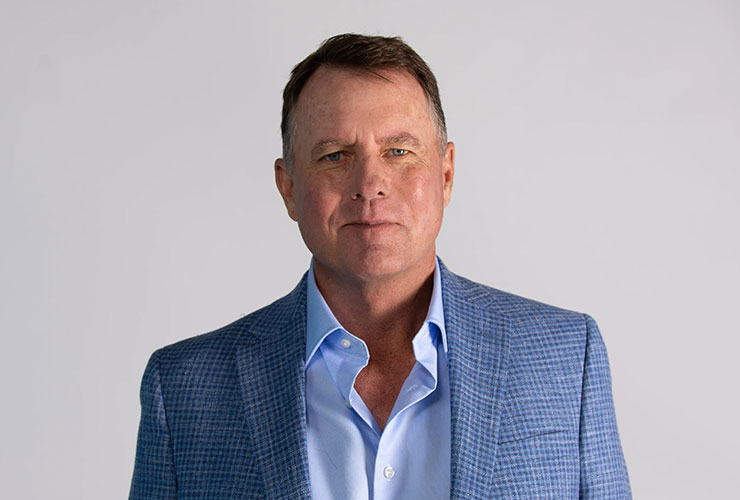 INDIVIDUAL
Patrick Reed First, I'm an unapologetic fan of the kid.  Second, the dude takes his family to Greenbrier on vacation.
TEAM
Majesticks It's just a hunch. Henrik Stenson and Laurie Canter played well at the Open Championship at Hoylake, Ian Poulter fits in at upscale resorts and Westwood is just an easy guy to pull for.
HOW THEY STAND
Here are the standings for the LIV Golf Experts after London. Each prediction received the individual and team points awarded to their respective picks.
EXPERT OVERALL POINTS, LAST EVENT
Mullins 235, DeChambeau 6, RangeGoats 12
Feherty 214, Gooch 1, RangeGoats 12
White 196, Smith 40, Stinger 16
Heng 169 B Koepka 3, Stinger 16
Boulet 137 B Koepka 3, RangeGoats 12
Foltz 119  B Koepka 3, Crushers 2