By Kent Gray
What does golf near Jeddah and ice diving at the North Pole have in common?
Normally, not a whole lot. But Golf Saudi have found a connection as part of a series of inspirational videos designed to draw attention to the trailblazing nature of the upcoming $1 million Aramco Saudi Ladies International and Saudi Teams International at Royal Greens Golf & Country Club.
Dr Mariam Fardous is the first of five Saudis who have overcome gender barriers to achieve a string of firsts for women in the Kingdom who have lent their stories to the PR push for the Ladies European Tour week scheduled for King Abdullah Economic City from Nov. 12-19.
The Mecca born and raised physician, epidemiologist and humanitarian became the first Arab woman to scuba dive deep in the Arctic Ocean (North Arctic Circle) on May 1, 2015. The following April she became just the third woman, and first Saudi, to five the North Pole and has planned an expedition to complete the North-South Pole double.
You can check out Dr Fardous' story here:
The first woman we're celebrating is a true inspiration. Meet Mariam Fardous — a doctor and humanitarian who became the first Saudi & Arab woman to deep dive in the Arctic Ocean. This is her story 💜#SaudiLadiesIntl #SaudiLadiesTeamIntl#LadiesFirst pic.twitter.com/rKnId2HQr6

— Aramco Saudi Ladies International presented by PIF (@SaudiLadiesIntl) October 27, 2020
"I believe that everyone should make their own mark in life. This is my one rule. I wanted to make a mark – one mark that could be seen and felt by everyone.
"I hope to be a source of inspiration for women, especially girls who don't believe that we can achieve the impossible. I imagine that our vision – and the fact we have achieved something – will make girls see that they can overcome anything and achieve their dreams, and that they can think outside of the box in creative ways. We can be poster women for our country.
"These famous golfers who are coming to Saudi Arabia have certainly had their own difficulties, but we can see how they've managed to succeed and how they were able to make their own mark in life. They are all great achievers. I'm so excited to learn more about golf here in Saudi Arabia, in my own country, and see these inspirational female athletes compete."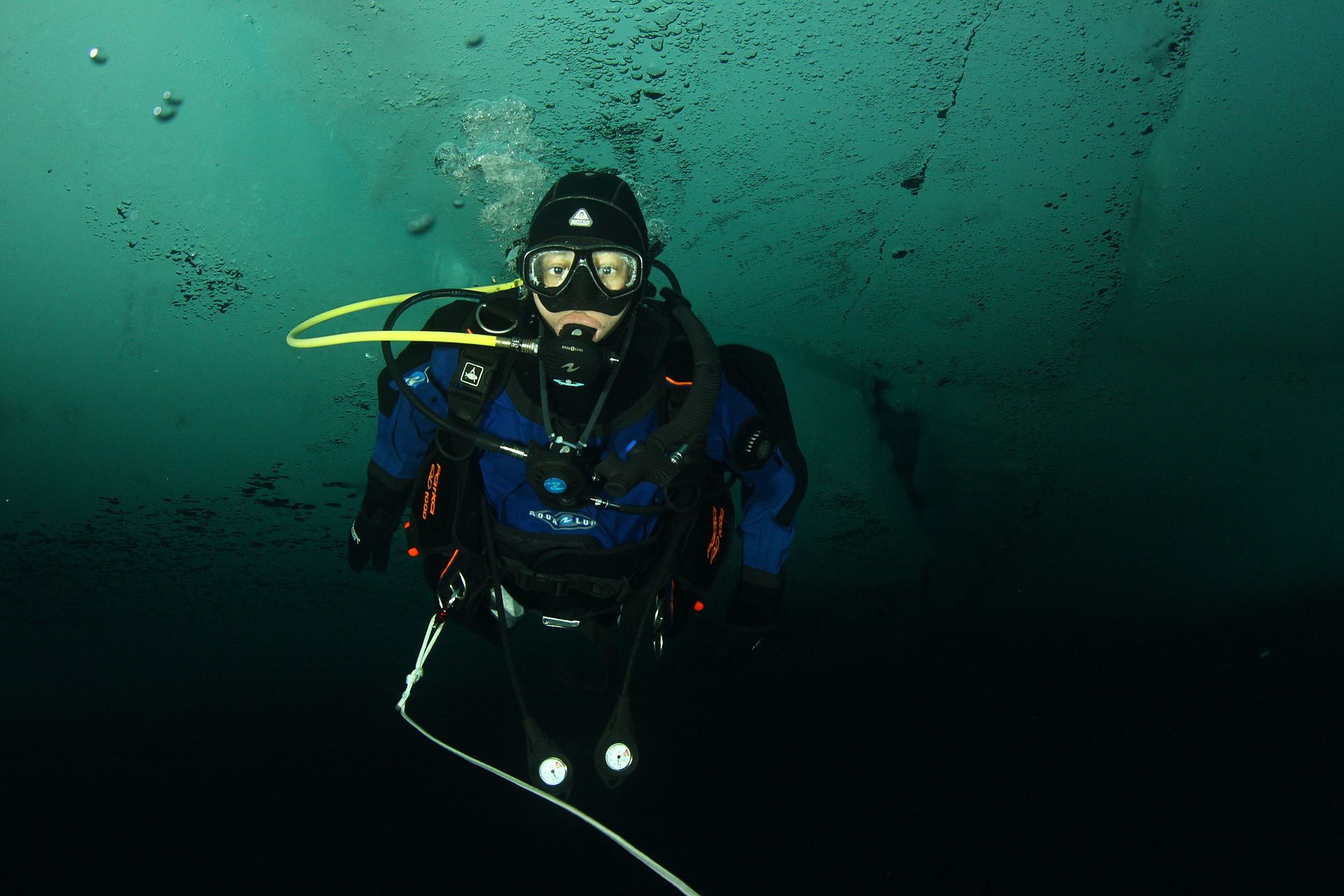 The five-part video series – which launched Tuesday on the event's official Twitter and Instagram channels (@saudiladiesintl) – invited each of the five women to share the journey they had to creating their own piece of Saudi history.
The others to follow in the series are Equestrian Dalma Malhas, Saudi Arabia's first female (Youth) Olympic medallist: Nelly Attar, founder of Move Riyadh, Saudi Arabia's first dance studio; Maram Al Butairi, General Manager of Eastern Flames, the Kingdom's first female football team and DJ Cosmicat.
It's #LadiesFirst at the Saudi Ladies International, and at a time of many firsts for women in the Kingdom – @Golf_Saudi & the #SaudiLadiesIntl are dedicated to shining light on the achievements of these incredible women 💜

This week, we'll be doing just that. Stay tuned ✨ pic.twitter.com/uihR4cjm6A

— Aramco Saudi Ladies International presented by PIF (@SaudiLadiesIntl) October 27, 2020
Golf Saudi CEO Majed Al Sorour said: "The Aramco Saudi Ladies International presented by Public Investment Fund is yet another significant and historic step forward for Saudi Arabia, and is the latest on the same path these five women and thousands more have helped carve throughout the Kingdom in recent years.
"Our two tournaments next month will be only the second and third international, professional women-only sports events to ever be held in our country. We feel that's something of incredible impact, and in celebrating it, we are highlighting the pioneering Saudi women who have helped make it possible.
"This unique video series does that, and it is our honour to have these exceptional women encapsulate the ethos of the Aramco Saudi Ladies International presented by PIF – and the excitement around it – in this way."