By Joel Beall
In February, the PGA of America announced that competitors would be permitted to wear shorts during practice rounds at all member and major championships under the organization's umbrella, including this week's PGA Championship. Though the European Tour introduced a similar policy in January 2016, its introduction in the United States remains novel. (While the USGA does allow shorts in some competitions, it implements the PGA Tour's ban at the U.S. Open.)
During Monday's practice round at Quail Hollow, the players took advantage of this new exception, letting their legs breathe in the Carolina humidity: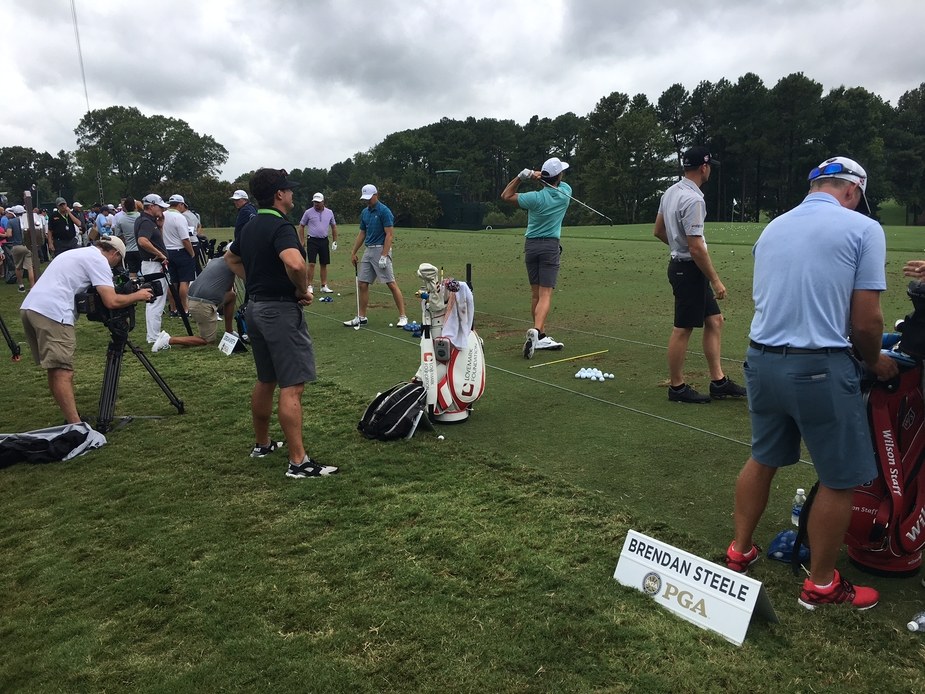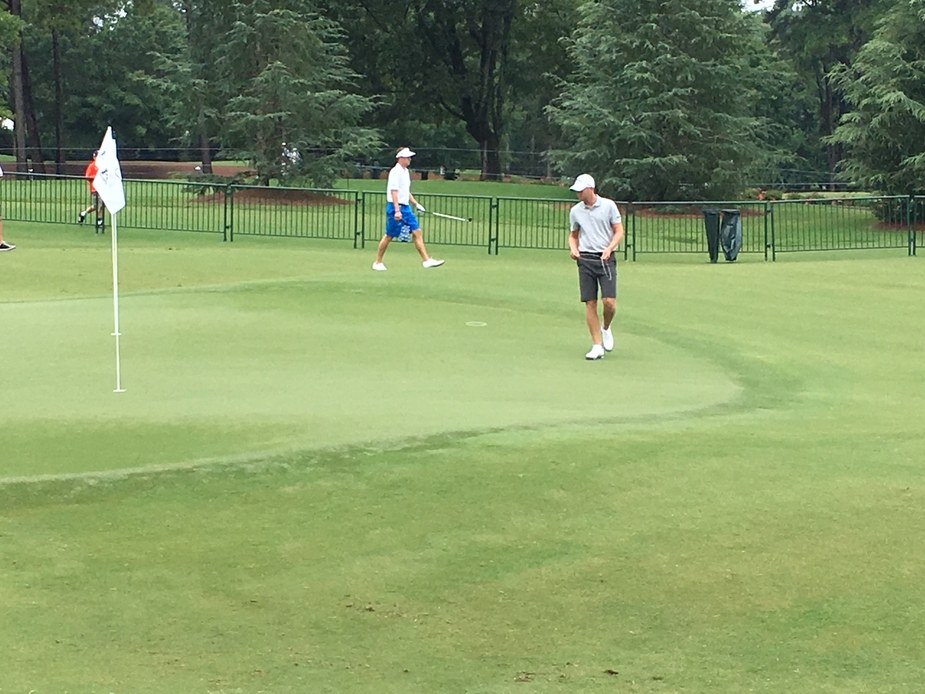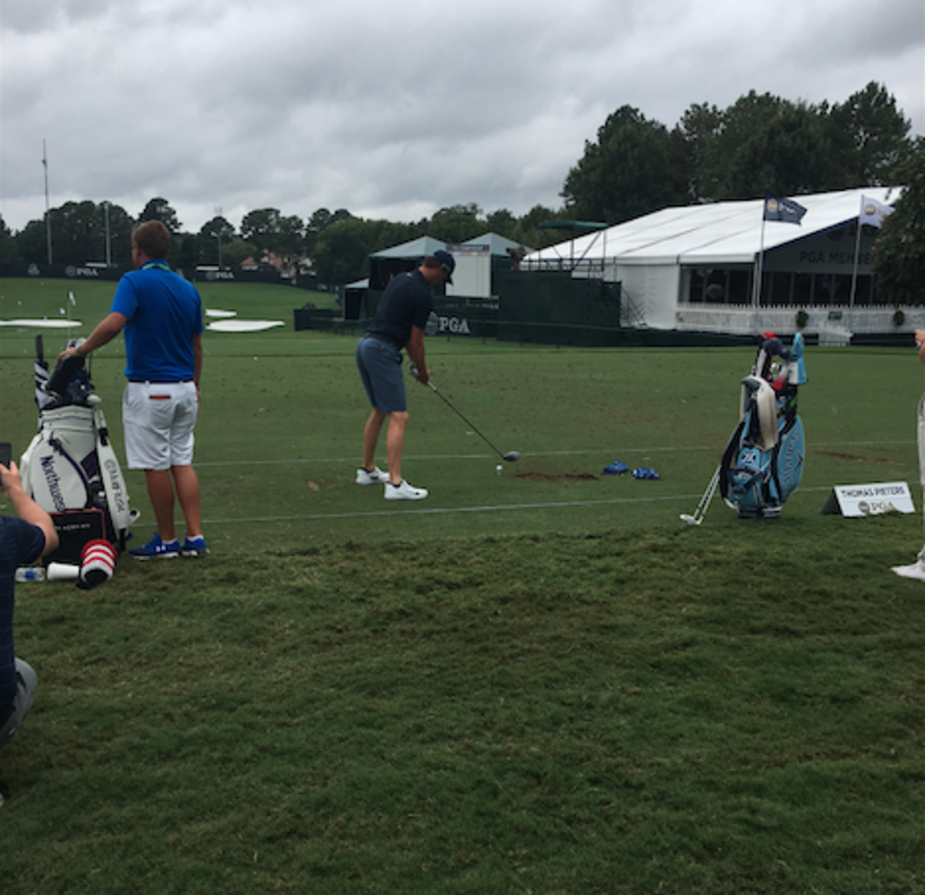 Surprisingly, it wasn't just the young guys that were in on the action. Many veterans — most notably, 40-year-old Paul Casey and 38-year-old William McGirt — took advantage of the relaxed dress code.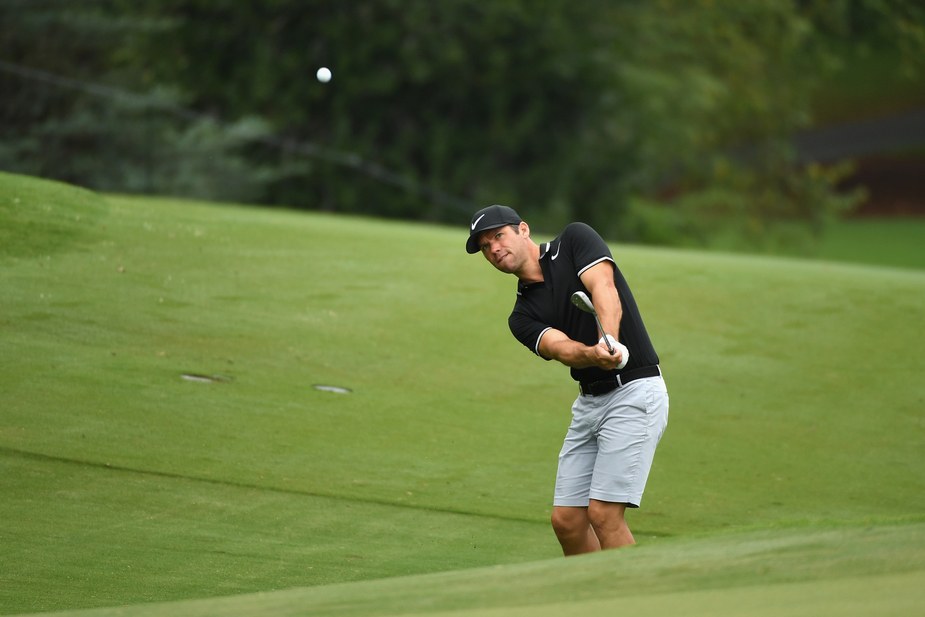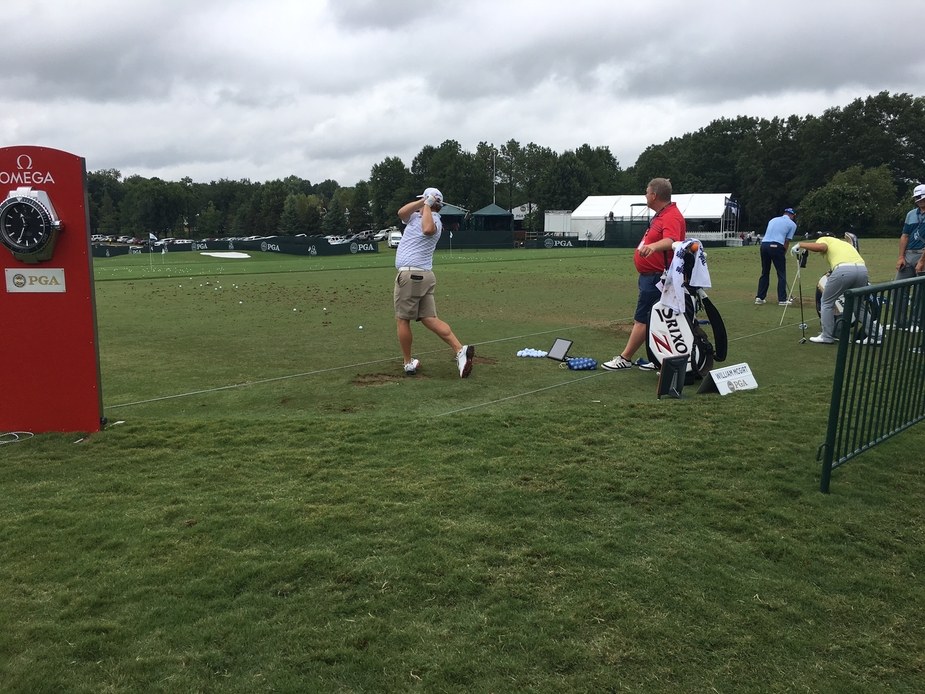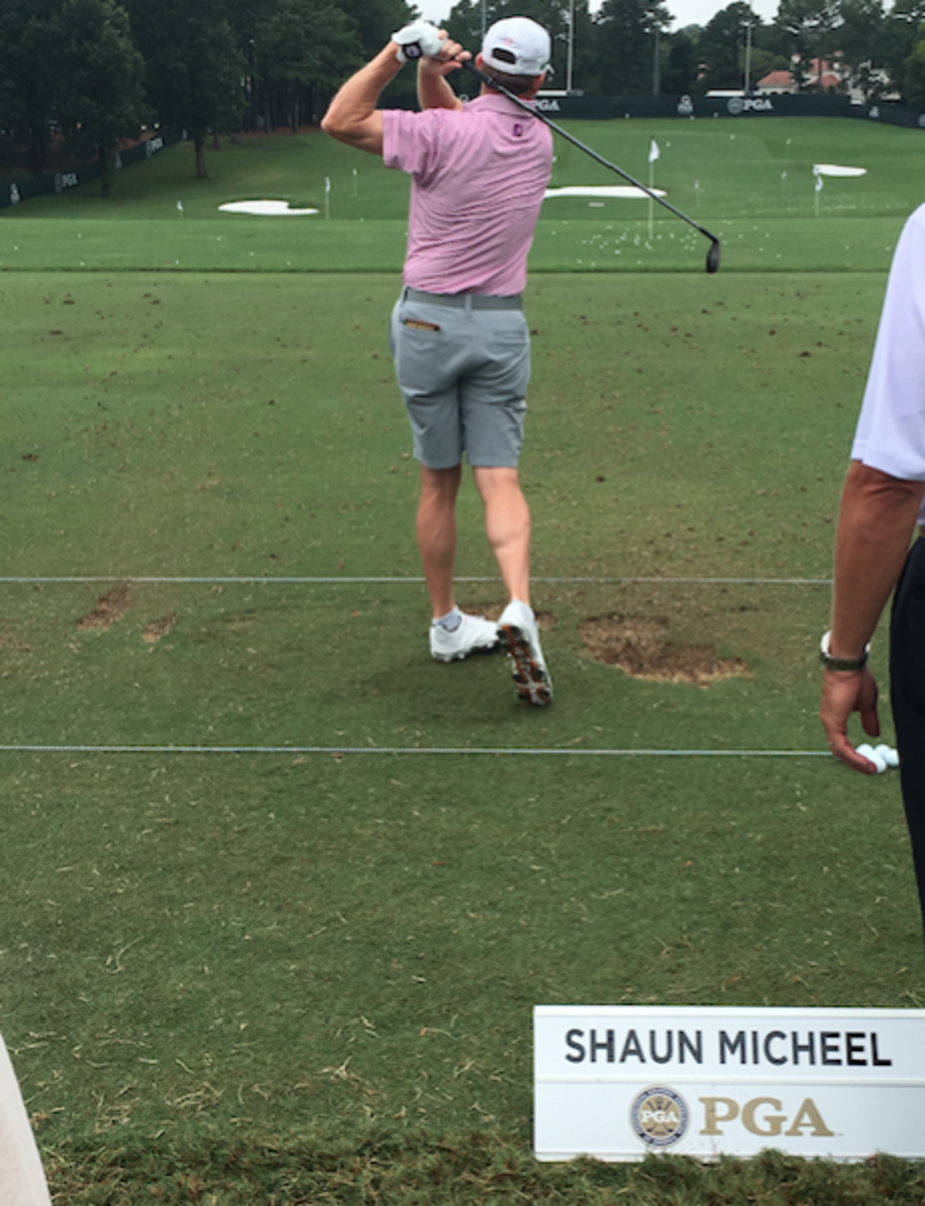 But not all players took the offer up. And thank God for that; not sure the world is ready to see John Daly is pineapple-spotted shorts.
The damnedest thing is, the weather's not exactly uncomfortable in Charlotte. If anything — with the weekly forecast littered with rain and windy — it's the type of environment where pants seem apropos.
So the next time your friend wears slacks to the course in warm weather, shower him with ridicule. He might aspire to look the part, but — as Monday proved — when given the chance, most players will ditch their trousers for shorts in two winks of a coal miner's eye.