By GolfDigestme.com
If you look closely you might notice the members at Allegria Golf Club, a Greg Norman Signature-design attached to one of Cairo's most exclusive residential communities, walking about with a little extra verve in their steps.
That's because they overcame visiting Madinaty Golf Club in the inaugural Egypt Troon Cup, a special match held on the opening day of the recent Ryder Cup.
In what Troon International are promising to be the first of many planned events between the two Troon-managed clubs, hosts Allegria triumphed with a tight 1.5 point advantage after 20 players represented each club.
A rematch has already been scheduled but Madinaty Golf Club will still have to wait until March for their shot at revenge.
"All of us at Madinaty Golf Club are extremely excited about our collaboration with The Allegria," said Josh North, General Manager of Madinaty Golf Club.
"It is great to see two Troon managed golf clubs come together and put on unique events like this for our memberships. It was fantastic to see friendly rivalry on and off the golf course and we look forward to bringing the cup home to Madinaty in March!".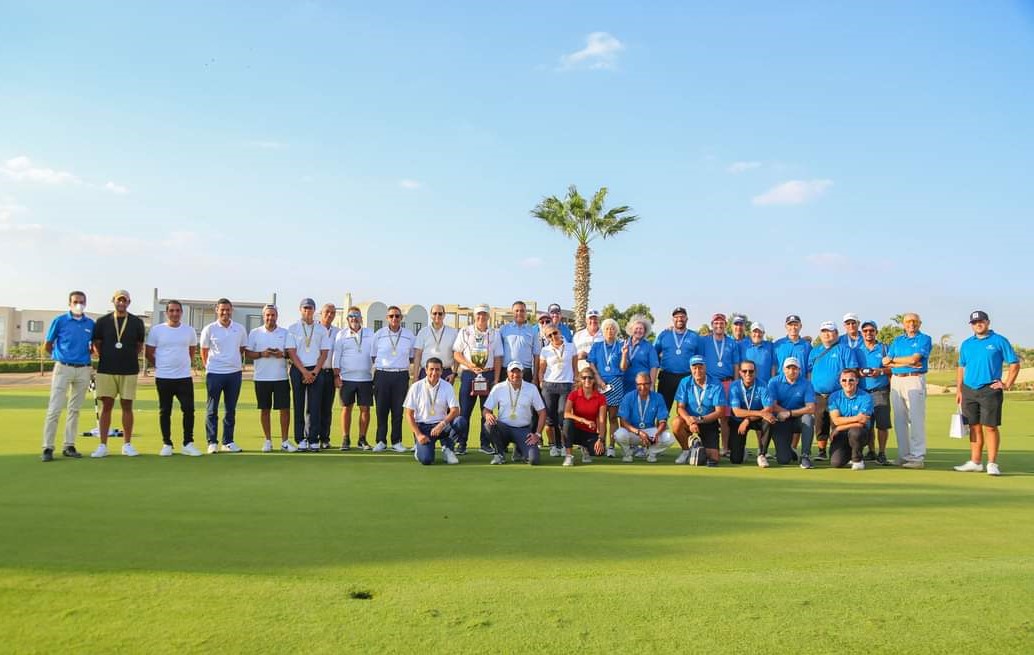 Troon International Executive Vice-President Mark Chapleski was on hand to present the silverware.
"We have been involved with The Allegria since the start, 13 years ago and it was fantastic to see this event come to fruition with our wonderful new addition Madinaty Golf Club," Chapleski said. "Egypt is a superb golf destination and Troon look forward to continuing to deliver superior playing surfaces and service at these two premier golf facilities".
Throughout the year, members of Madinaty Golf Club and The Allegria can benefit from Troon Advantage rates to enjoy a secondary Troon course. The Allegria is located close to the Great Pyramids of Giza while Madinaty Golf Club lies to the east of Cairo, in close proximity to the Cairo International Airport. For those looking to combine luxurious Egyptian hospitality with golf at the Robert Trent Jones Jnr course, Madinaty Golf Club have teamed up with the Royal Maxim Palace Kempinski Cairo.
Madinaty Golf club, which opened in late 2020, is already playing a very active role on the Egyptian Golf scene having hosted the prestigious Egyptian Amateur Championship.