As the third event of the LIV Golf League 2023 approaches, the broadcast team have returned with their predictions as to which player and team will triumph in Orlando. troy Mullins and Su-Ann Heng are leading the way after the first two tournaments in Mayakoba and Tucson and poor old David Feherty has some work to do.
Take a look.
TROY MULLINS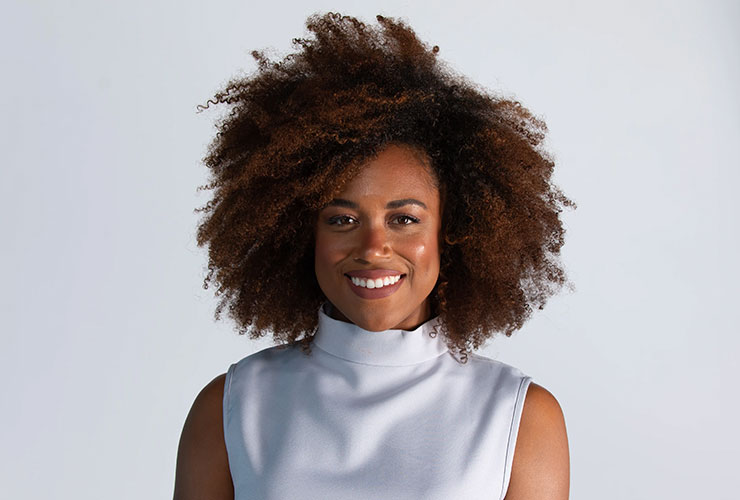 INDIVIDUAL
Bryson DeChambeau/Bubba Watson This is tough because the course has large green complexes so they really have to be able to putt well. However, there's room for creativity off the tee so I'd love to see either of these players win. I can't choose one and I'm sticking to my answer!
TEAM
4 Aces While I love all the teams, I still believe they are one of the strongest teams out there. This course should set up well for them. Additionally, the fairway misses are not as penalising as our first two venues.
SU-ANN HENG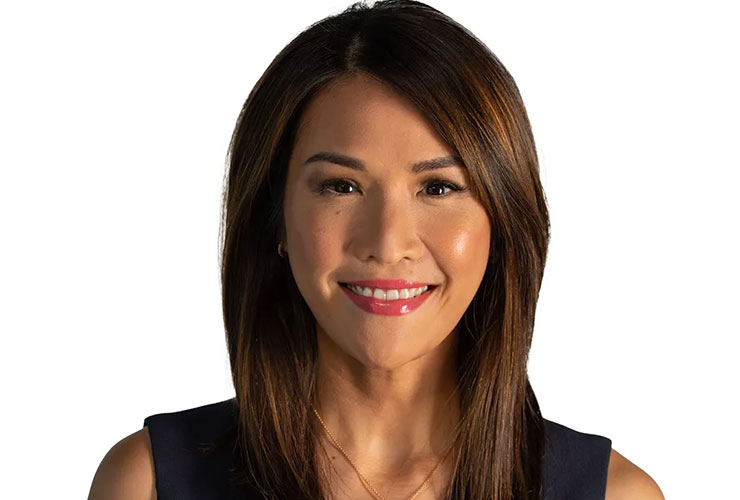 INDIVIDUAL
Dustin Johnson Perfect golf course for him and he seemed to have found some rhythm and momentum towards the end of Tucson.
TEAM
Crushers  Collectively, I think this is a great course for this team. Bryson could be potent.
JERRY FOLTZ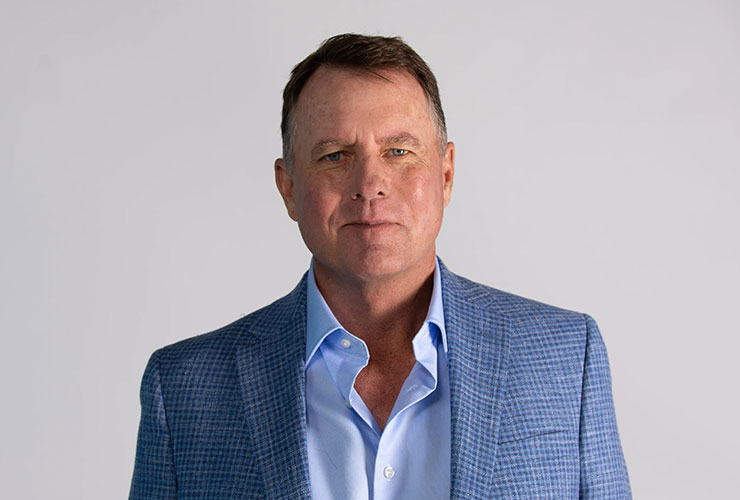 INDIVIDUAL
Dustin Johnson Crooked Cat rewards power and DJ is trending better than the others in that category on the heels of a pair of 68s on the weekend in Tucson.
TEAM
4 Aces  Picking the 4 Aces is kinda like being a Yankees fan, but Uilhein is continuing his solid play, Reed finally seemed to find his groove on Sunday in Tucson, DJ is as motivated as ever, and Perez seems to always feel as though he has to continually prove himself.
ARLO WHITE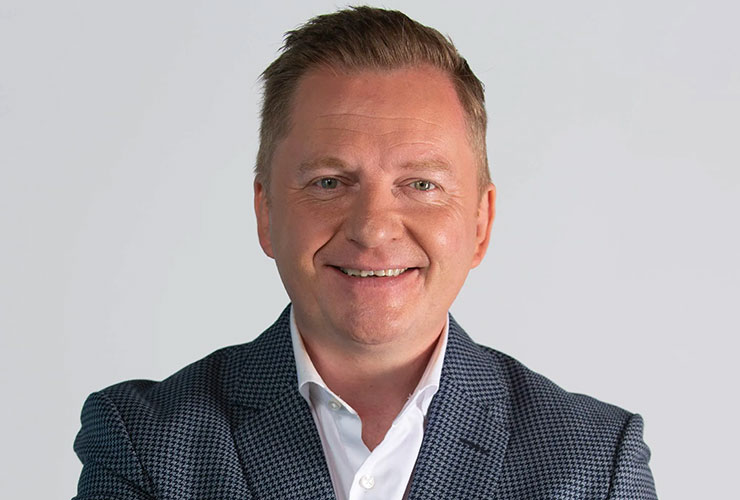 INDIVIDUAL
Matthew Wolff He's enjoyed a very solid start to 2023, and I expect Matthew to delight his Wolff pack with his first LIV Golf victory.
TEAM
4 Aces  I refuse to believe that Dustin Johnson and Patrick Reed will struggle for a third tournament in a row. Pat Perez and Peter Uihelon have provided the backbone for two second-place finishes, and a return to form for the big two will see the Aces over the line.
DOM BOULET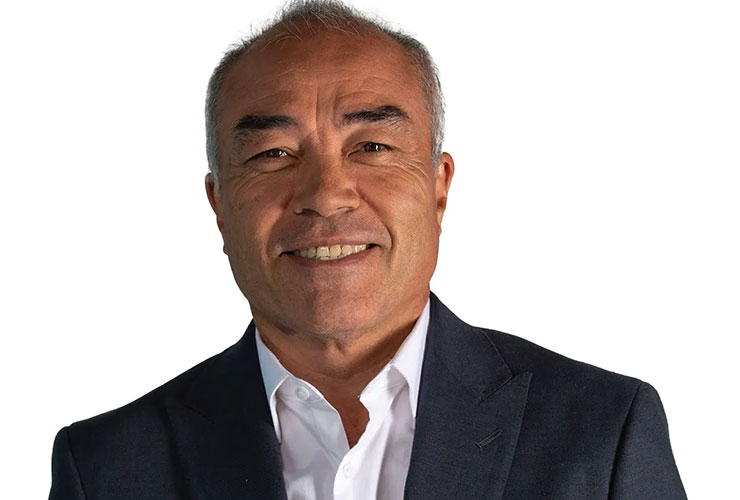 INDIVIDUAL
Cameron Smith From what I have been hearing, the course will yield plenty of birdies so I'm going with the best putter in the game.
TEAM
Torque  Just have a feeling about Torque!!
DAVID FEHERTY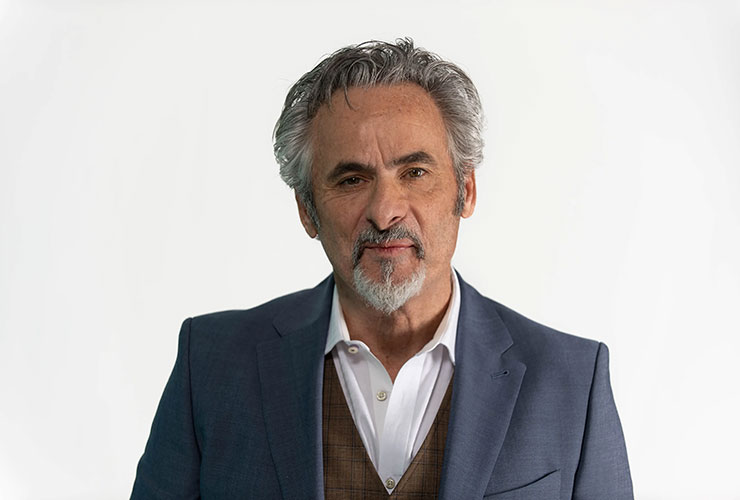 INDIVIDUAL
Matthew Wolff He's been improving steadily and just has so much heart. If he can get his head to follow, which I think is going to happen, he's going to be a bona fide superstar.
TEAM
RangeGoats  Again, I'm hopelessly loyal!
HOW THEY STAND
Here are the standings for our LIV Golf experts after the second tournament in Tucson. Each prediction received the individual and team points awarded to their respective picks.
EXPERT POINTS (LAST EVENT)
Mullins 51 (Koepka 0, 4 Aces 24)
Heng 42 (Gooch 5, Ripper 8)
Foltz 32 (Steele 24, HyFlyers 4)
White 27 (Smith 0, 4 Aces 24)
Boulet 23 (Casey 0, Iron Heads 16)
Feherty 6 (Watson 1, RangeGoats 1)