SPONSORED CONTENT: There is no sugar coating golf club memberships in the Middle East – relative to other parts of the golfing world, they're not cheap. There are a plethora of reasons for the lofty fees, chief among them the quality of courses on offer and the environment within which those pristinely presented layouts exist. Water isn't free, especially not in our thirsty part of the world.
The cost of a membership is prohibitive to some, especially those new to the game or busy executives who can't reconcile the expense versus time available for recreation equation. Thankfully, Al Hamra Golf Club has come up with a novel solution to a long term problem in the UAE.
The Troon International-managed club in Ras Al Khaimah is offering the region's first flexible membership which offers busy golfers and new players a flexible and affordable membership option.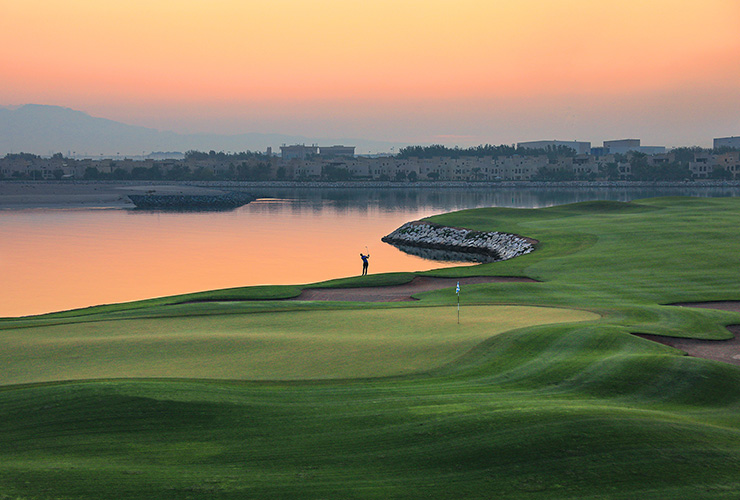 For just AED 12,000 annually, the membership affords players up to six rounds per month – made up of four full and two twilight rounds – along with all the usual benefits of being a member at the leading course in the Northern Emirates. You're not limited to just six rounds with the applicable member guest rate to be applied for any other rounds you manage to squeeze in during any given month.
The new Flexi Membership at Al Hamra G.C. – which can be paid in monthly instalments – comes with other benefits in addition to the par-72 18-hole championship course, including a 10 percent discount in the Golf Shop and on food and beverage purchases.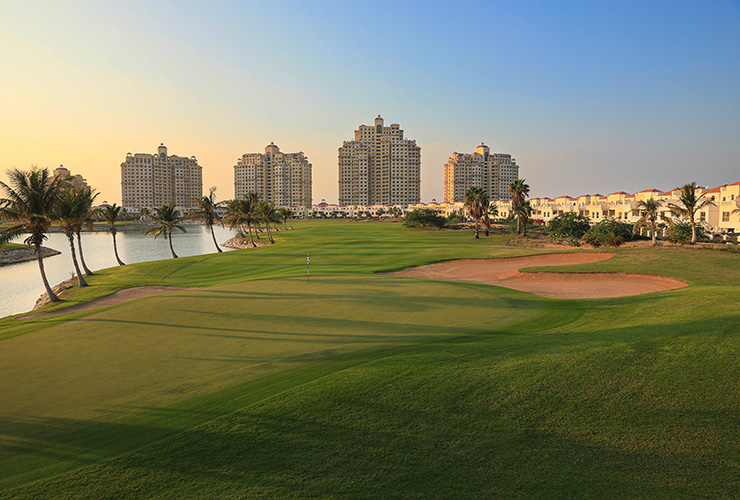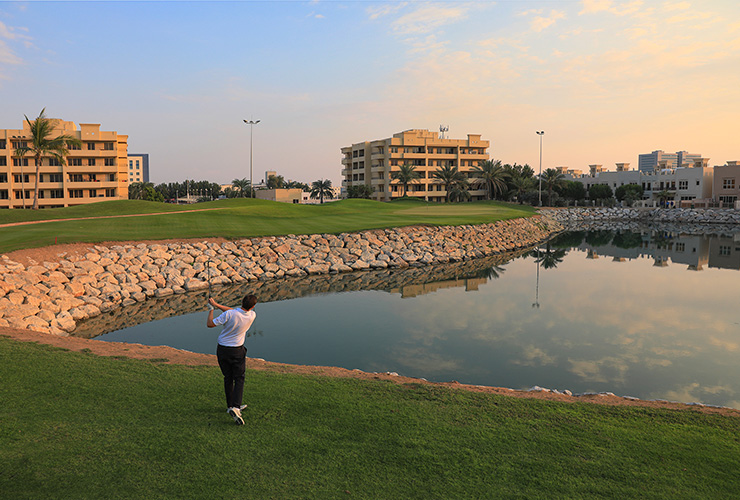 Al Hamra Golf Club is part of Troon's portfolio of daily-fee, resort and semi-private properties that deliver superior guest services, the finest playing surfaces, and outstanding amenities. With clubs located across the globe, Troon Golf facilities are synonymous with quality and consistency, with uncompromising attention to detail, and a pursuit for perfection in overall guest satisfaction.
For more details about Al Hamra Golf Club's new Flexi Membership, please email [email protected], call +971 7244 7474 or visit alhamragolf.com